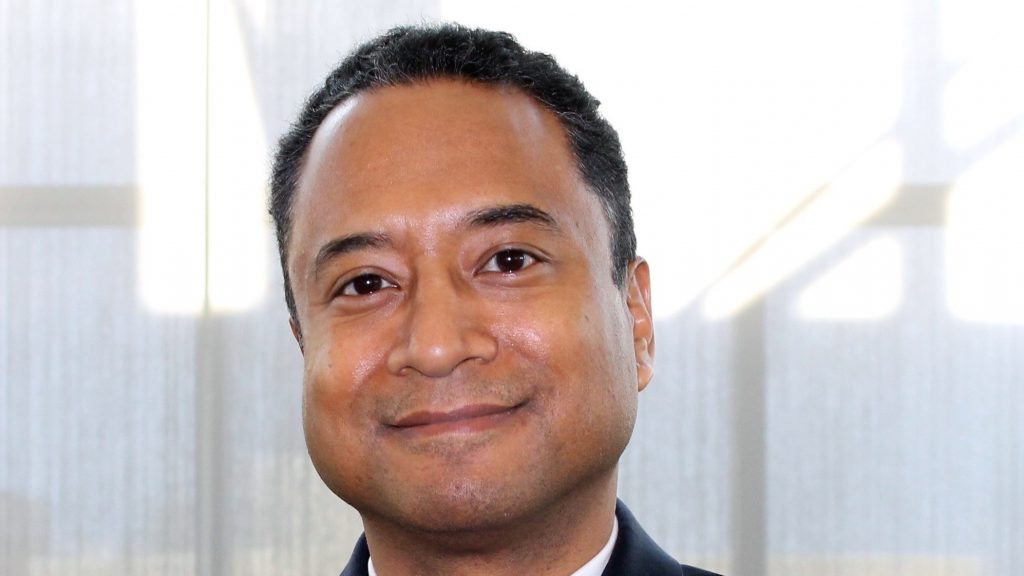 Andrew B. Williams, Ph.D., will join The Citadel School of Engineering as dean on July 1, 2021.
Williams joins the leadership team at the Military College of South Carolina from the University of Kansas School of Engineering where he is the Charles E. and Mary Jane Spahr Professor of Electrical Engineering and Computer Science.
"Dr. Williams is an accomplished administrator and scholar, currently serving as associate dean of the University of Kansas School of Engineering with more than 2,500 undergraduate students," said The Citadel Provost, Sally Selden, Ph.D., SPHR, in an announcement to college faculty. "For 20 years, Dr. Williams has led efforts to improve and introduce new and innovative engineering curriculum. Additionally, he is a strategic financial planner who has helped raise approximately $29 million in grants and support for education and research from organizations including Apple, Boeing, GE, GM, Google, IBM, NASA, the National Institutes of Health, the National Science Foundation and the National Security Agency."
Williams's teaching specialties include:

Artificial intelligence
Computer hardware and software
Database systems
Human-robot interaction
Humanoid robotics
Intelligent social robot design
Machine learning and neural networks
Object-oriented software engineering
"I am thrilled to be joining this world class institution as Dean and to collaboratively build upon the outstanding work of The Citadel School of Engineering leadership and faculty. Being the son of a WWII and Korean War veteran increases the sense of honor and pride I feel as I look forward to serving and educating future principled leaders at the Military College of South Carolina and the broader community."

Andrew Williams, Ph.D., incoming dean for The Citadel School of Engineering
One of Williams's noteworthy achievements during his time at the University of Kansas included leading the strategic planning, fundraising and implementation efforts to catapult the university's IHAWKe (Indigenous, Hispanic, African American, Women, KU Engineering) Diversity and Women's Programs to receive the highest inaugural Diversity Recognition Program Award with exemplary distinction, given by the American Society of Engineering Education in 2019.
Williams's career spans higher education and the private sector, including positions at Apple Inc., GE Medical Systems and Allied Signal Aerospace Company. He was also a Boeing Welliver Faculty Fellow and GE Edison Engineer. Williams served as a department chair for Computer and Information Sciences at Spelman College in Atlanta and as a research affiliate in the Human-Automation Systems Lab at the Georgia Institute of Technology. Williams was the John P. Raynor Distinguished Chair in Electrical and Computer Engineering at Marquette University, where he founded and directed the Humanoid Engineering and Intelligent Robotics Lab. His research and education work in artificial intelligence, autonomous robotics and human-robot interaction has resulted in over 100 technical publications and presentations. William's is the author of the book, "Out of the Box: Building Robots, Transforming Lives."
Williams serves on a National Academy of Engineering workshop committee for diversity, the ACM Education Advisory Committee, and the National GEM Consortium Alumni Advisory Board as treasurer. He received his B.S. in Electrical Engineering from the University of Kansas, his M.S. in Electrical and Computer Engineering from Marquette University, his Ph.D. in Electrical Engineering with an emphasis in Artificial Intelligence from the University of Kansas and his Master of Business Administration from Rockhurst University.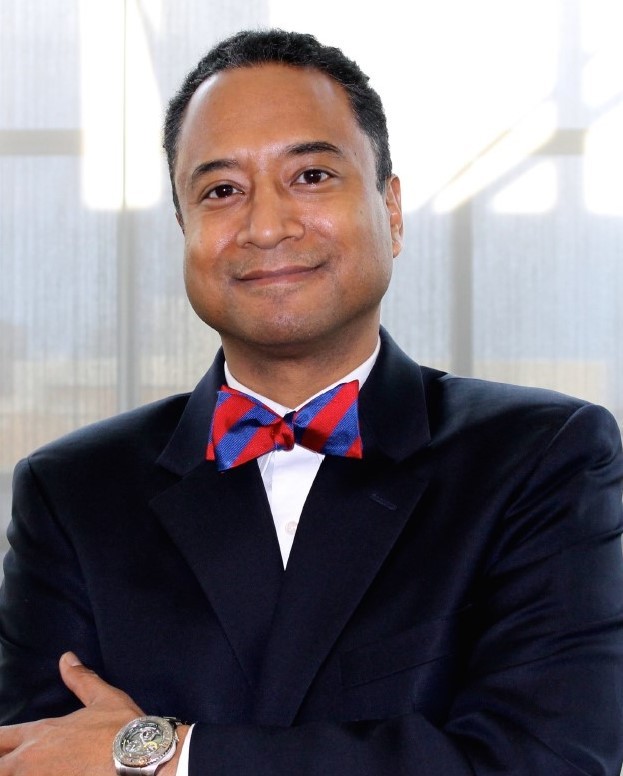 The Citadel School of Engineering is one of the oldest engineering programs in America and is consistently ranked in the top 25 programs nationally by U.S. News and World Report. It offers five cadet majors, five college transfer programs (non-cadet), five Master's degrees (some online), and 13 graduate-level certificates. To learn more or to schedule a virtual or in-person visit, please go to https://www.citadel.edu/root/admissions-visit.
Watch Dr. Andrew Williams's TEDx Talk below.