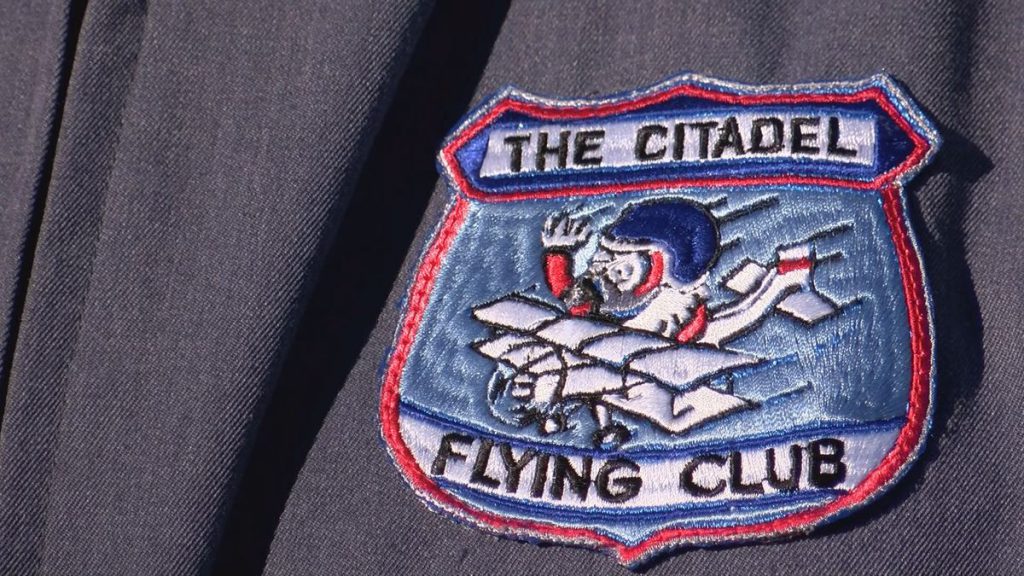 As seen on Live 5 News by Kaitlin Stansell
CHARLESTON, SC (WCSC) – The Citadel Flying Club has entered a new chapter to help address a looming shortage of military and commercial pilots.
The club was created in 1939 but dissolved in the 1970s.
Now, after almost four decades of dormancy, the club is operational again with about 240 members. Organizers hope the endeavor can give cadets at the military college a leg up in pursuing a career in aviation.
The club offers subsidized flight training to its members and hopes to award scholarships for cadets.
The club has purchased an old Citadel training center at the Charleston Executive Airport on Johns Island.
"We have a team of cadets that are going to go out there and paint it and make it kind of match Citadel colors and logo," said Kirk Faris, the Citadel Flying Club's president. "That's where we are going to officially begin our official operations with more cadet flight training in February."
Over the next two decades, almost 800,000 new pilots will be needed to fuel the aviation industry, according to the most recent projections from Boeing.
Faris hopes the flying club will help prepare cadets for future aviation careers.
"It's definitely a wise idea for them to get involved with the club due to the subsidized flight training we offer through scholarships as well as our partnerships with local flight schools," Faris said. "It's definitely the best route to prepare you for the military or if you want to go commercial. It's definitely the best route to get you in the door for aviation."
The goal is for the club and its training initiatives to become self-sustaining.
Freshmen will learn to fly drones. Sophomores and juniors will take flight instruction, and seniors, who have undergone both levels of training, will become the instructors for fellow underclassmen.
The flying club's scholarship program depends on donations.
If you'd like to help or learn more about the Citadel Flying Club, visit https://www.citadelflyingclub.com.