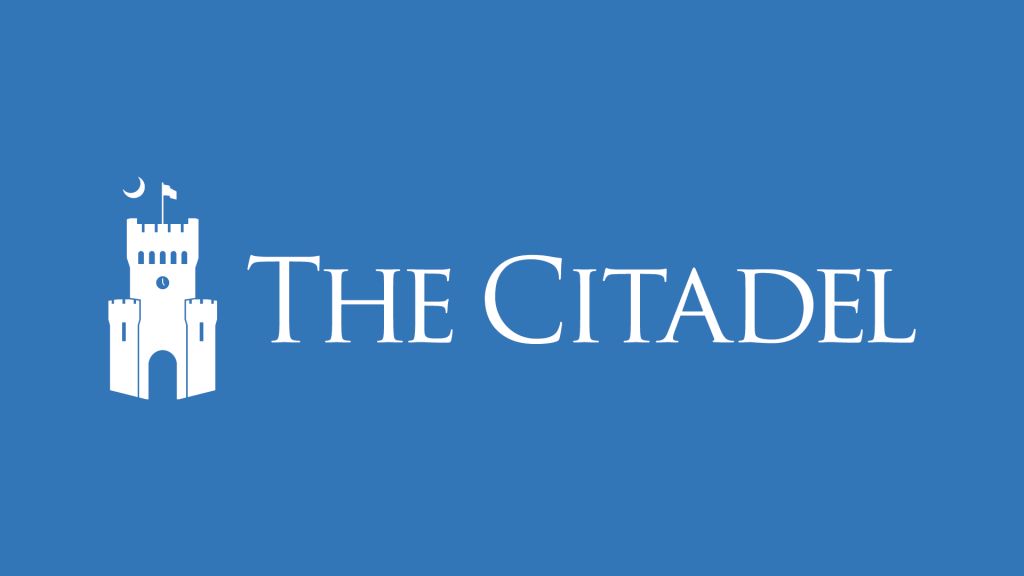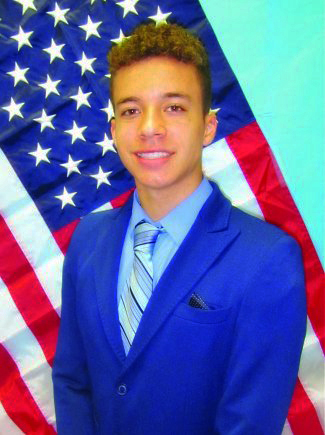 This spring, Errett Bainum, a senior at Vicenza High School in Vicenza, Italy, was named the 2018 U.S. Army Garrison Italy Military Youth of the Year. Bainum, who had exhibited a commitment to leadership, service and academic excellence, was selected from a pool of several outstanding local students.
When Bainum decided to attend The Citadel to pursue a military education and a career in the Air Force, those who knew him were not surprised.
"As a military child, Errett has always been exceptional at accepting and overcoming new challenges," said his father U.S. Army Chief Warrant Officer Chris Bainum. "His decision to attend The Citadel and continue to challenge himself and uphold the military values he's obtained was no surprise to our family."
A continuous leader and future serviceman
The Army website announced that Bainum was selected as the U.S. Army Garrison Italy Military Youth of the Year in March 2018. The prestigious selection came from the Boys and Girls Club of America, which annually recognizes outstanding teens from U.S. military installations worldwide.
Bainum was born in Heidelberg, Germany, but spent his childhood in several countries. He has lived in Germany, Arizona, North Carolina, Japan, Guam, and most recently, Italy.
Bainum's father has served in the Army for 26 years and is a counterintelligence special agent assigned to U.S. Army Africa at the U.S. Army Garrison Italy base.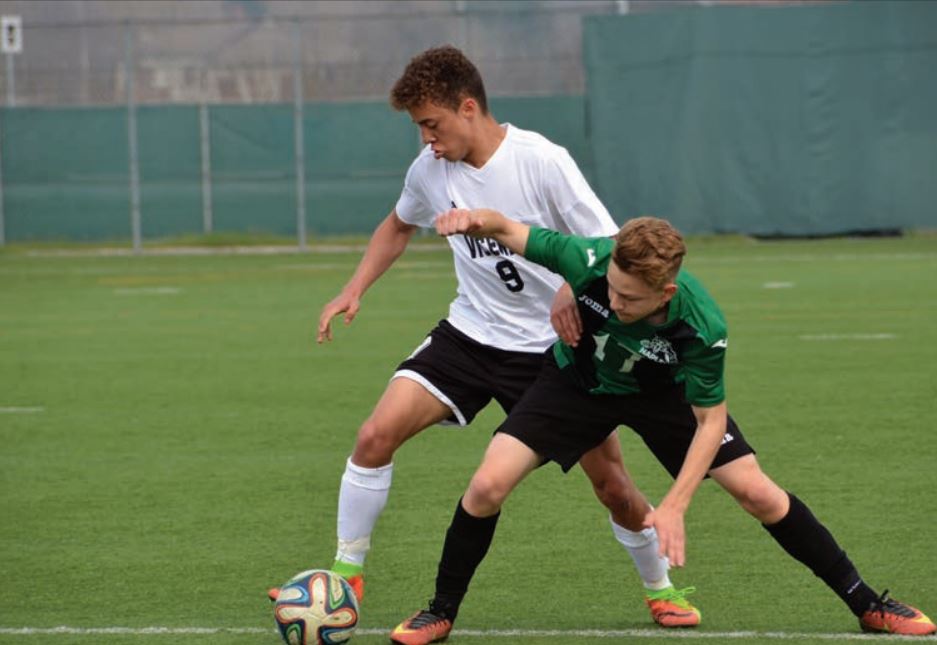 As a student at Vicenza High School, Bainum earned a place on the honor roll with distinction for several years as well as a spot in Math Honor Society. He was also the vice president of the high school's student council.
In his community, Bainum stayed involved with the American Red Cross and was an active member of the Vicenza Teen Center Keystone Club, a teen-led club dedicated to community service and leadership. He was also a four-year varsity starter in soccer and a member of the local Italian soccer club. He played internationally in Asia and Europe.
As Matriculation Day approaches, Bainum is traveling 4,700 miles to join more than 800 freshman cadet recruits at The Citadel on Saturday, Aug. 11. On this day, members of the Class of 2022 check in and begin their intensive, months-long training to become part of the South Carolina Corps of Cadets.
About Matriculation Day
Cadet recruits will begin Matriculation Day at the Holliday Alumni Center, where they will be assigned to their cadet companies. They will then proceed onto campus to their respective barracks, receive room assignments and physical training uniforms and say goodbye to their families before beginning their first orientation and training.
To learn more about Matriculation Day at The Citadel, or to view the full schedule, please visit the Matriculation Day webpage.