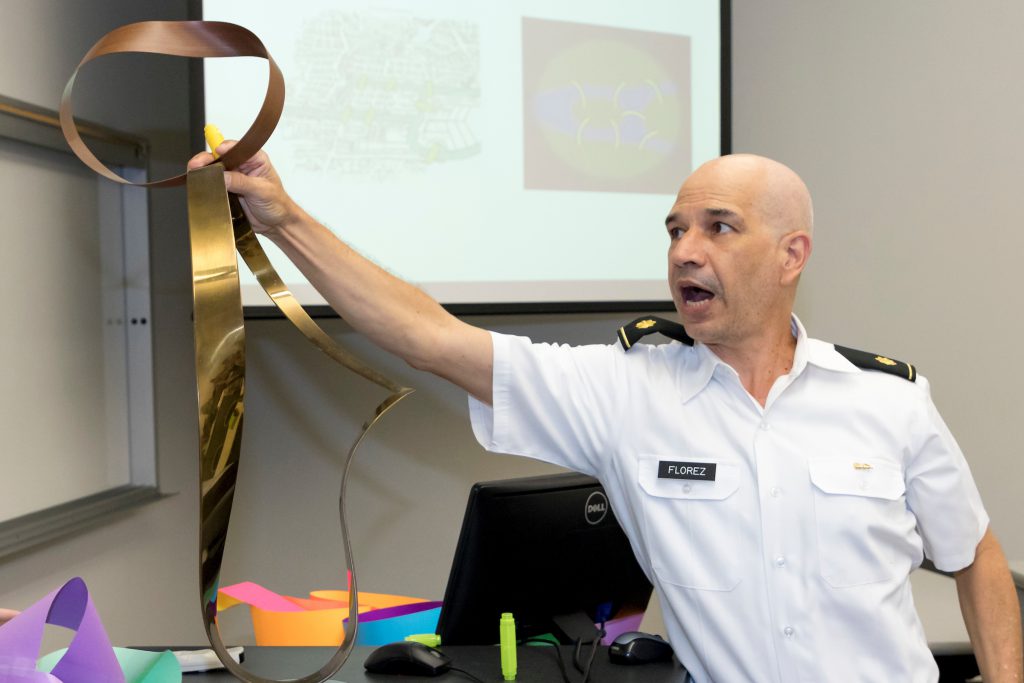 Above Photo: Citadel Mathematics professor, Dr. Rigoberto Florez, teaching a class in 2018
The Swain School of Science and Mathematics is comprised of seven departments: Biology, Chemistry, Cyber and Computer Sciences, Health and Human Performance, Mathematical Sciences Nursing and Physics.
Under the leadership of Dean Darin Zimmerman, Ph.D., the school has more than 50 tenured/tenure-track faculty and about 425 cadet majors. The school also offers 15 master's degree level programs and certificates (non-cadet), as part of The Citadel Graduate College.
The Swain School of Science and Mathematics welcomes nine new faculty members for the 2020-2021 academic year.
Department of Chemistry
Robert Granger, Ph.D., professor and department head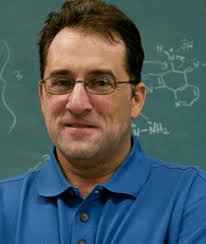 Granger is an inorganic/analytical chemist with a background in laser spectroscopy and electrochemistry and joins The Citadel as the new head for the Department of Chemistry. He is the lead author of a nationally bestselling textbook on Instrumental Analysis (Oxford University Press).
Granger's research interests include transition metal chemotherapeutic drug design and the study of electrocatalysis as it pertains to carbon-carbon bond formation (i.e. artificial photosynthesis). He holds a Ph.D. in Analytical/Inorganic Chemistry from Purdue University.
Megan Moyer, Ph.D.
With prior experience teaching chemistry at Carthage College, and as a teacher's assistant at Colorado School of Mines, Moyer has taught General Chemistry 1 and 2 with associated labs. She is a member of the American Chemical Society and holds Ph.D. in Applied Chemistry from the Colorado School of Mines.
Moyer has a history of volunteerism including for summer STEM camps for girls. Moyer was awarded Most Outstanding Teaching Assistant in Chemistry (2018) and Catalysis Symposium Top Presenter (2018).
Department of Cyber and Computer Sciences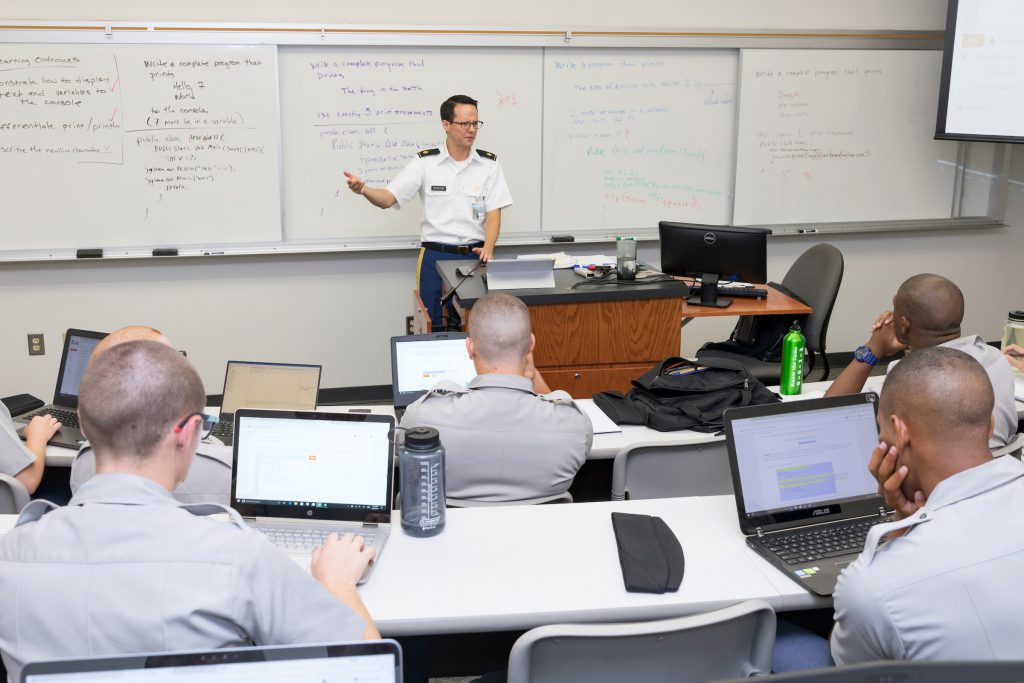 Prosenjit Chatterjee, Ph.D.
Chatterjee holds a Ph.D. in Computer Science from North Carolina A&T State University, Greensboro. His specialization includes computer vision, deep learning, neural networks, data analytics, data mining, artificial intelligence, and machine learning. Chatterjee's research centers on human face, iris based biometric authentication, and behavioral biometrics-based authentication.
Chatterjee has almost six years of teaching experience in different organizations and institutions and more than eight years of industry experience in software industry. He worked as a senior software engineer, database administrator, quality assurance team lead, and business enabler with the world's leading banking and financial sectors such as Credit Suisse, Bank of New York Mellon (BNYM), and Wells Fargo. Chatterjee was the senior developer in the insurance vertical giant MetLife, John Hancock.
Department of Physics
Scott Curtis, III, Ph.D., John Lining Professor of Physics
Director for the Lt. Col. James B. Near Jr., '77, Center for Climate Studies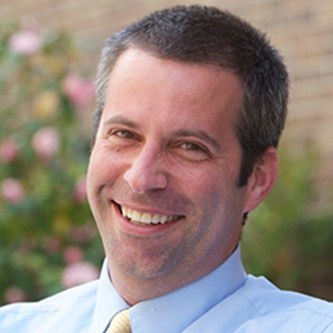 Curtis joins The Citadel as the director for the new Lt. Col. James B. Near Jr., '77, Center for Climate Studies. The center is under development, and was recently named for Near, who passed away in March of 2020, an alumnus, veteran and physics professor.
Curtis joins The Citadel from East Carolina University (ECU), in North Carolina, where he was titled Distinguished Professor in the Natural Sciences and Mathematics. During his time at ECU he acquired close to $1.4 million in grants and fellowships. Additionally, Curtis has authored more than 150 books, book chapters, peer-reviewed journal articles and scientific white papers for presentations. He is engaged frequently to speak around the nation on issues including climate change, coastal water hazards and flooding. Curtis has participated as an editor for five scientific journals.
Curtis's research centers on tropical climate variability with an emphasis on precipitation and the El Niño-Southern Oscillation. He earned a Ph.D. and a Master of Science, both in Atmospheric & Oceanic Sciences, from the University of Wisconsin. Some of his distinctions include named Center for Sustainability Outstanding Affiliate Faculty Member from ECU, and the Southeastern Division of the Association of American Geographers Research Award.
Kaelyn Leake, Ph.D.
Leake holds a Ph.D. in Electrical Engineering from the University of California. She earned a Bachelors of Science degree in Engineering Science and Physics from Sweet Briar College in Virginia. Prior to joining The Citadel, Leake taught Dynamics and Kinematics, Electrical Circuits, Modern Electronic Technology, How it Works, Designing a Sustainable Future, and Properties of Materials at Sweet Briar.
Leake has received several awards, including Outstanding TA Award, University of California, Santa Cruz, 2013-2014, and the QB3 Keck Fellowship, University of California, Santa Cruz, 2009-2010.
Hank Yochum, Ph.D.
Professor and Department Head
Yochum joins The Citadel as professor and Physics Department head from Sweet Briar Collage where he worked for 18 years as a professor. He was also as associate dean for Academic Affairs, and the director for The Margaret Jones Wyllie '45 Engineering Program, which was ABET accredited.
Prior to becoming a professor, Yochum was an engineer with Lucent Technologies/OFS Specialty Photonics. His research interests include matter physics and nanotechnology, including nano structured optical devices.
Yochum earned his Ph.D. in Physics from Wake Forrest University in 1999. He returns to Charleston, working not far from his alma mater, The College of Charleston, where he obtained a Bachelor of Science in Physics.
Department of Mathematical Sciences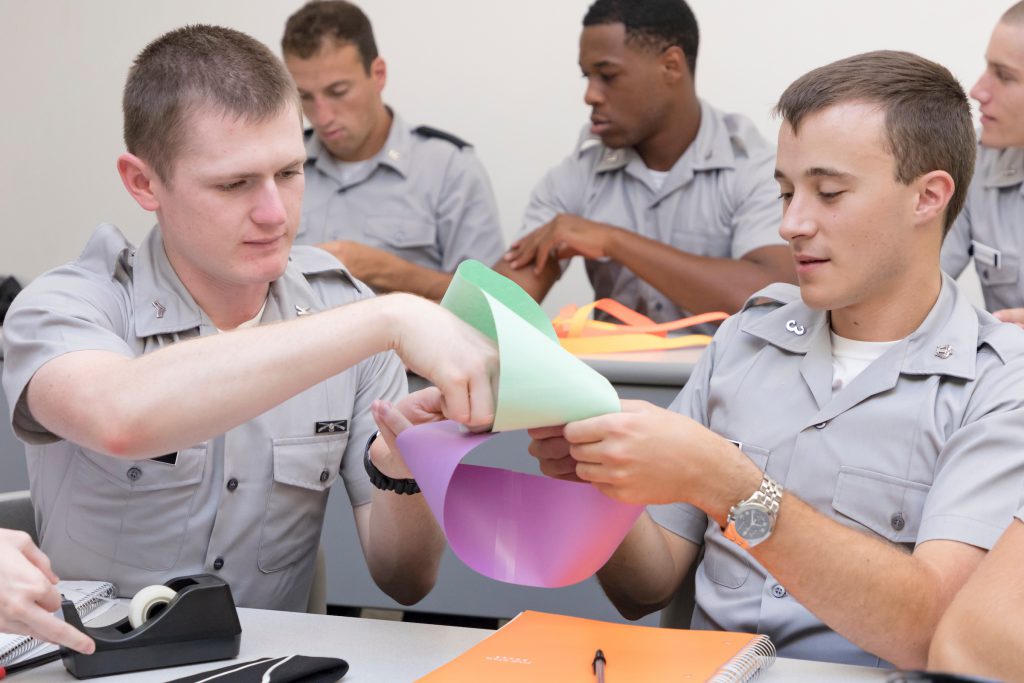 Jeff Lyons, Ph.D.
Lyons teaching expertise ranges from College Algebra, Pre-calculus, Trigonometry and Calculus to Applied Engineering Math and Differential Equations. He joins The Citadel following visiting professorships at Trinity University and University of Hawaii. Before that he was a professor at Nova Southeastern University.
Some of Lyons publications include An Application of the Layered Compression-Expansion Fixed Point Theorem to a Fractional Boundary Value Problem (2019) in the Panamerican Mathematical Journal, and Two Point Fractional Boundary Value Problems with a Fractional Boundary Condition (2018) in the Fractional Calculus and Applied Analysis. He participated as a presenter in a virtual conference in 2020 for the Recent Advances in Differential and Difference Equations and Their Applications.
Lyons earned his Ph.D. in 2011 from Baylor University, where he also earned a Master and Bachelor of Science in Mathematics.
Swain Department of Nursing
Holly Donahue, instructor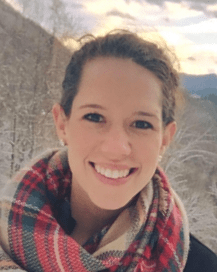 Donahue is originally from LaGrange, Georgia and now resides in the Charleston area. She is a graduate of Columbus State University where she earned her Master in Science degree with a major in Nursing Education in 2019. She earned her Bachelor of Science in Nursing from LaGrange College in 2015.
Before joining the Swain Department of Nursing, she served as the emergency department clinical educator at Trident Medical Center for the last year and a half. As a relatively new nurse educator, she is enthusiastic and passionate about nursing education and looking forward to contributing to the growth of the nursing department and future generation of nursing leaders.
Leonora Horton, Ph.D.
Horton is a graduate of the Medical University of South Carolina (MUSC) where she earned a Ph.D. in Nursing/Clinical Research. Her Master of Science degree was obtained from Columbia University NYC with a major in Nurse-Midwifery.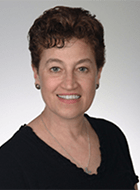 Horton has been practicing clinically for more than 35 years. She was a nurse-midwife for 30 years in which time she has held both administrative and faculty roles for MUSC. Her teaching experience includes the education of students of nursing, nurse-midwifery, physician assistants, and medical students as well as first and second year OB/GYN residents. She was the immediate past Nurse Midwifery program director at MUSC.
In addition, Norton the held the position of Doctor of Nursing Practice Program Director for South University Online as an associate professor. Her teaching expertise for South University included Research Methods, Women's Health, Organization and Systems Leadership Nursing, DNP Field Experiences, and DNP Scholarly Project Courses.

Some of Horton's achievements include the 2011 and 2012 Golden Lamp Teaching Award and the 2010 Outstanding Clinical Faculty Award.