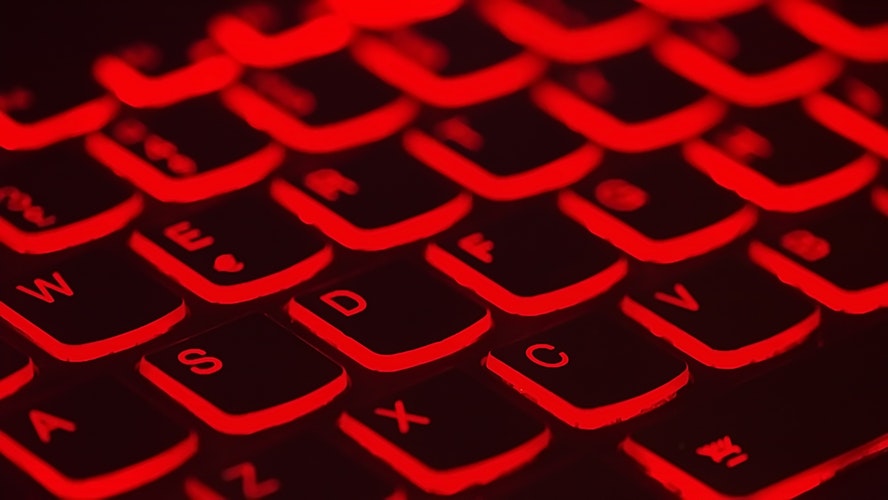 Jack Voltaic 2.5 Cyber Workshop hosted by The Citadel
May 21, 8 a.m. – 6 p.m.
Grimsley and Thompson Halls, Citadel campus
Free; open to the public; registration required
The Citadel's National Security Agency designated National Center of Academic Excellence in Cyber Defense Education is hosting a workshop that's open to the public, but specifically intended for local leaders and the owners of high-priority infrastructure that are critical to the Department of Defense (DoD). The Jack Voltaic 2.5 Cyber Workshop will focus on the key relationships between commercial-critical infrastructure and DoD-critical missions. It will be held from 8 a.m. – 6 p.m. on Thurs., May 21 in Grimsley and Thompson Halls on The Citadel campus.
"Infrastructure resilience is more critical than ever. Digital connectivity makes our infrastructure more efficient yet potentially vulnerable. Cyber attacks rarely affect a single target. Instead, unanticipated effects could ripple across interconnected infrastructure sectors."  Jack Voltaic 2.5 website
Developed by the Army Cyber Institute at West Point (ACI) the ongoing Jack Voltaic project will "build our understanding of existing critical infrastructure security and community resilience along with cybersecurity capabilities to fill in the protection gaps."
"ACI conducts research focused on critical infrastructure by examining cyber-related exercises that build partnerships among academia, industry and government," Chef Warrant Officer Judy Esquibel, lead research scientist on the program explained, "and Jack Voltaic came from an evolving concept of cyber mutual assistance being explored in the energy sector to develop sharing of cyber assets and capabilities to coordinate disaster response."
In support of these objectives, AECOM and the ACI, in conjunction with the Department of Homeland Security National Exercise Division, is conducing a series of one day training workshops to share insights from Jack Voltaic 2.0 and discuss how similar efforts have the potential to strengthen the cyber resiliency of DoD missions. The 2.5 workshops will cover the findings and recommendations of the Jack Voltaic 2.0 exercise held in Houston in 2018 and help scope requirements for the upcoming Jack Voltaic 3.0 activity in 2020.
To register for the workshop, go to this website, or email JV_workshops@aecom.com for more information.
For more information about related programs offered at The Citadel, please visit the Center for Cyber, Intelligence, and Security Studies here.