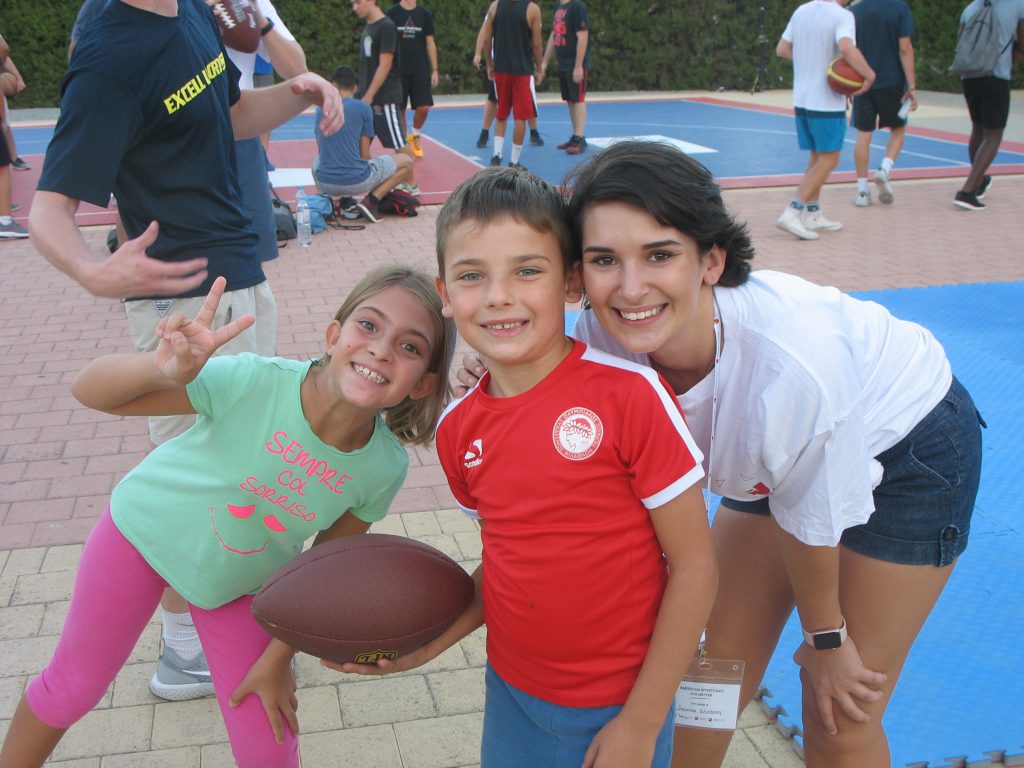 Citadel cadets and students are continuing their commitment to civic service as they travel abroad.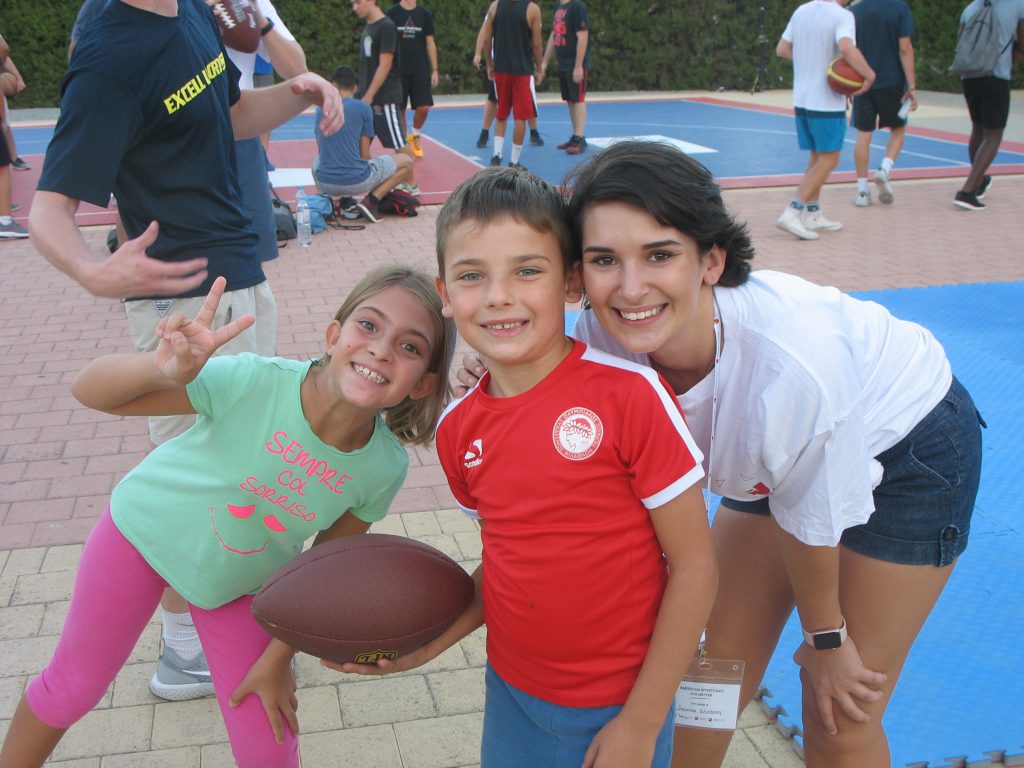 In September, cadets studying in Cyprus volunteered at American Sports Day at the University of Nicosia (UNIC), the school that they are attending while abroad. The event, which was sponsored by the American Center of UNIC and the U.S. Embassy in Nicosia, brought local children of all ages to the college campus to play and learn about sports that are popular in America.
The 11 Citadel volunteers helped teach skills related to sports such as football, soccer, baseball, table tennis and miniature golf. Volunteers included Dr. Terry Mays, professor in The Citadel Department of Political Science and coordinator of the study abroad trip, as well as:
Michael Austin Bobel
Taurus Brown
Garrett Christie
Marshall McKee
Brandon Shively
Zion Smith
Daniel Wentley
Andrew Williams
JoAnna Winborn
Samuel Zuschlag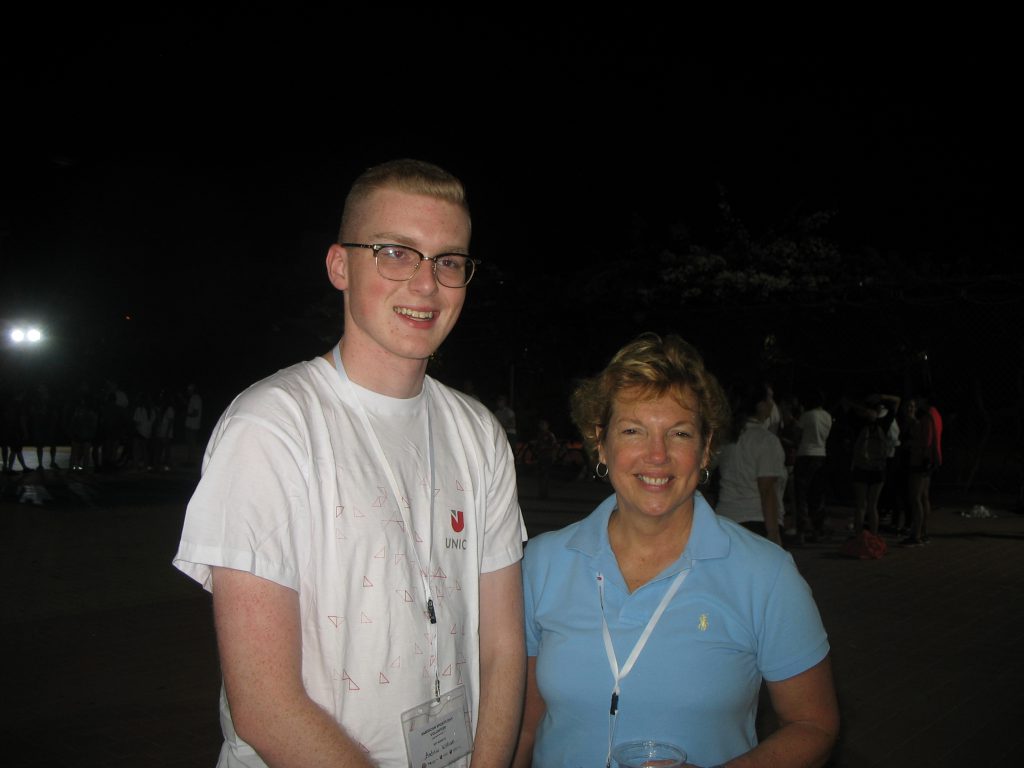 Attendees of the event included U.S. Ambassador Kathleen Doherty and U.N. Secretary General Representative Elizabeth Spehar.
"This program was a great cultural experience for our cadets," said Mays. "It was an opportunity for the cadets to meet younger Cypriots and show them different techniques used in American sports. It was also a great way for the Cypriots to learn more about the U.S. through personal interactions with us and other volunteers."
Serving others, developing leaders
Through the creation and completion of a six-year strategic plan titled LEAD 2018, the Krause Center for Leadership and Ethics was established and service learning was incorporated into all four years of the cadet experience. Last academic year, the South Carolina Corps of Cadets provided almost 20,000 hours of volunteer service to the community.
Members of The Citadel community volunteer on a regular basis with more than 30 local partners such as the City of Charleston Recreation Department, Charleston County School District and Habitat for Humanity. Additionally, cadets and students participate collectively in service learning and civic engagement during The Citadel's annual Leadership Day, which will occur on October 17 this fall.