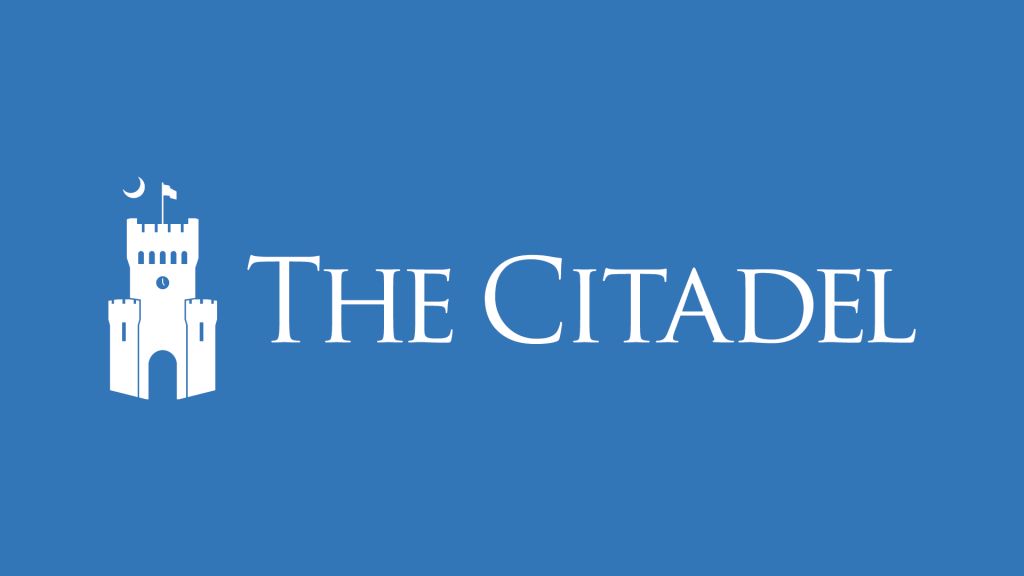 As seen in Stars and Stripes, by Wyatt Olson
A woman will become regimental commander of cadets at The Citadel in South Carolina for the first time in the military college's 175-year history.
Sarah Zorn will lead the South Carolina Corps of Cadets as regimental commander, the highest-ranking cadet officer who commands the entire 2,350-student corps, the Military College of South Carolina said Tuesday.
"My attention will be fully committed to leading the South Carolina Corps of Cadets according to our core values of honor, duty, and respect," Zorn said in the college's announcement. "It is my goal to empower our officers to become the best servant-leaders they can be."
The announcement, made by the Office of the Commandant, came on the actual day of The Citadel's 175th anniversary.
The Corps of Cadets was all-male until Shannon Faulkner was admitted in 1995 after successfully suing the school in court. She faced a daunting matriculation, escorted on the campus at first by United States Marshals. She dropped out within the first week after suffering from heat exhaustion during initial training.
Male cadets on campus openly celebrated her departure, The Washington Post reported at the time.
In August 1996, four more women were admitted to The Citadel, but two dropped out after completing one semester, alleging they'd been hazed. Families of the two women reached settlements with the college several years later, according to the college's website.
More than 80 women entered as Citadel freshman in 2016, the website said.
Zorn will serve as regimental commander during the 2018-19 academic year.
Zorn, a junior from Warrenville, S.C., is majoring in business administration and attending The Citadel on an Army scholarship, the college said. She is a member of the regimental staff, serving as regimental sergeant major.
"Cadet Zorn has fully embraced the cadet experience, excelling in academics, character, military and fitness," Lt. Gen. John Rosa, The Citadel's 19th president, said in the announcement. "The regimental commander and the cadet leadership team set the tone for the South Carolina Corps of Cadets, and Cadet Zorn has shown she's the perfect choice for this leadership opportunity."
About a third of the school's cadet graduates are commissioned as officers in the military, according to the college.
Among the college's better known alumni are Gen. William Westmoreland, who commanded U.S. forces during the Vietnam War; Maj. Gen. Lewie Merritt, a pioneering World War II Marine Corps aviator; and Gen. William Brice, the youngest Marine Corps general in World War II.