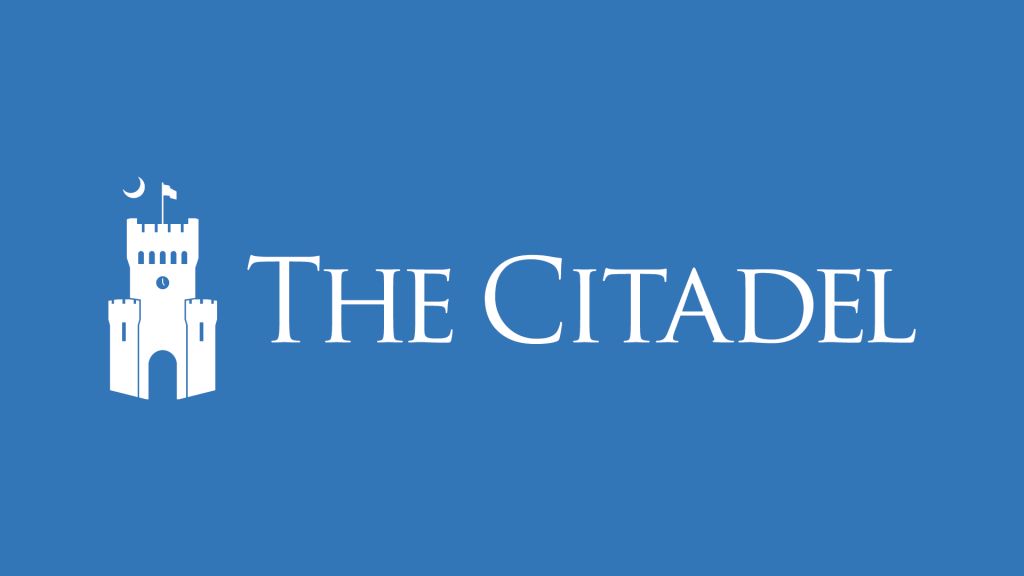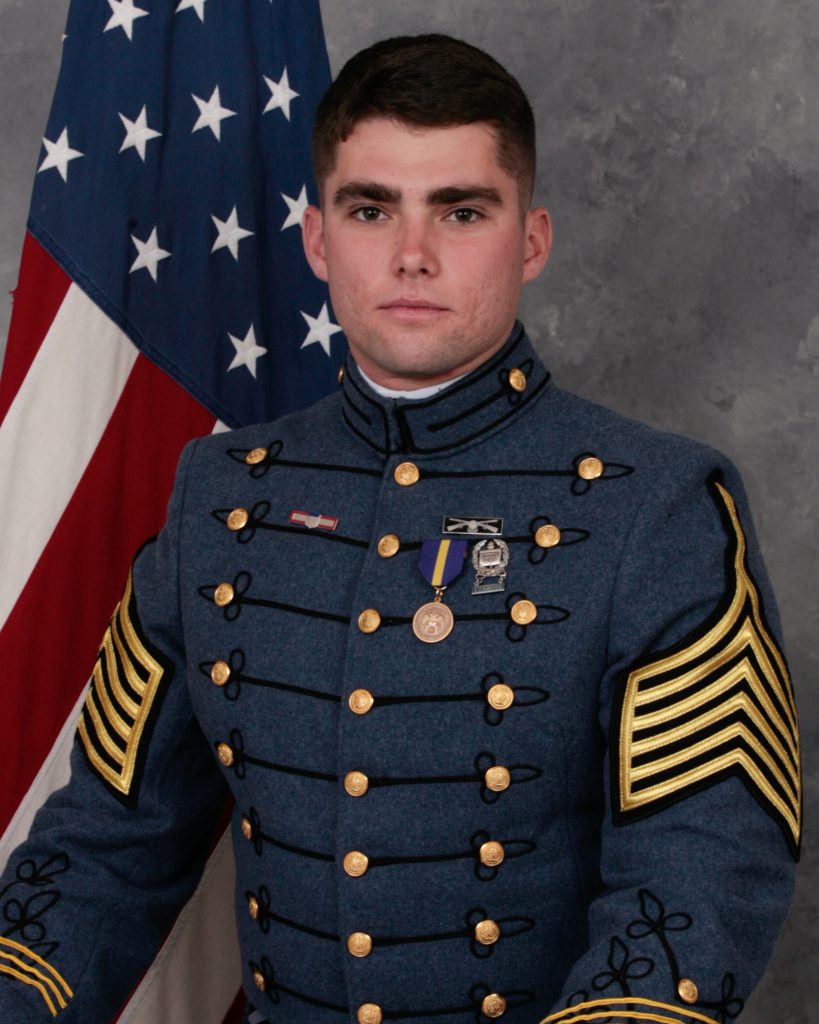 Cadet Kevin MacDonald of Hilton Head, South Carolina, is this year's recipient of the John O. Willson Ring.
The Class of 2017 voted to award the coveted ring to MacDonald for his outstanding leadership qualities that showed while serving the Corps of Cadets as regimental commander, commander of the Junior Sword Arch and a Summerall Guard. MacDonald, a business administration major, also excelled academically achieving Dean's List recognition every semester.
An award first established in 1911, the ring honors John O. Willson, a Citadel cadet who left the college in 1862 to join the Confederate Army. Willson went on to become a successful lawyer, preacher and editor. He also served as the second president of Lander College in Greenwood, South Carolina.
At commencement, Citadel Board of Visitors member Col. Gene Pinson, SCM, presented MacDonald with the ring and a letter written by last year's recipient, Anthony Milani. Keeping with the longstanding tradition, next year's recipient will receive a letter from MacDonald.