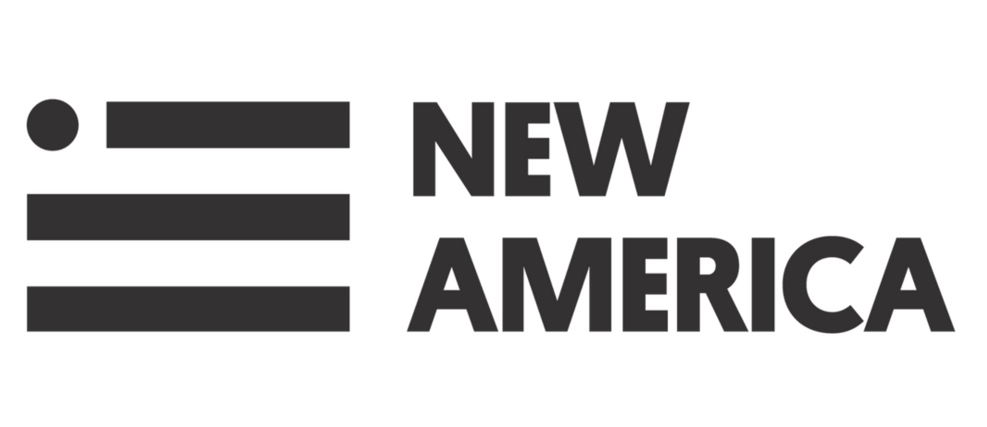 From Russia meddling in U.S. elections, to counterterrorism in Africa, to North Korean Nuclear Proliferation, our country continues to face new and evolving national security threats. On top of so much else, the November midterm elections have underscored Americans' desire for change away from how Washington politics has long been run—and by whom.
Since 9/11, there has been a growing number of Black Americans making a difference in the national security sector. Many of them are former Obama Administration Appointees, lawyers, congressional staff, intelligence analysts, military veterans, diplomats, foreign aid practitioners, entrepreneurs, economists, and beyond – inspired by role models that have broken glass ceilings in national security such as Ambassador Andrew Young, General Colin Powell, Secretary Condoleezza Rice, Ambassador Patrick Gaspard, Ambassador Bonnie Jenkins, Ambassador Ruth Davis, and many others.
The Diversity in National Security Network and New America are pleased to honor the contributions of 35 Black American experts in U.S. national security and foreign policy. The list features experts currently serving in government, think tanks, academia, non-governmental organizations, and the media. Selection is based on excellence and leadership; their current work in national security or foreign policy; and their contributions to their issues of expertise through thought leadership.
Expertise: Sub-Saharan Africa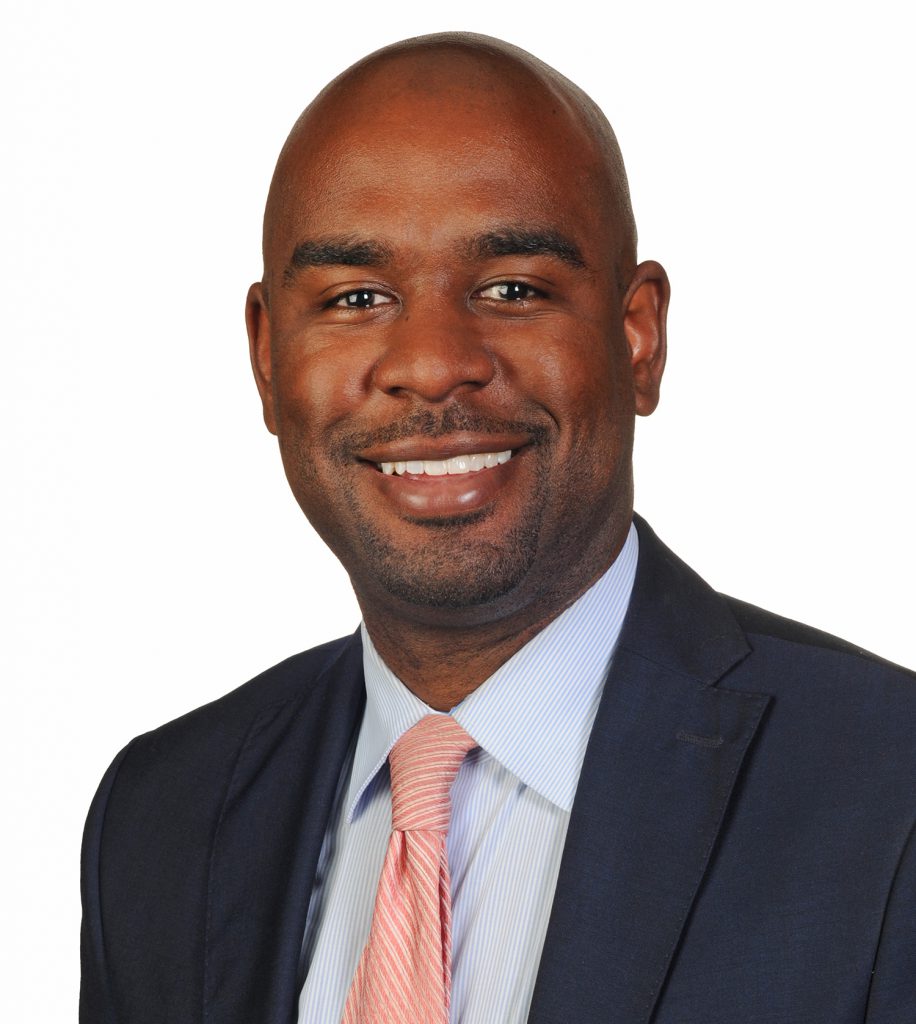 Muhammad Fraser-Rahim, Ph.D., Executive Director, Quilliam International and Assistant Professor, The Citadel
Dr. Muhammad Fraser-Rahim is the Executive Director, North America for Quilliam International, the world's oldest counter-extremist organization with HQ's in the United Kingdom and offices in Washington, DC where he overseas policy issues centering around rehabilitation, demobilization and deradicalization against violent extremism. In addition, he is an Assistant Professor in the Department of Intelligence and Security Studies at The Citadel. He is an expert on violent extremism issues both domestically and overseas and a scholar on Africa and Islamic history. Follow his work here, and connect with him on LinkedIn and Twitter.
See the complete list of all 35 leaders and their biographies in the original article here.
Learn more about The Citadel's intelligence and security studies and cyber defense programs here.