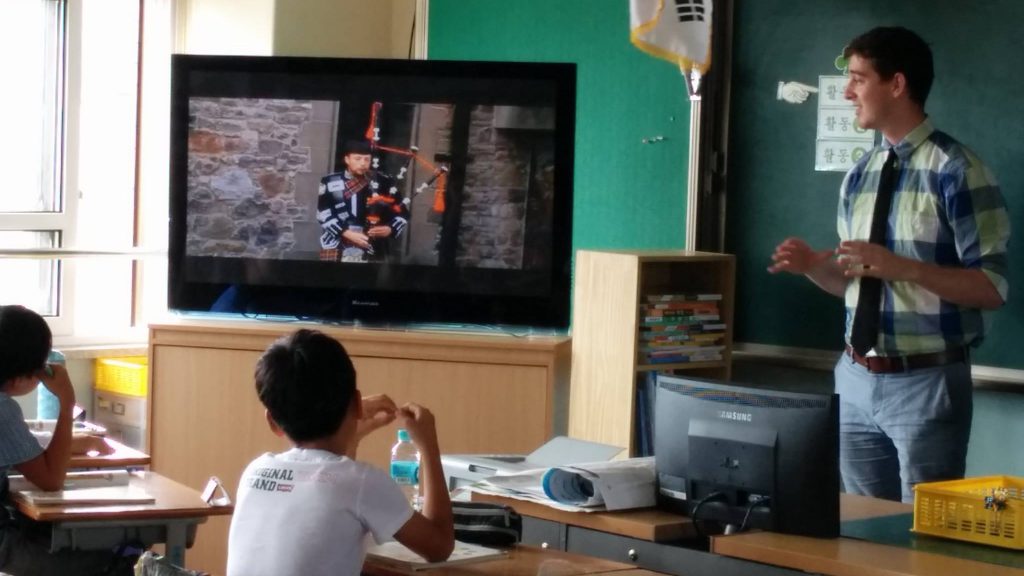 Photo: Jonathan French, CGC Class of 2019, on his first day teaching in South Korea
Meet two graduates from the Class of 2019 who will go on to teach others
The Zucker Family School of Education cultivates undergraduate and graduate students into principled educational leaders capable of, and committed to, transforming our schools into learning communities where all children and youth succeed. With a focus toward learner-centered education, graduates from The Citadel's education programs are effective in educating a diverse learner population to high academic standards.
The Citadel's Master of Education is one of the most popular graduate programs offered. In fact, more graduates from The Citadel Graduate College Class of 2019 earned a M.Ed. than any other degree.
Learn what you can do with an education degree from The Citadel below:
Jonathan French
Master of Education in Interdisciplinary STEM Education
French earned his master's degree online from his alma mater while living and teaching overseas.
"The best decision I made was going to The Citadel."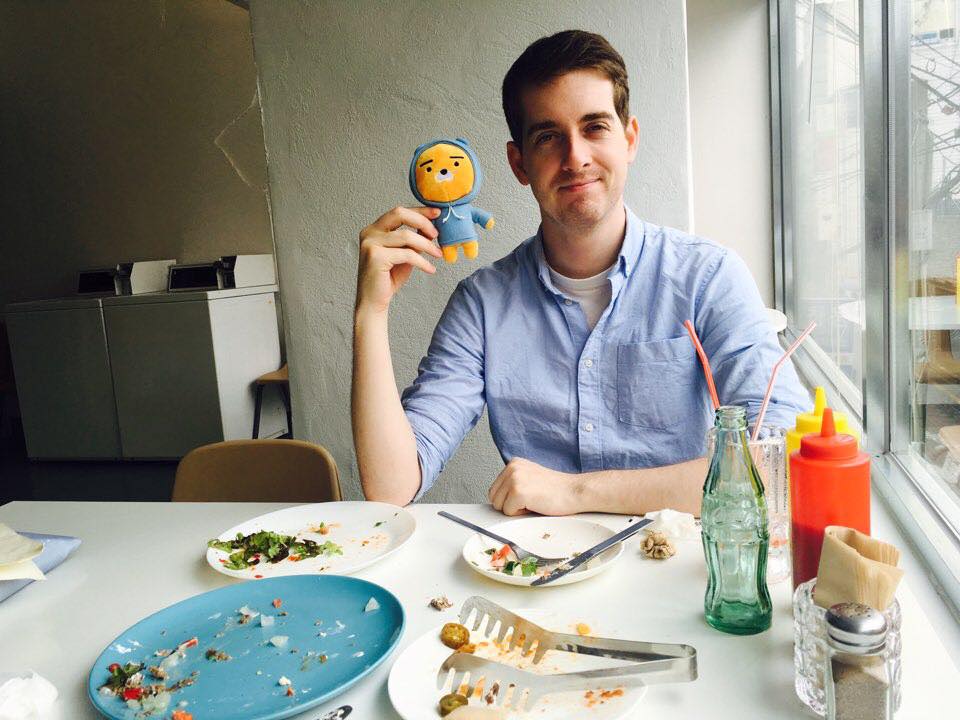 Jonathan French, Class of 2010, graduated as a cadet nine years ago, but now he is completing the next state of his education. He just earned his Master of Education in Interdisciplinary STEM Education through The Citadel, but this time he did it from South Korea. French is originally from Charleston, South Carolina, and is currently a teacher at Chungbuk National University in Cheongju, South Korea.
He began pursuing his Master of Education in Interdisciplinary STEM Education in fall 2017, while teaching at an elementary school in South Korea. He says his reason for obtaining a master's degree is to make himself more marketable, both in South Korea and The United States.
Eventually, French plans to return to the U.S. and wants to make sure he's prepared to teach mathematics, which is what he studied during his time in the South Carolina Corps of Cadets.
Koy Mai
Bachelor of Science in Physical Education
Mai spent his time as a cadet learning how to give back to others.
"The best reason to attend The Citadel is to receive an education in an environment where I could push myself further than I ever had."
Koy Mai, of Papa Company, is a graduate of the Class of 2019 with a degree in physical education. Mai is originally from Myrtle Beach, South Carolina.
Koy is the recipient of the Charles H. Hirshey Award, which recognizes the most outstanding graduate in teacher education. He has also served as both president and secretary of the Student Learning Disabilities Association of The Citadel. Additionally, Koy has served as a mentor to students with learning differences at the Charleston Catholic School for three years, and has presented about mentoring at national and state peer-reviewed conferences, as well as at The Citadel's Principled Leadership Symposium.
After graduation, he plans to become a physical education teacher and wrestling coach.