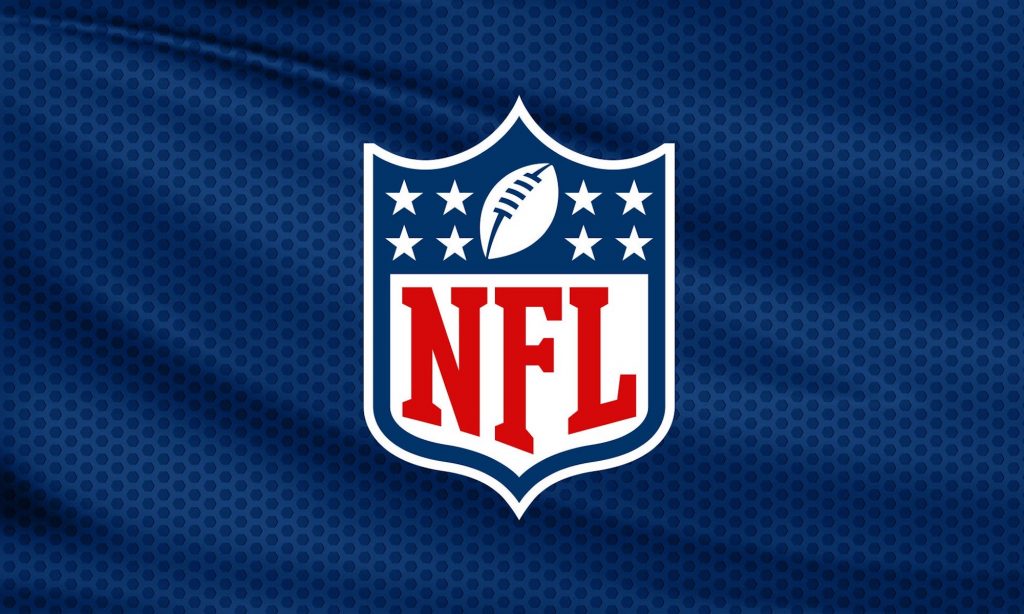 They may not be in the Super Bowl this time, but four Citadel alumni are definitely in the game
Four Citadel alumni, all former Bulldogs football players, are working for NFL teams – three as assistant coaches, and one as a player for the Buffalo Bills.
The "elder statesman" of the group, Coach Stump Mitchell, is in the 41st year of his career as an NFL player and and a coach since graduating from the Military College of South Carolina in 1981.
Here's a peek at their careers.
Lyvonia "Stump" Mitchell, Class of 1981, Cleveland Browns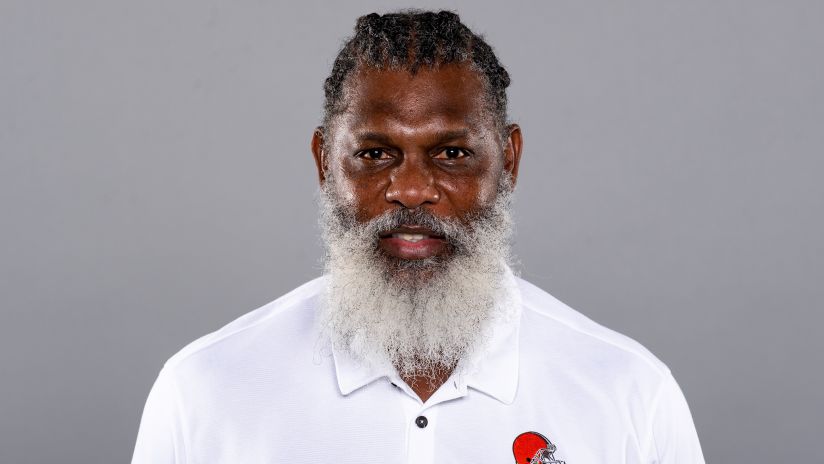 Known as Stump, Coach Mitchell is the run game coordinator/running backs for the Cleveland Browns. He also coached for the New York Jets, Arizona Cardinals, Washington Redskins, Seattle Seahawks and several colleges plus a high school team.
Mitchell, a Citadel Hall of Famer, has coached in the NFL for 19 years. Before coaching, he played as a running back in the NFL for 10 seasons for the St. Louis/Phoenix Cardinals (1981-1989) and the Kansas City Chiefs (1991).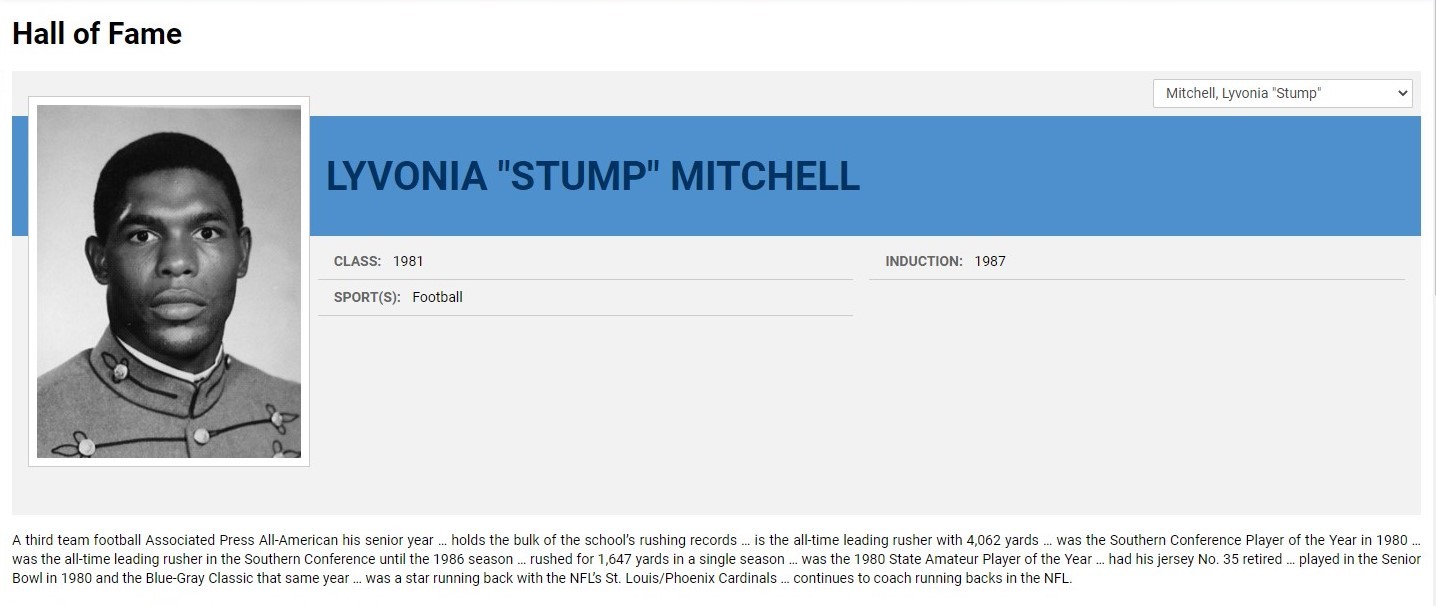 A few of Mitchell's many noteworthy accomplishments according to the Cleveland Browns website, include the following:
Under Mitchell, five different backs — Ricky Watters (1999-00), Shaun Alexander (2001-05), Clinton Portis (2008), David Johnson (2016) and Nick Chubb (2019) — gained 1,000 rushing yards in a season, while Andre Ellington produced 1,000 scrimmage yards in each of his first two NFL seasons (2013-14).
Helped his backs find the end zone as Alexander (five times) and Johnson (twice) produced 10 or more scrimmage touchdowns in a season multiple times. Alexander set an NFL record with 28 scores in 2005 and Johnson led the league with 20 in 2016.
Helped Chubb record one of the best seasons in Browns history in 2019. Chubb finished second in the NFL with 1,494 rushing yards, the fourth most by a Brown in a season, while accounting for 1,772 scrimmage yards, the fifth most by a Brown. Chubb registered seven 100-yard rushing games in 2019, the most by a Brown since 1968 and was voted a starter in his first career Pro Bowl.
"One of the more popular and respected coaches from the 2019 Browns staff will stick around in 2020. Running backs coach Stump Mitchell is going to continue in that capacity under new head coach Kevin Sptfanski." Jeff Risdon, USA Today, January 2020.
Maurice Drayton, '98, Green Bay Packers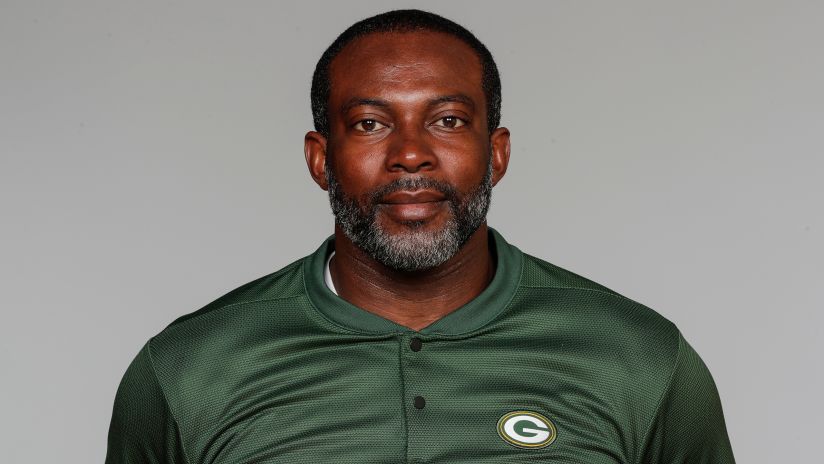 Coach Drayton was named special teams coordinator for the Green Bay Packers on Jan. 29, 2021, according to the Wisconsin State Journal.
""I think these guys are going to be a top-five special teams unit," Denver Broncos special teams coordinator Tom McMahon said. "I think it's deserved and earned," McMahon said. "I think he's going to excel. I think the core, the specialists, the building, I think they found themselves a special guy." Sports Illustrated.com
Drayton joined the Packers as a special teams assistant coach in 2018 after serving in that role with the Colts.
"I was always an undersized kid. Playing football, I got my start through special teams," Drayton said when he joined the Packers' staff. "I fell in love with special teams, and it's kind of brought me where I am today."

Coach Maurice Drayton, Green Bay Packers, to the Wisconsin State Journal
According to the Packers' website, Drayton is entering his 22 year in coaching, including his 14 years in collegiate coaching, 10 seasons of which were spent helping coach the Bulldogs.
The website states that one of Drayton's key accomplishments with the Packers was in 2019, when he worked with K. Mason Crosby, who tied the single-season franchise record for field-goal percentage by connecting on 22 of 24 attempts (91.7 pct.) as he matched K Jan Stenerud's mark set in 1981 (22 of 24). Crosby ranked No. 5 in the league in FG percentage last season, the highest ranking by a Green Bay kicker since Ryan Longwell in 2003 (No. 4).
More than twenty years ago, as a Bulldogs defensive back and then cornerback from 1994-1998, Drayton tallied 145 tackles, 17 passes defensed and three INTs. He graduated as a member of the South Carolina Corps of Cadets with a Bachelor's Degree in Physical Education in 1998, then went on to earn a Master's Degree in Secondary Administration from The Citadel Graduate College.
Drayton began coaching for the Bulldogs immediately after graduating. As a recruiter, Drayton brought in Andre Roberts, now a wide receiver with the Buffalo Bills. Drayton eventually moved on to other coaching roles and completed an internship with the head coach of the Indianapolis Colts in 2013.
In 2014, Drayton returned to his alma mater as assistant head coach for the Bulldogs, moving on two years later in what he called a "bittersweet" moment after being recruited as an assistant special teams coach by the Colts. That all, of course, led to him to where he is today: enjoying a new promotion with the Packers.
Cam Turner, '10, Arizona Cardinals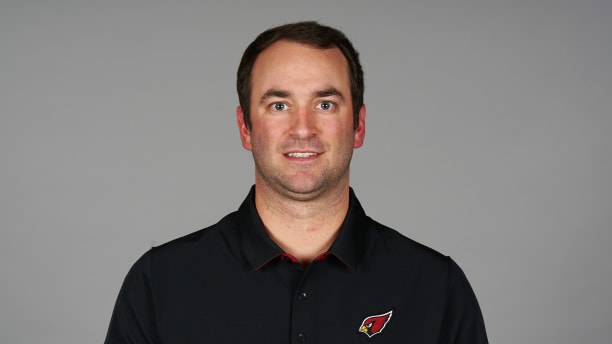 Coach Cam Turner is the quarterbacks coach for the Arizona Cardinals, a promotion from assistant quarterbacks coach announced in January 2021.
"Turner already has worked closely with quarterback Kyler Murray, so his promotion from assistant quarterbacks coach was not unexpected," wrote NBC Sports reporter Charean Williams.
Turner joined the Cardinals in early 2018, as an offensive assistant. Prior to that, Turner spent three years coaching with the Carolina Panthers, according to his biography on the Cardinals website.
Some of Turner's top accomplishments listed on the website:
Turner worked with QB Kyler Murray, the 2019 AP NFL Offensive Rookie of the Year and Pro Bowl alternate. The former Heisman Trophy winner set franchise rookie records for wins by QB (5), passing yards (3,722), TD passes (20), completions (349), attempts (542), 300-yard games (5) and games with multiple TD passes (8). Murray also established a franchise record for rushing yards by a QB (544) on his way to becoming just the sixth quarterback in NFL history, and second rookie, with at least 3,500 passing yards and 500 rushing yards in a season.
In 2017, Panthers QB Cam Newton had 28 total TDs (22 passing, six rushing), increasing his career total to 212 TDs through of the end of that season, the third-most in NFL history through a quarterback's first seven seasons. In 2016, Turner helped WR Kelvin Benjamin to a team-leading seven TD receptions while playing in all 16 games in his return to action after suffering a season-ending knee injury in 2015.
Turner was a wide receiver and quarterback when playing for the Bulldogs. He graduated from The Citadel in 2010 with a Bachelor's Degree in Business Administration.
Andre Roberts, '10, Buffalo Bills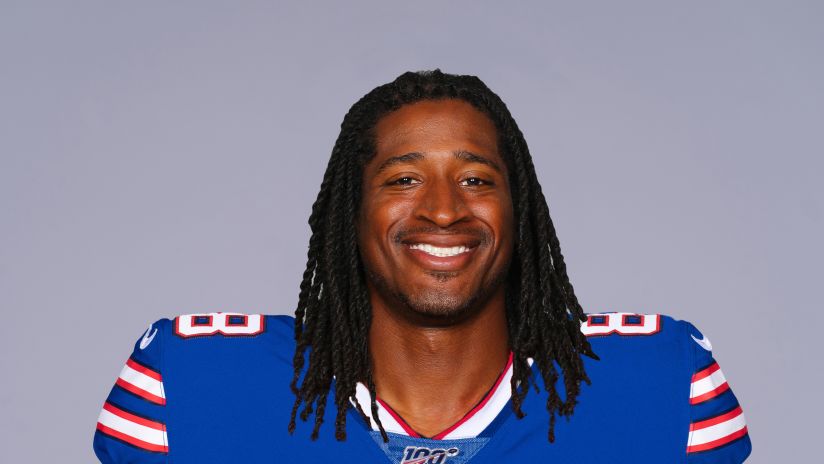 Perhaps the most widely known Citadel alumnus working in the NFL is Andre Roberts, a wide receiver for the Buffalo Bills. He joined the Bills in 2019 after spending the previous season with the New York Jets.
Prior to the Jets, Roberts played for the Atlanta Falcons, the Detroit Lions and spent 2014-15 as a member of the Washington Redskins, and 2010-14 with the Arizona Cardinals, according to his biography on the Bills' website.
Some of his accomplishments as a NFL player include:
Named to the 2020 Pro Bowl in addition to being named to the 2020 Second-Team All Pro team. He finished the season ranked second in the NFL with 961 kickoff return yards and fifth in the NFL with 286 punt return yards.
Since entering the league in 2010, he is currently ranked 9th in the NFL with 1,763 punt return yards.
Named to the 2019 Pro Bowl as an alternate after returning 53 kicks for 887 yards.
Roberts graduated from The Citadel in 2010 with a Bachelors Degree in Accounting. He was inducted into The Citadel Hall of Fame in 2019. Roberts closed out his Citadel career as the school's all-time leader in receptions (265), receiving yards (3,743) and receiving touchdowns (37). He had a breakout season as a junior, setting the school record with 95 receptions for 1,334 yards and 14 touchdowns. He is the only player to eclipse the 1,000-yard mark, doing so as a sophomore and junior. Roberts' career included 17 100-yard receiving games, including seven during his record-setting sophomore campaign.
Read a story about Roberts in The Citadel Magazine, from when he was still with the Jets.