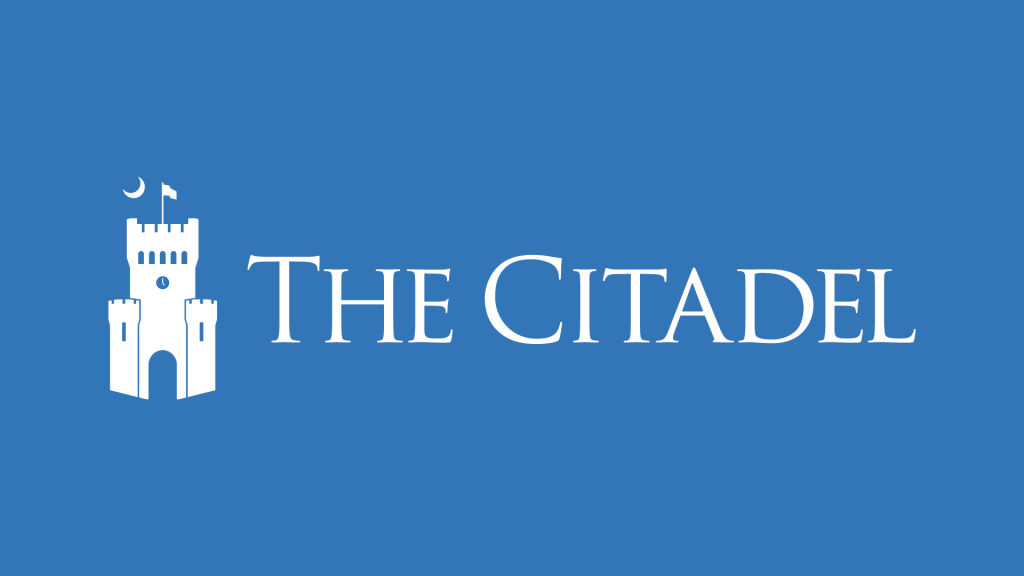 The Tommy and Victoria Baker School of Business will host the third annual Network Globally, Act Locally (NGAL) pitch competition in June. The event is sponsored by the Harry and Reba Huge Foundationin partnership with the University of Tartu and Tallinn University of Technology located in Estonia, as well as Nebraska Wesleyan University and the College of Charleston.

The pitch competition will take place at 10 a.m. on Friday, June 23, 2017, in the Wells Fargo Lecture Hall in Bond Hall. The competition is a culmination of a three-week international entrepreneurial program that brings together students from each partnering college to create solutions for social and commercial challenges. NGAL student teams begin the program in Estonia at the University of Tartu's Idea Lab by brainstorming ideas for their projects through faculty instruction and mentorship from business professionals. During the final week of the program, students receive additional training at the College of Charleston before presenting their final business pitches in front of judges at The Citadel.
"We are pleased to have The Citadel partnering with the College of Charleston to host our third annual NGAL pitch competition. One goal of this project is to promote collaboration among a wide range of universities that vary in size, institutional mission, student profile and geographic location," said Harry Huge, co-founder of The Huge Foundation. "The Citadel brings a vital dimension to our five university partnership, with its strong focus on preparing students to become principled leaders in their professions, their communities, their country, and the world."
Citadel students Ryan Burton, James Kazda, Colin Jones and Olga Gorkovenko will participate in the competition. The students were finalists in the Bulldog Business Bowl, the Baker School of Business annual business plan competition, this spring.
"Estonia, the birthplace of Skype, is well known for its entrepreneurial spirit, so there is no better place for our students to develop and expose their business ideas in an international setting," said William Trumbull, Ph.D., dean of the Baker School of Business. "We are so thankful to the Harry and Reba Huge Foundation for bringing this opportunity to us."
The event is free and open to the public.
About The Huge Foundation
The Harry & Reba Huge Foundation is a 501(c)3 non-profit providing scholarships and opportunities for student scholars with the drive and potential to be leaders. Through international student and professional exchange and development programs, students, donors, and teachers are given the chance to expand their views and excel. Students receive unparalleled personal attention from the foundation's founders and leaders, funds that assist with or pay for their education, and the opportunity to bridge their home culture and experiences with different ones across the world. Together, it means that students are given an even rarer chance—to make a difference.