The Citadel Foundation (TCF) now holds a 2018 Educational Fundraising Award in overall performance from the Council for Advancement and Support of Education (CASE).  This is the second consecutive year TCF has received this award, an honor given to superior fundraising programs at educational institutions across the country.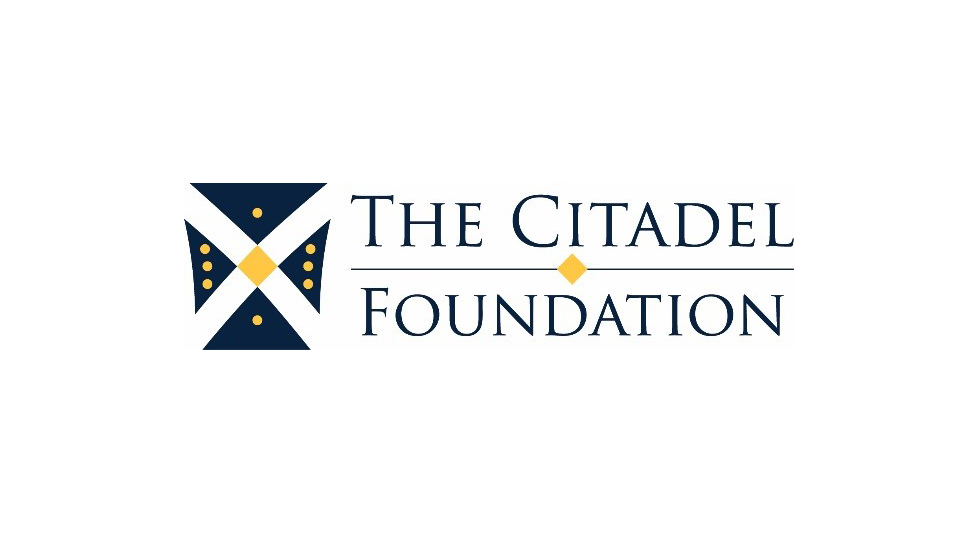 "We are extremely proud to earn this distinction two years in a row. The staff is fully deserving of this honor," said Stephen L. Davis, TCF chairman and member of The Citadel Class of 1985. "In 2017, we experienced our best fundraising year on record, and in May of 2018 we completed the most ambitious fundraising campaign in the college's history, raising over $250 million to support the college's strategic plan."
Institutions become eligible for consideration upon submission of fundraising data through CASE's annual Voluntary Support of Education (VSE) survey for three or more consecutive years. According to CASE, of the 963 higher education institutions that participated in the VSE survey last year, 507 colleges and universities advanced toward award consideration. Fewer than five percent of the total participants earned overall performance awards.
"This honor is particularly fulfilling because colleges are not nominated for the award; it is driven purely by the data," said Jay Dowd, Ph.D., chief executive officer of TCF. "I often remark that I count our staff among the finest development teams in the nation, and I am thrilled to see the work they do every day recognized in this way by CASE."
The Citadel is among only three higher education institutions in South Carolina to receive the award this year and the only public institution in the state to be recognized for overall performance.
About the CASE Educational Fundraising Award
CASE is the leading international organization that provides resources for standards, advocacy, and training for institutions of higher education in the fields of alumni relations, fundraising and communications.
Each year since 1959, CASE and its predecessor organizations have recognized exceptional development programs.
The awards program recognizes overall performance and overall improvement in educational fundraising based on data submitted to the Voluntary Support of Education survey, conducted annually by CASE.
A CASE member institution is automatically eligible for the awards in overall performance and overall improvement provided it has participated in the VSE survey for the past three years.
The Citadel was considered in the category of Public Comprehensive Institutions with Endowments over $35 million.  All recipients in this category are:
Overall Performance
California Polytechnic State University-San Luis Obispo
Columbus State University (Ga.)
San Jose State University (Calif.)
The Citadel, the Military College of South Carolina
Washburn University (Kan.)
Overall Improvement
James Madison University
Millersville University of Pennsylvania
Northwest Missouri State University (Mo.)
University of North Carolina Wilmington
University of North Florida
Judges select winners based on a multitude of factors:
The pattern of growth in total support;
Evaluation of what contributed to the total support figure;
Overall breadth in program areas;
Pattern of growth in each program area;
Pattern of donor growth among alumni/donors and other individual donors;
Impact of the 12 largest gifts on total support;
Total support in relation to the alumni/base; and
The type of institution.