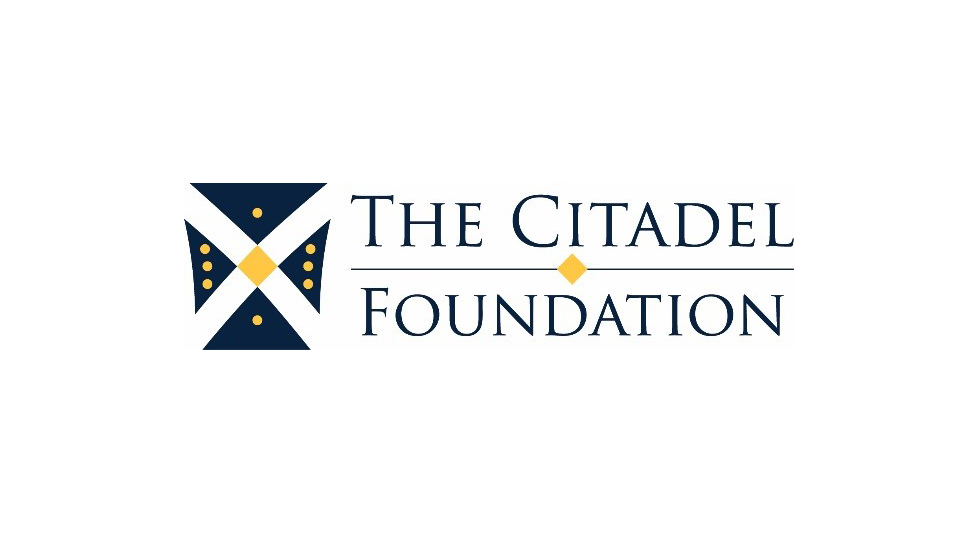 The Citadel Foundation has been named a recipient of a 2017 CASE (Council for the Advancement and Support of Education) Educational Fundraising Award in overall performance, an honor given to superior fundraising programs at educational institutions across the country.
Of 544 eligible colleges, only 43 (8 percent) were recognized with an overall performance award. were selected based on an analysis of three years of fundraising data submitted to the Council for Aid to Education's annual Voluntary Support of Education survey. The Citadel Foundation is a first-time winner.
"Across the state and the country, many colleges and universities have experienced severe financial pressure as a result of the financial crisis a few years ago," said Claudius E. "Bud" Watts IV, Chairman of The Citadel Foundation. "The hard work of our staff and generosity of our donors have enabled the college to flourish despite a drop in state funding from 20% of the college operating budget in 2006 to 9% today. Donor support of every aspect of The Citadel community makes our mission possible."
Recent donor-sponsored initiatives have funded the Zucker Family School of Education, the Tommy and Victoria Baker School of Business and its future home Bastin Hall, and the Swain Department of Nursing. In 2018, The Citadel Foundation will close out the six-year Foundation for Leadership campaign, with a $175 million fundraising goal that coincides with The Citadel's 175th anniversary.
"The Citadel Foundation staff has worked tirelessly to achieve the fundraising goals that enable the college to implement its strategic plan," said Jay Dowd, Ph.D., chief executive officer of The Citadel Foundation. "This award serves as a testament to the commitment of our donors to The Citadel's vision of achieving excellence in the education and development of principled leaders."
The Citadel recently earned the title of #1 Public College in the South offering up to a master's degree from U.S. News & World Report for the seventh consecutive year. The Citadel had the highest level of annual alumni giving for regional universities in the South (public and private) at 25 percent