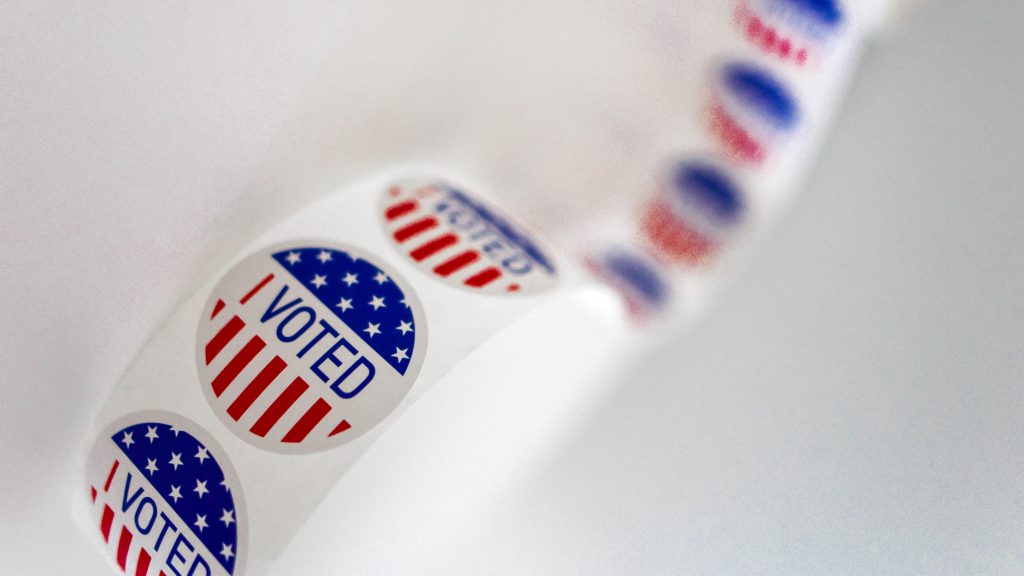 Thursday, March 5 and Friday, March 6
8:30 a.m. – 4 p.m.
Mark Clark Hall, The Citadel campus
$50-$100 registration, open to the public
Just in time for the 2020 election season, the Department of Political Science will host The Citadel Symposium on Southern Politics. It's the largest and most comprehensive conference for the presentation and discussion of scholarly research on the contemporary politics of a specific region in the country.
The symposium will span two days; it will start on Thursday, March 5 from 8:30 a.m. – 4 p.m. and last until Friday, March 6 from 8:30 a.m. – 3 p.m. The panel discussions will be held in the Greater Issues Room and Room 228 in Mark Clark Hall, on The Citadel's campus.
Click here for the full schedule.

Topics include:
Race, Gender, and Society in the South
Realignment in Southern States
The South in Congress
State Elections
Contemporary Issues in Southern Politics
Contemporary Issues in Southern Politics
Environmental, Economic, and Religion in the South
Partisanship and Migration in the South
Public Policy
Regionalism and Voting Behavior
Southern Elections in the 2010s
Roundtable on the 2020 Elections
The Symposium has been held biennially, in even-numbered years, on the campus of The Citadel since 1978. Since the first conference, political scholars from around the world have presented research relevant to political trends in the southern United States.
Registration is $100 for faculty and $50 for undergraduate or graduate students. Registration includes lunch on Thursday and Friday. For more information on the symposium click here.