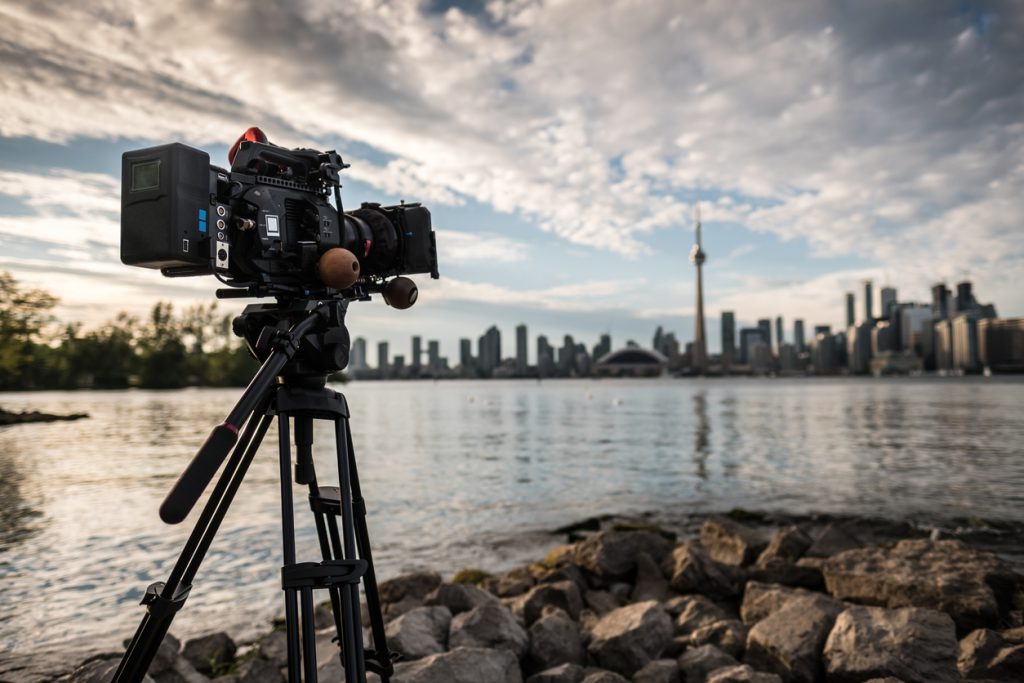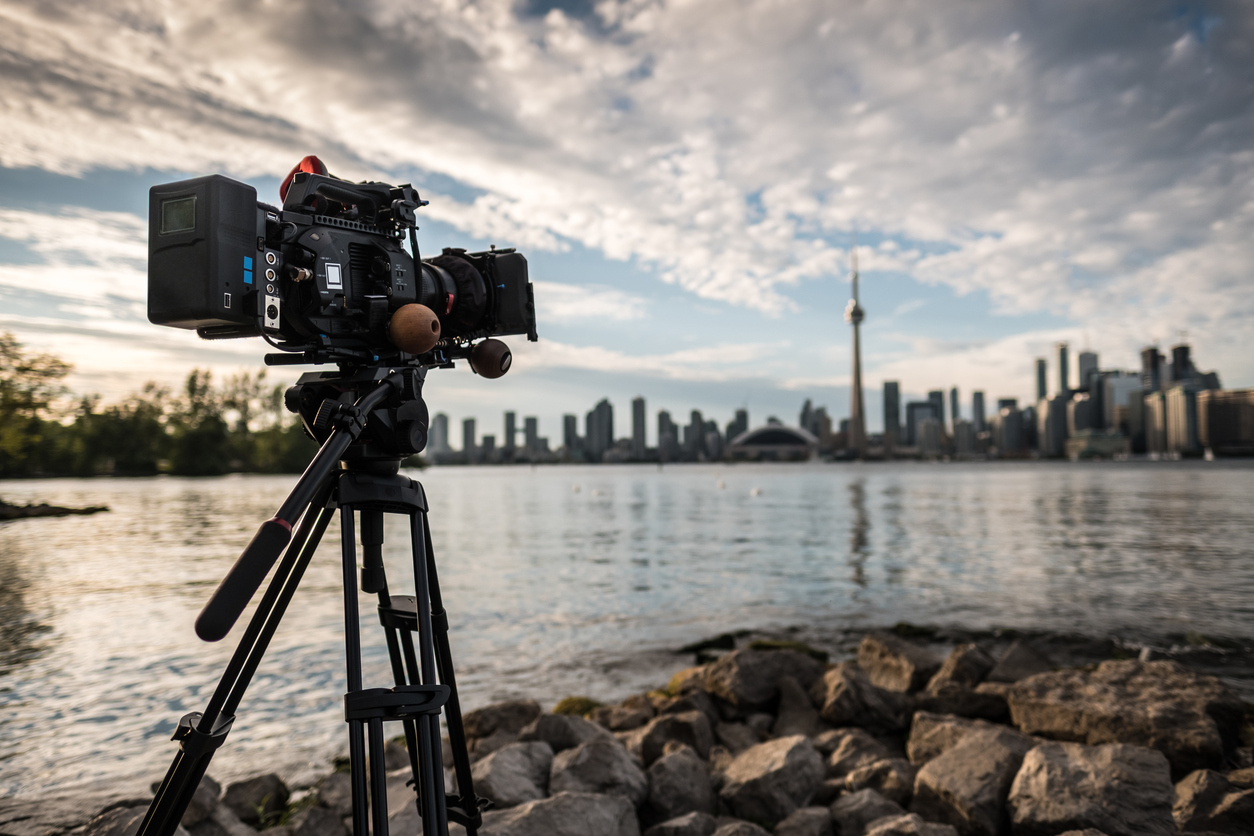 When we think of popular filming locations for movies and television, we think of California. It's the home of Hollywood and all the major studios, and it's a deeply ingrained association. We also often think of New York, with so many famous films taking place in that city.
But the truth is, those locations are expensive and difficult to film in, and often studios seek to shoot their films elsewhere! Film production is big business, with different states competing to lure productions to shoot in their borders using tax incentives. Here are some of America's most popular filming locations that aren't what you would expect:
Washington DC
It's no surprise that our nation's capital is an incredibly popular place to set a film, but it's also a great place to shoot a film. With so many iconic locations, Washington DC is an appealing state for filming, and the state offers some sweet deal for filmmakers. Washington DC production incentives include:
35% rebate on qualified production expenses subject to in-state taxation
21% rebate on untaxed production expenses
30% rebate on below-the-line resident labor costs subject to in-state taxation
50% rebate on qualified job training expenditures
25% rebate on production company's base infrastructure investment
All of this with a low $250,000 minimum spend!
Washington DC production returns are substantial. In 2012, local film production in Washington DC generated nearly $22 million in tax revenues, created 154 jobs, and paid those employees over $8 million in wages and benefits.
Films shot in Washington DC include nearly every action movie with a presidential theme, including Air Force One, Mission Impossible III, Live Free or Die Hard, XXX: State of the Union, Captain America: Winter Soldier, and two Transformers films. Some more surprising films shot in Washington DC include Borat, The Exorcist, and Wedding Crashers.
Illinois
Believe it or not, Illinois is also a popular filming location, even outside of Chicago, which often makes a less expensive double for New York. The rest of the state has the appealing look of middle America. Illinois offers generous production incentives like:
30% tax rebate on qualified production spending, including post-production
30% tax credit on Illinois resident salaries up to $100,000 per year
15% additional tax credit on wages over $1000 for residents living in economically disadvantaged areas
The minimum production spend is just $100,000.
2017 was a booming year for production in Illinois, particularly for the women and minorities that made up 53% of hires on 347 television, film, and commercial production in the state. In 2017, the state saw $423 million in film revenues and got nearly 14,000 production jobs. The state has served as the location for iconic films like Field of Dreams, In the Heat of the Night, and A Nightmare on Elm Street, and more recent hits like Gone Girl, Suicide Squad, and Divergent.
Washington State
Washington state is another surprising filming location. But the state offers a diversity of environments, from deep forests to wild beaches to the distinctive skyline of Seattle, and offers a generous production incentive program to boot. Washington production incentives include:
30% tax credit for film production expenses, and 35% for television series' with six or more episodes
15% tax credit for non-resident labor costs, if 85% of the crew are state residents
State sales tax exemption on rental equipment, services, and vehicles
Hotel/motel tax exemption for 30-day stay
Seattle filming permit just $25/day including city-owned property
Qualifying production budgets are $150,000 for commercials, $300,000 for episodic series, and $500,000 for film production. Productions must also comply with a code of conduct.
In the past 10 years, the production incentive program has brought an estimated $116 million dollars in direct spending in Washington, for just a maximum $3.5 million/year annual investment. Washington is perhaps best known as the filming location for Twin Peaks, but was also the setting for the vampire hit Twilight, and has been a dystopian wasteland more than once, in The Road and The Postman.
Conclusion – Tax Incentives in Film Production Pay Off!
As many states are learning, incentives alone won't guarantee a successful local film industry. After several years of offering ever-more-competitive incentives, many states simply weren't able to lure film production based on incentives alone, and many are scaling back their programs in recent years. In order for a state to be a good film location, it needs the right visuals, the right local talent pool, the right infrastructure, end even the right incentive package for productions!
The states that get it right realize that film production offers huge benefits: a surge in spending at local restaurants, hotels, catering companies, vehicle and equipment rentals, as well as hundreds or even thousands of highly paid, highly skilled (albeit temporary) jobs. Tax incentives pay off, figuratively and literally, when it comes to film production.
Learn More at The Citadel
Are you interested in learning more in an environment where your business classes actually apply to the real world? Contact us today to learn more about earning an online MBA at The Citadel!