Department of health and human performance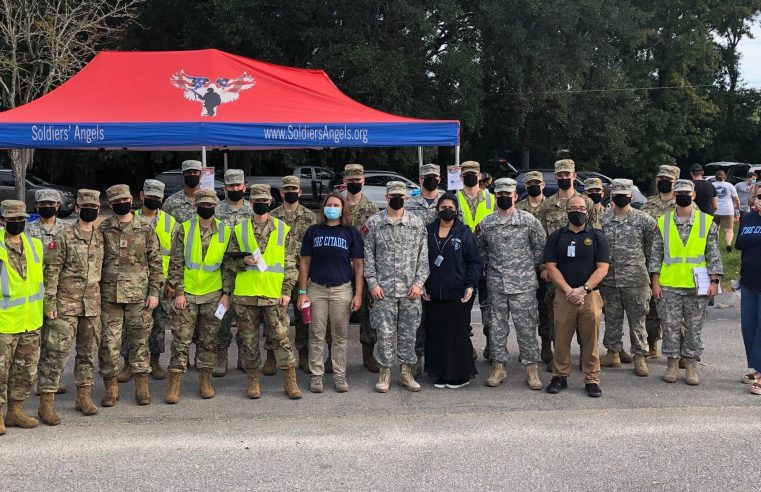 The Citadel Health Careers Society and others from the college spent Friday morning supplying low-income veteran families with food assistance.
Read More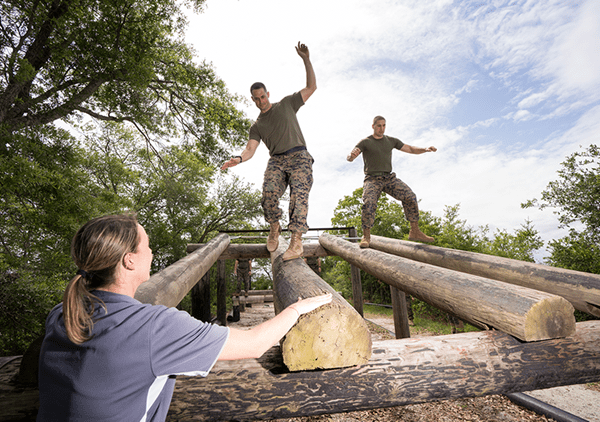 Full and partial scholarships are now available to support graduate students wishing to enroll in The Citadel's tactical performance and resiliency program.
Read More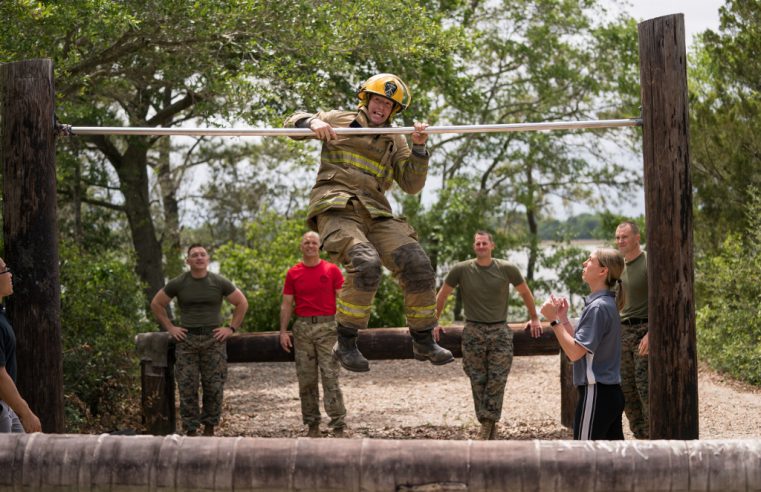 The Citadel's Dept. of Health and Human Performance, and its newly established Center for Performance, Readiness, Resiliency, and Recovery (CPR3) are working to improve the safety and security of the state and the nation, through improving the fitness and health of its people.
Read More