Class of 1979 Leadership Day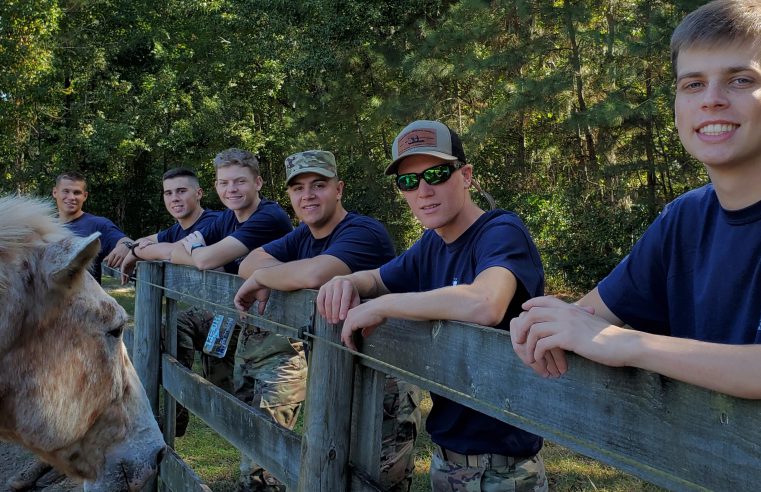 The Class of 2024 reported for work with enthusiasm, energy and an eagerness to give out animal cracker treats.
Read More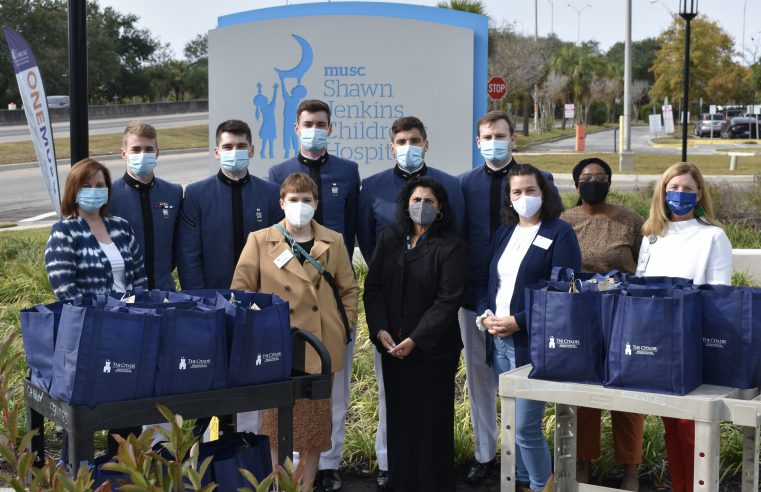 More than 1,000 goodie bags are now in the hands of local healthcare workers, a small sign to show how cadets are grateful for their work.
Read More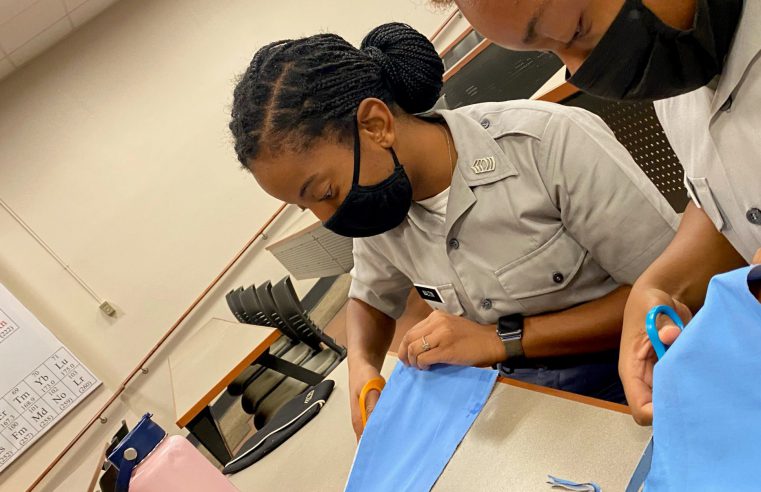 Thanks to a generous donation from The Citadel Class of 1979, the annual event, which has a new name, will be permanently endowed.
Read More