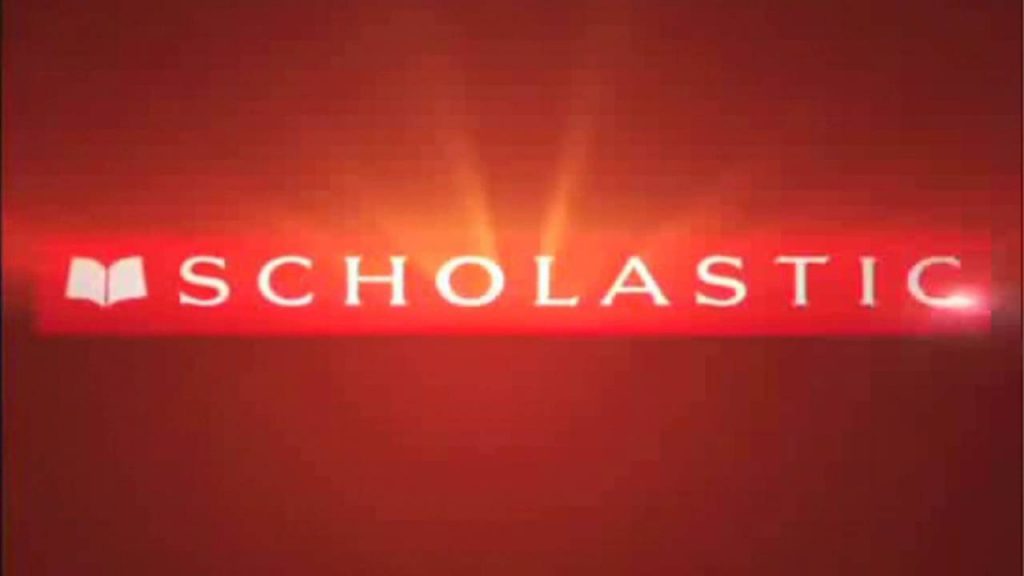 When almost 800,000 middle school students around the nation open the November issue of Junior Scholastic magazine, they'll be learning about global issues, science and history.
The magazine used in classrooms for 80 years, is also featuring a November story about Mary Edwards Walker, the first woman doctor in the U.S. Army. When students read that, they'll see another woman who is "breaking barriers" according to the magazine, Cadet Col. Sarah Zorn.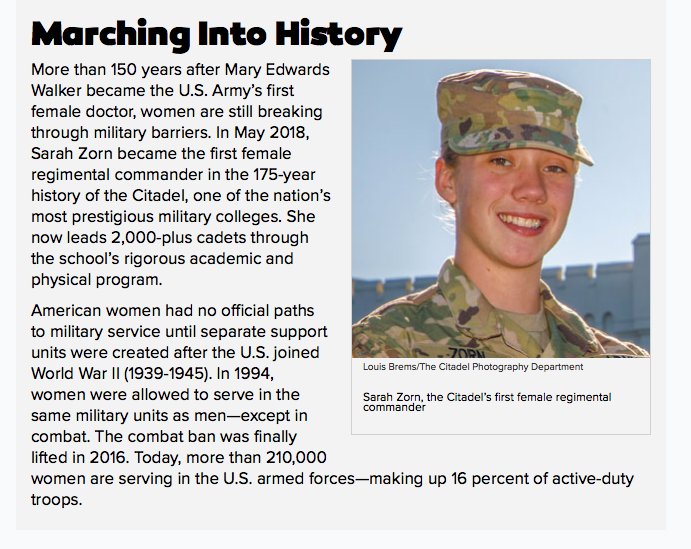 Zorn is the first woman to command the South Carolina Corp of Cadets at The Citadel. She attends the college on a full scholarship from the U.S. Army and will earn a commission, becoming an Army officer upon graduating in May 2019 with the goal of serving in military intelligence.
At 21, Zorn is only about ten years older than the middle school students who'll will see her photo in Junior Scholastic. Through Zorn, some of those readers might be able to envision just how far they could go in the next decade if they consider her advice:
Take care of other people first
Work hard every single day
Don't give up because tomorrow will be better
Be kind
Ask questions
Depend on others
Get to know Sarah Zorn here.