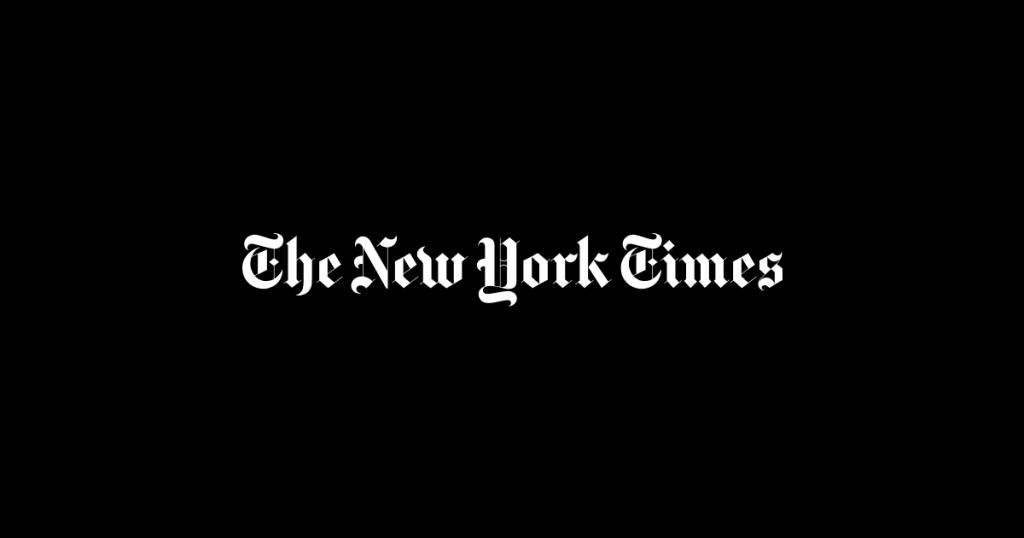 The New York Times is following the journey of Cadet Col. Sarah Zorn who is the first woman Regimental Commander of The South Carolina Corps of Cadets. Most recently, documentary photographer, Alyssa Schukar (@alyssaschukar)who is assigned to cover the story from May 2018 through May 2019, submitted two Instagram stories. One can be found on @nytimes, alongside stories about China and elections, as seen in this screen capture.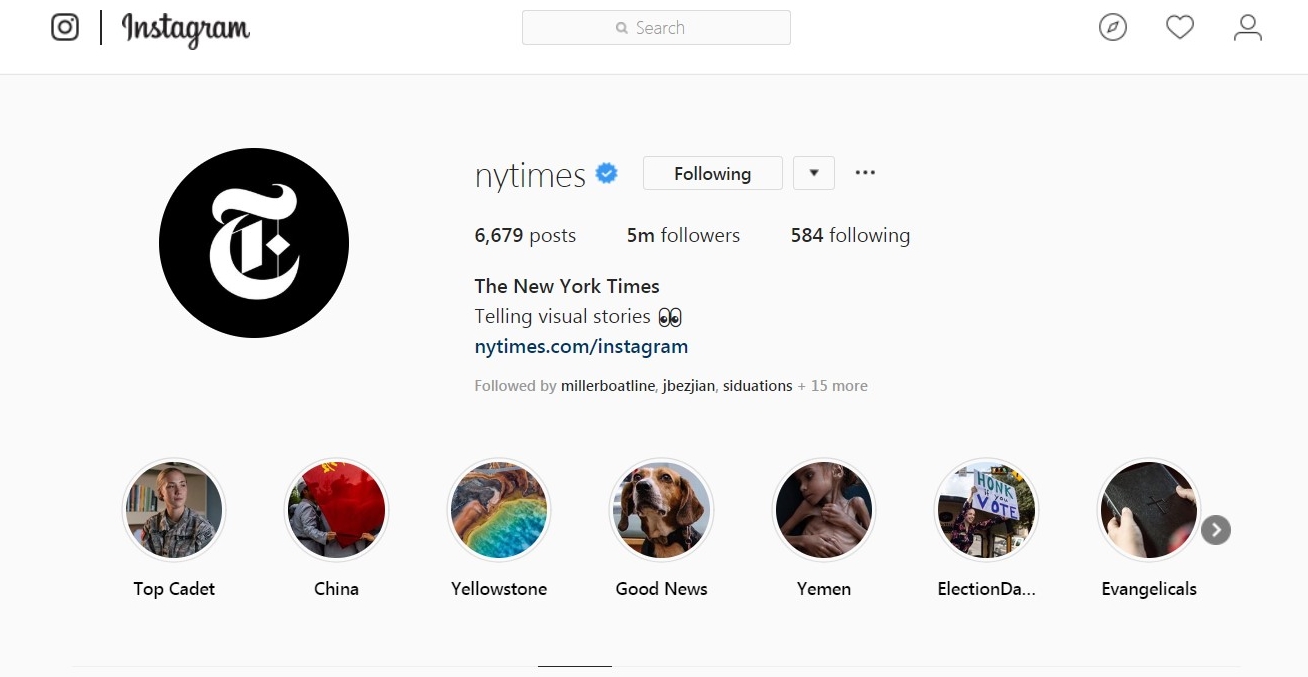 A slightly different version can be seen on @ntygender, one of the Time's many social reporting platforms. This one, dedicated to news about and for women, describes its purpose:
Keep up with the world — and the women shaping it.
Watch the @ntygender story below.