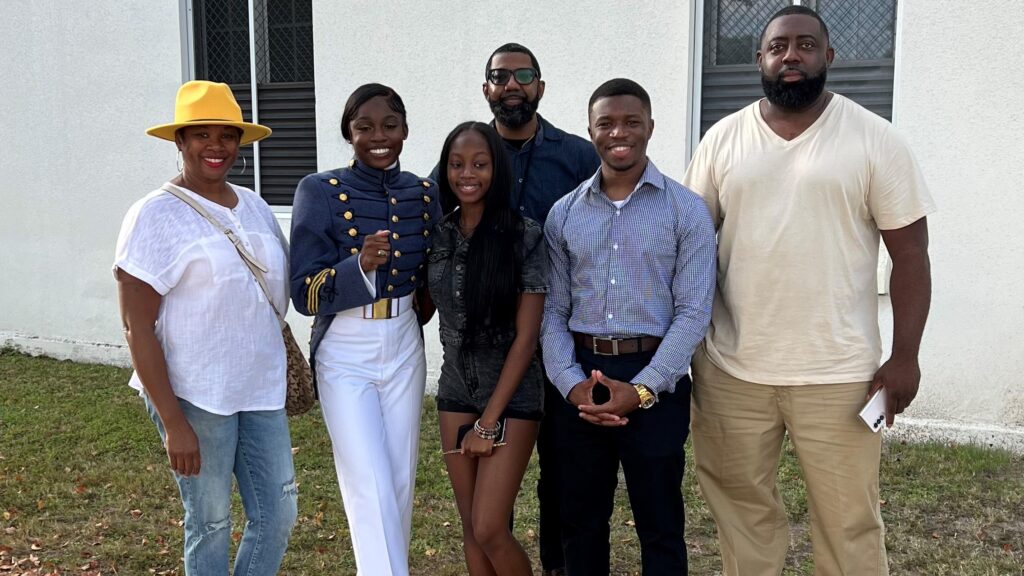 Mecca Jackson is an Exercise Science major from Sandersville, Georgia. After graduation, she hopes to return to The Citadel to complete her master's degree in Sports Management. Jackson is a member of the track and field team.
What makes the Ring Special to you?
The Band of Gold is very special to me because it shows how much growth and hard work I've put in over the past three years. Reminding me every day that I wear it and how my classmates and I have conquered the Road Less Traveled.
Who has been your biggest supporter while at The Citadel?
My family and coaching staff are my biggest supporters at The Citadel. My family, from day one, has always had my best interests in mind and has reminded me on the hardest days that it will all be worth it. My coaching staff has been extremely supportive from the first day on campus, both on and off the track. They have pushed me to be a better person and an even better cadet.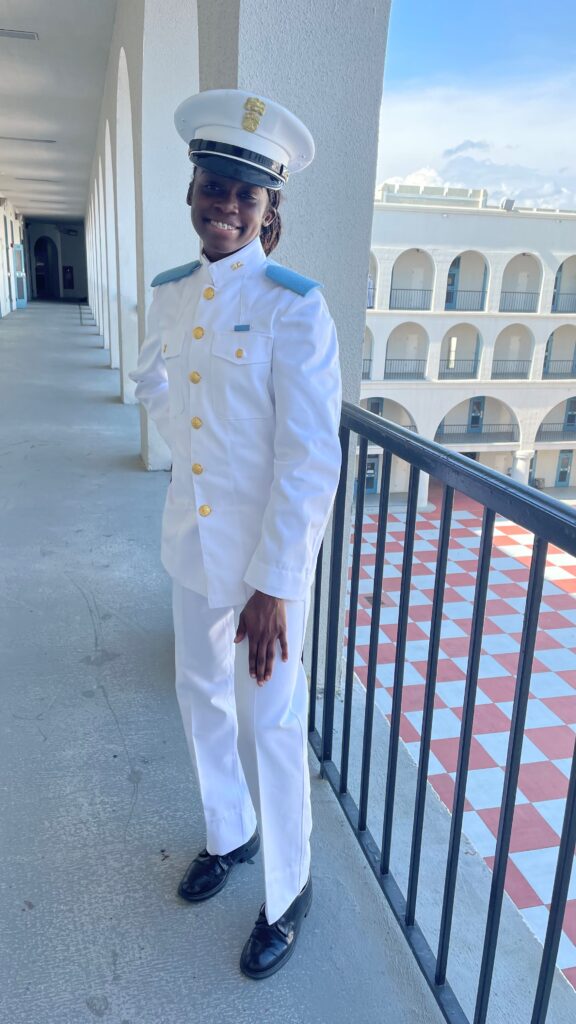 How has The Citadel impacted your character?
The Citadel has impacted my character by giving me the confidence to speak up and do the right thing even when no one is looking. And, it has allowed me to learn how to become a better leader and use critical thinking to get through tough situations.
What has been a favorite memory from your cadet career?
My favorite memory from my cadet career would have to be becoming the first female Bulldog to win two conference championship titles for The Citadel.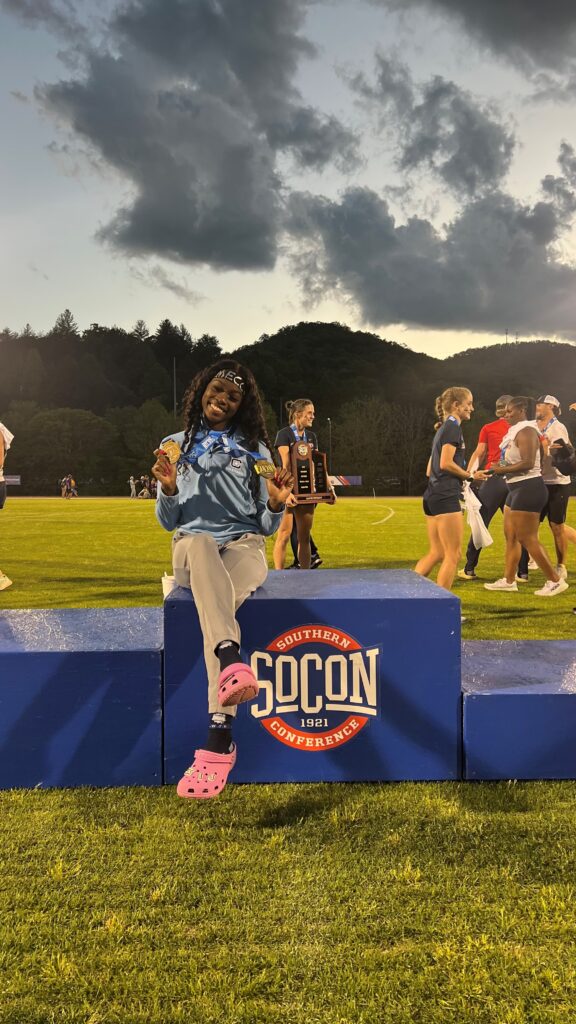 What is one piece of advice you wish you had before becoming a cadet?
One piece of advice I wish I would've had before coming here would have been to make sure that you are mentally and physically ready for this school because only the strongest and most dedicated survive.
About The Citadel Class of 2024's ring stories
Members of The Citadel Class of 2024 received their rings on Friday, Sept. 29. Before getting their rings, some seniors spoke about the event's significance with Cadet Vivienne Johnson, the Regimental Public Affairs Officer for the South Carolina Corps of Cadets. Johnson, who is from Helena, Montana, is a Biology major and Education minor. When she graduates, she will be pursuing a career with the federal government in Virginia.