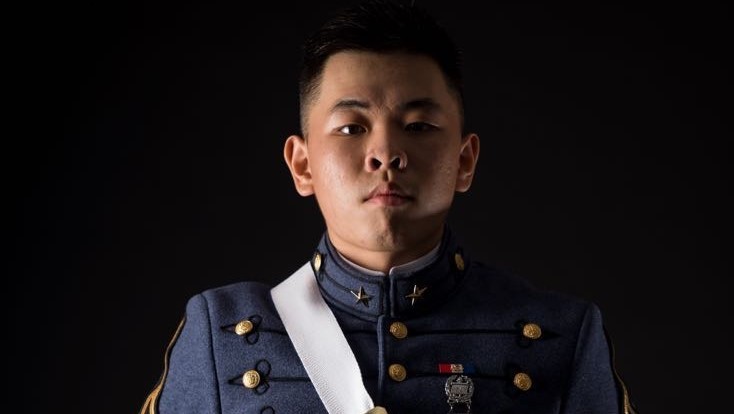 Meet Cadet Chia-Feng Chiang, Class of 2022
Cadet Chia-Feng Chiang is a Finance major from Changhua, Taiwan. Chiang is a member of the Summerall Guards; he has earned gold stars, and been named to the President's List, for multiple semesters.
Q. What quote is engraved inside your ring, and what is its significance?
A. "Embrace the suck, keep your head up."
There has been no easy day since I came to The Citadel. I want to remind myself, that no matter how hard life will be, to remember the days I gave my all to make myself and my family proud.
Q. Who inspired you to begin or continue your journey here at The Citadel?
A. My parents both work in a welding factory, and they have worked there for almost half of their lives. Watching them work day and night, and even on the weekends, to make sure their children get a good education really motivates me to put my best effort into studying.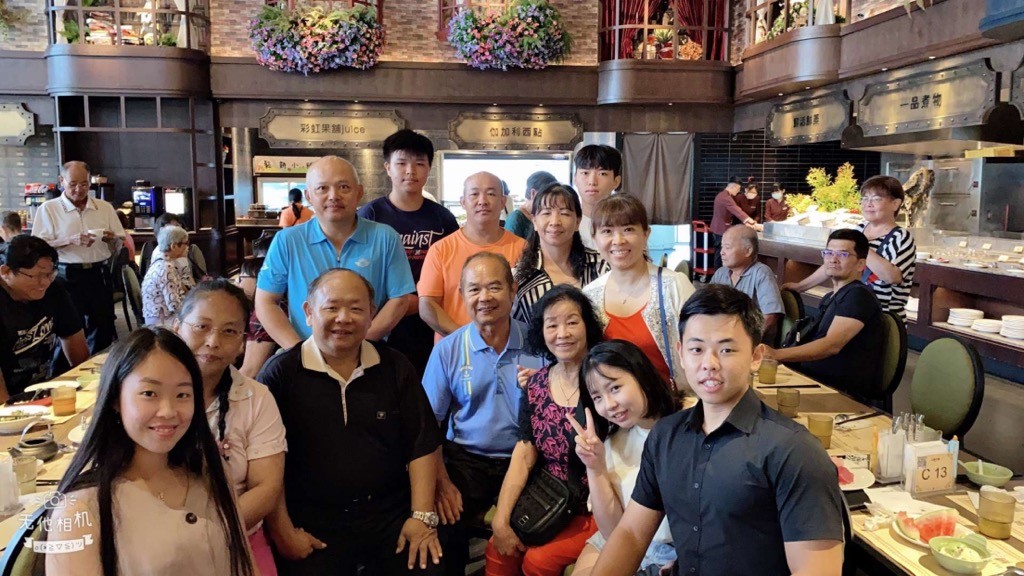 Q. In what ways has this institution impacted your life?
A. The Citadel gives me lots of opportunities to prove myself and let me understand that nothing is impossible.
I had never thought of becoming a rank-holder when I was a knob, because I was afraid that the language barrier would be the biggest problem for me. However, throughout my four-year cadet career at The Citadel, I have experienced multiple leadership positions.
Most importantly, I was able to go through the rigorous training and competitive process among other excellent classmates, and I was selected to become a member of the most prestigious club at The Citadel, the Summerall Guards.
I am grateful for all the opportunities that The Citadel has given me to grow and shape me into a leader.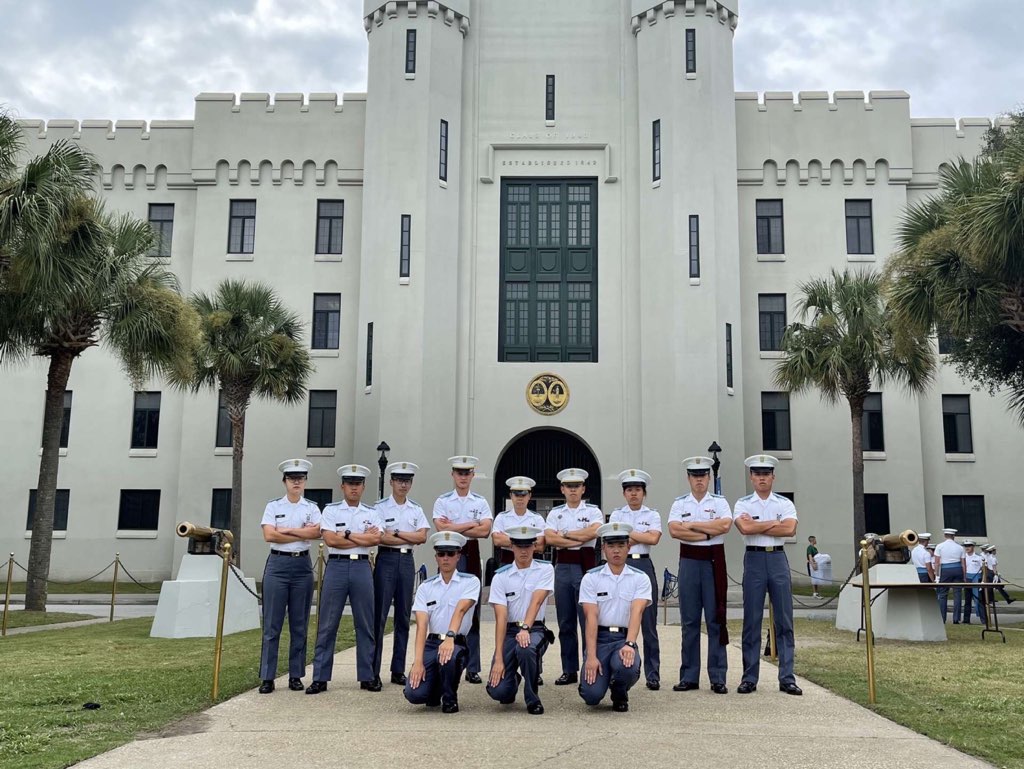 Q. When you get the opportunity to look down at your ring, what memories will you remember about your experience?
A. One of the memories will likely be of the time I was preparing for international cadet selection. Since the international cadet program is a government-sponsored unit, I had to go through multiple tests and training in order to qualify as a candidate before coming to The Citadel. Apart from the requirements to become a candidate, I also had to perform cadet duties as a freshman in the Taiwanese Army Academy.
Whenever I look down at the ring on my hand, at some point in the future, it will certainly remind me of the countless efforts and commitments that helped me become one of the members of the South Carolina Corps of Cadets.
Q. How will you bring a new meaning to the ring?
A. I will bring a new meaning to the ring by being a good officer in the Taiwanese Army.
I will utilize the leadership skills that I learn at The Citadel to lead the Taiwanese soldiers with humility and develop them into becoming principled leaders.
About The Citadel Class of 2022 Ring Stories
The Class of 2022 Ring Presentation Ceremony is Friday, Oct. 1. The stories presented here are the result of the leadership of Regimental Public Affairs officer, Major Samantha Walton, and Regimental Public Affairs Non Commissioned Officer, Cadet Olivia Hime. Both women will also receive their rings and will graduate in May.
Walton, who is from Macon, Georgia, attends The Citadel on an U.S. Army scholarship and will accept a commission to become an officer upon graduating. She is majoring in Political Science.
Hime, who is from Holly Springs, North Carolina, is a junior and a member of The Citadel Honors Program. She is majoring in Biology, has repeatedly earned gold stars and President's List positions for academic excellence. Hime will graduate in May, a year early, and plans to attend medical school to become a physician.