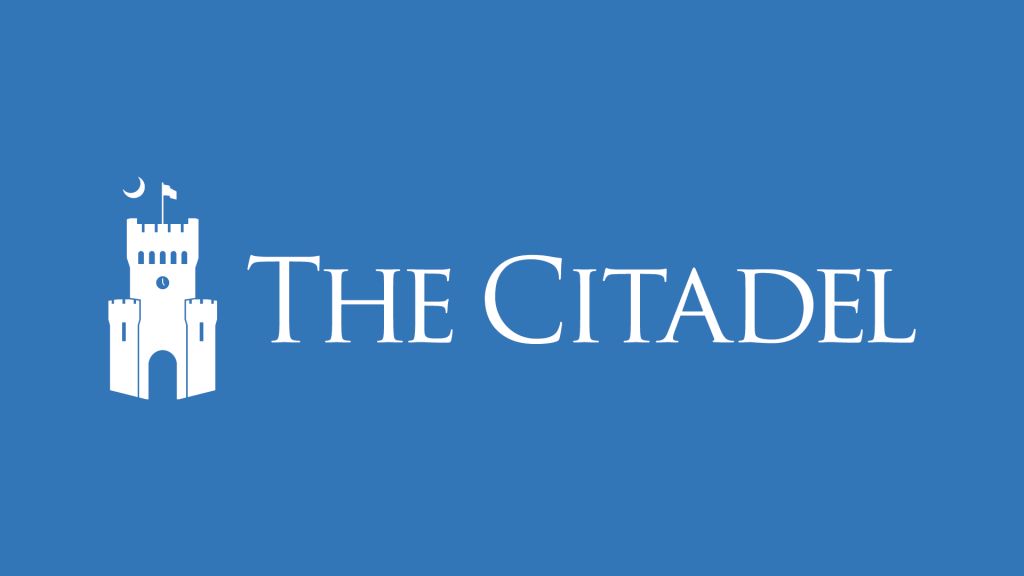 Taylor Skardon served in the Navy for 30 years. The 1982 Citadel graduate and current adjunct professor and head of The Citadel Parents' Program discusses the pride he has developed for the college's mission in the past five years.
Branch: I was in the Navy from 1982-2012.
Rank: Captain (06)
Current role at The Citadel: Adjunct professor and head of The Citadel Parents' Program
How many years have you been at The Citadel? Five years
What year did you graduate from The Citadel? I graduated in 1982 and studied business administration.
Why did you join the military? I just didn't have a passion driving me in to a certain career field my last year in college, so I thought I would join the Navy for a few years, see the world, get paid and get out when the fun stopped. It ended up being the best decision I have ever made!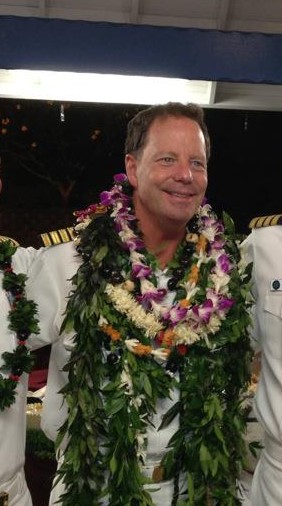 What was the most defining moment during your service? My most defining moment of service was having the honor to command the finest ship in the Navy, the USS O'KANE (DDG 77).
What does being a veteran mean you?  Being a veteran means two things to me:
Veterans understand the sacrifices that our active duty forces and their families make on behalf of our country. We should be their biggest advocates.
Those in the military take an oath to support and defend the Constitution of the United States – not the president, or congress or our way of life. I believe veterans should be leaders in calling out those whose actions are contrary to the Constitution.
Why did you choose to work at The Citadel?  When I returned to Charleston it was to be closer to family. Initially, I chose to join The Citadel because an interesting position was available and it was one that fit my skill set. Since then, I have gained a sense of pride for what The Citadel stands for, its focus on leadership and the opportunities it provides to the cadets. I'm extremely glad to be a part of the college's mission.
What leadership qualities did you learn in the military that have helped guide you through your career/life?  Mission takes priority, but doing it well depends on the relationships and development of those with whom you work.