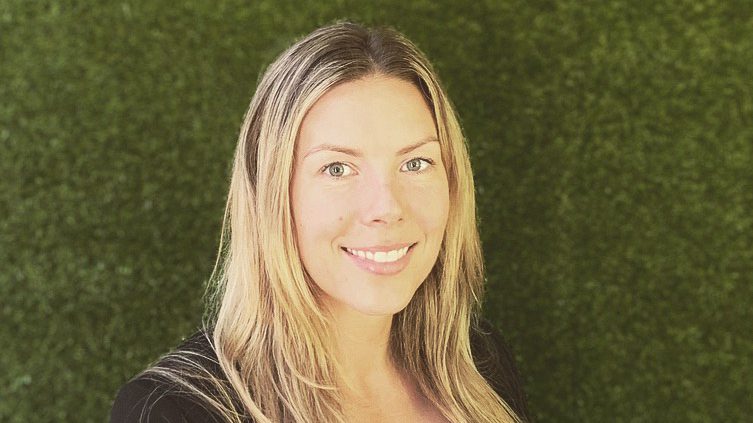 The Citadel Student Veterans Association (SVA) is a student-governed organization, made up of veterans from all branches of the U.S. armed services, that assists veteran students enrolled at the Military College of South Carolina.
The SVA works to serve as points-of-contact and mentors for veterans on campus. Members also help guide students on the college's traditions, policies and procedures. In addition to giving guided tours, members are active participants in extracurricular sports and campus clubs while also giving back to the community by participating in volunteer work through the Krause Center for Leadership and Ethics.
Ashley Towers, a veteran day student majoring in Intelligence and Security Studies, will lead the SVA in the 2020-2021 academic year. Learn more about her, and her plans for the SVA, below.
First, tell us a little bit about yourself?
I grew up in a very small town in upstate New York and after completing an AS in Criminal Justice: Police Science. I knew I wanted to continue with education, but I also needed to get out to do something of service and see more of the world. My younger brother decided he wanted to speak with a National Guard recruiter, and we both committed to enlisting that day.
What was your time in the National Guard like?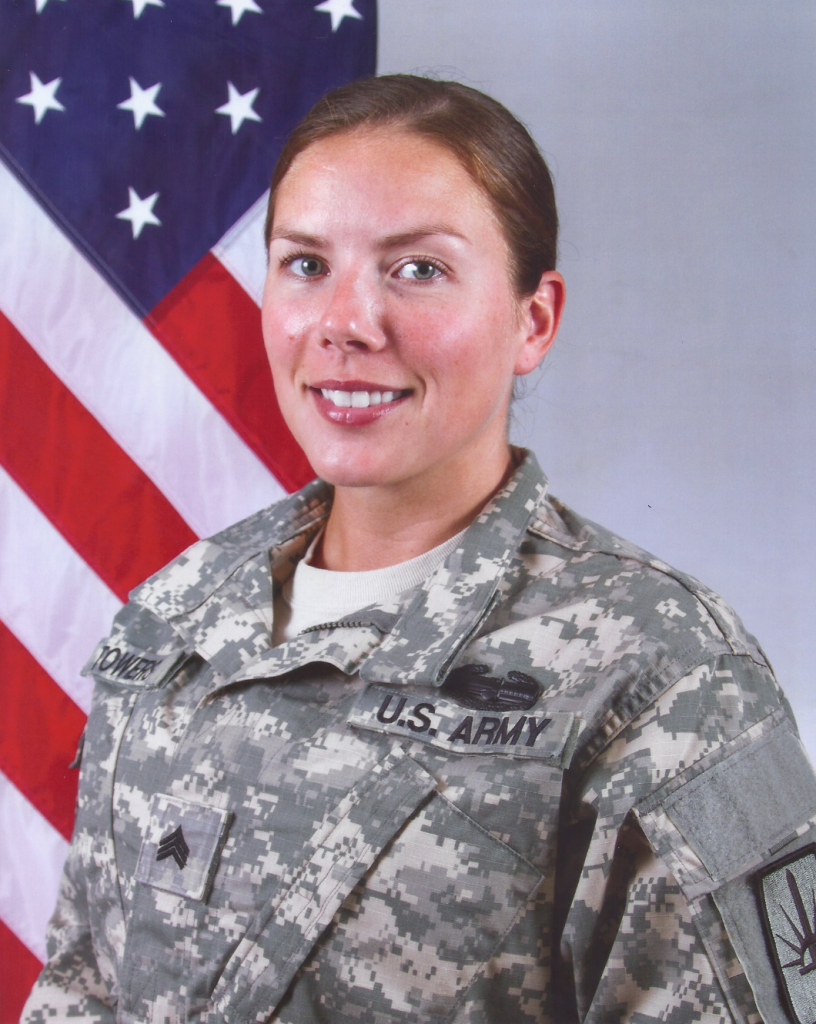 I served for eight years in the New York Army National Guard's military police. I deployed to Iraq and Guantanamo Bay and responded to Hurricane Sandy. I was an E-5 sergeant when I finished my term.
What does it mean to you to be a veteran at The Citadel?
I've attended college at other institutions, and I have never received the type of faculty and staff support as I have at The Citadel. The history, the prestige and the name recognition of The Citadel is really impressive. Through Citadel alumni, career fairs, networking, events and other veteran students, I have been provided some amazing opportunities to connect with people I look up to and strive to reach their level of professional success. I really couldn't imagine enjoying and succeeding in my academic career path had I chosen anywhere else.
Why did you want to serve as president of the SVA this year?
I wanted to be more involved with the SVA. Other commitments during previous semesters kept me from being as active as I would have liked to be, and I felt in the upcoming semester that I could commit the time and effort to serve on behalf of my fellow veterans and the amazing faculty and staff that support us. My decision to put my name in the running was solidified when I received messages from other veterans supporting me for president— to me that's a big thing.
What kinds of things do you want to do to improve the veteran experience on campus?
I hope to continue the path that previous Citadel SVA presidents have laid in advocating for and enhancing the veteran experience — they've done some great work in creating an understanding of what and who the veteran student body is on campus. I'd like to foster growth of interaction between cadets and veterans. Luke Darling, SVA vice president, had a great idea last semester to offer cadets who have commissioned an introduction to a veteran to talk about what to expect or just to talk about the service in general. It would be great to see a luncheon or a fun event held between veterans and cadets. Most of all, the veterans on campus have already served our country and in that service, upheld the values and ethics The Citadel seeks to instill in cadets, and I want to promote a veteran experience where our veterans are included, acknowledged and appreciated.
What extracurricular activities are you involved in other than the SVA?
Currently, I am conducting research with Dr. Jordana Navarro. Next semester I will also be serving as the president of The Citadel's chapter of Omicron Delta Kappa national leadership honor society. Unfortunately, COVID-19 has disrupted one of my favorite extracurricular activities for the foreseeable future—travel! Last year I participated in the study abroad programs to Georgia and Estonia, and additionally traveled to England, the Czech Republic, Finland and Scotland. I just had to postpone until next year a trip I had scheduled for traveling to Grenada in August. I've been keeping busy during the quarantine with my Peloton bike that, luckily, I had decided to purchase only a few weeks before the virus set in.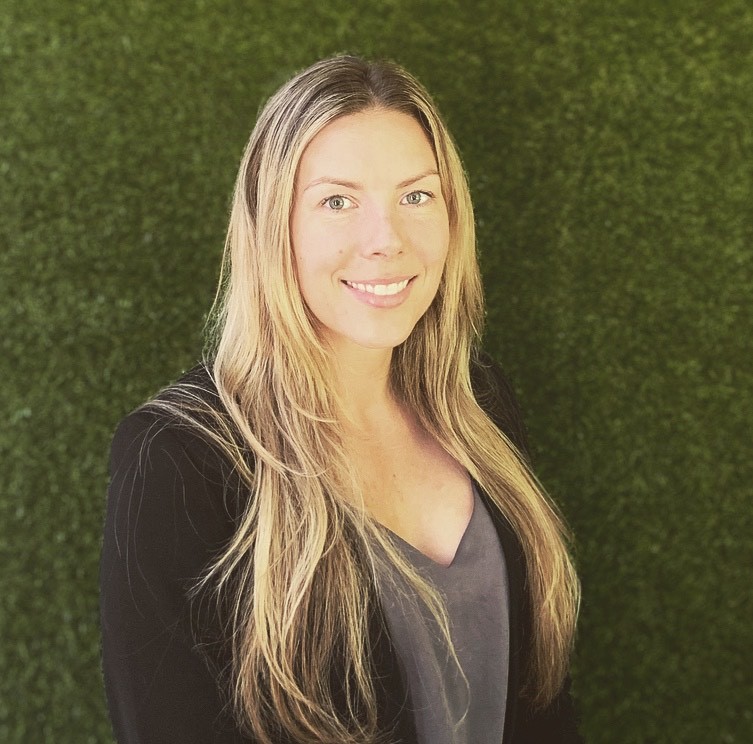 Ranked as the No. 1 College for Veterans in the South by U.S. News & World Report in 2019 and 2020, The Citadel offers veterans the opportunity to complete or advance their educations in an environment where military service is understood and appreciated. Approximately 240 veterans currently attend The Citadel as day-student undergraduates, evening undergraduates or graduate students.