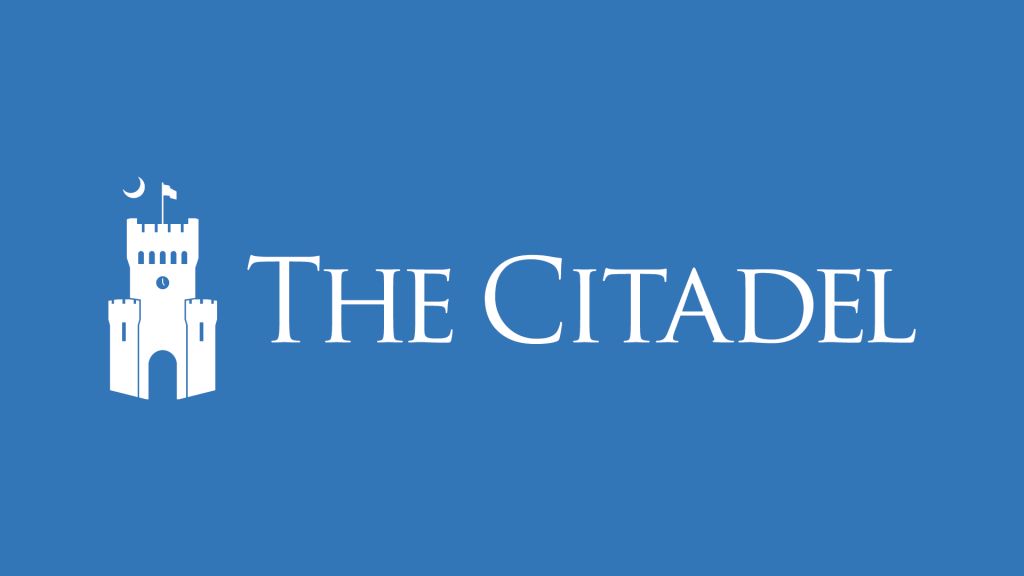 As seen in Charleston Business Magazine, by Lt. Col. Michael Weeks, USAF (Ret.), Ph.D, Dean and Robert A. Jolley Chair of Business Administration, Tommy and Victoria Baker School of Business at The Citadel
My family and I recently relocated to Charleston after an absence of 25 years. We are thrilled to return to the area and are constantly struck by the strange contrast between rapid change and soothing familiarity.
We also sense a new economic vitality that is the product of investments from Fortune 500 companies like Boeing and Volvo, as well as an exciting entrepreneurial sector. The economic optimism in the air is palpable—especially in the local real estate sector.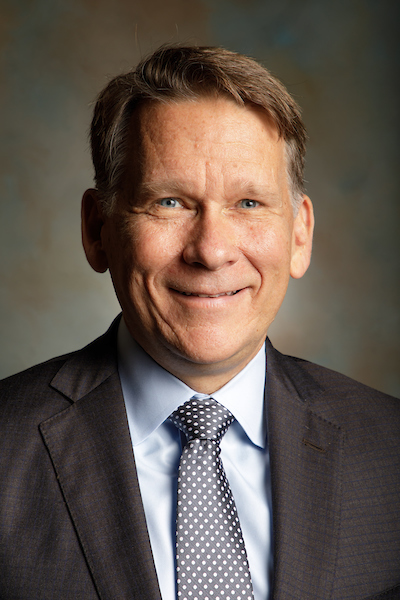 The national economy also provides reason for confidence. Economic news from Washington in late July reported quarterly economic growth in excess of a 4 percent annual rate. Those are the best numbers since 2014 and may foretell a period of strong and sustained growth.
Yet for all the optimism, there are some threats to our local economy that are emerging. Is an economic slowdown on the horizon, and if so, what can we do to prepare? In terms that have become familiar to fans of the Game of Thrones series, is winter coming?
The first threat to our local firms is the fallout from a potential trade war. The Trump administration has already implemented a number of tariffs that are raising concerns around the world. Some of these tariffs may be warranted as prods to bring countries back in line with trade norms.
About a year ago, I toured one of the largest steel mills in Shanghai, China. The local plant managers presented accomplishments in terms of production, not profits. The management was obviously incentivized by the government of China to improve production; profits were never mentioned.
China has been dumping steel on the world market and depressing prices beyond the economic fundamentals for a number of years. The question that remains is whether the current posturing by the Trump administration will result in better behavior by China and others or a full trade war. A trade policy that results in retaliation from other nations could be devastating to companies like Boeing, Mercedes-Benz, and Volvo, as well as our port.
A second threat comes from a double-edged sword in a strong economy: low unemployment.
Solid economic growth means workers have disposable income to purchase consumer goods. Yet, as the economy nears full employment, companies have trouble filling positions.
Expansion could be slowed as employers struggle to find well-trained employees. Additionally, increasing wages could drive inflation and interest rates higher.
Recent reports that Volvo is struggling to fill positions for its new facilities illustrate the problem. The region must continue to invest in its education system to ensure that workers are available to support the needs of our diverse economy.
A third threat to our local economy is a frothy real estate market. This may be a boon for current homeowners, but it could slow relocations to the area (further exacerbating the labor issue discussed above) and decrease the disposable income of those who relocate here as they spend more money on housing.
The rate of increase in home prices in the local area is not sustainable—especially in an era of rising interest rates. Local leaders must work with developers to ensure that we have an adequate housing stock, as well as a robust transportation infrastructure to move people from home to work.
So, is winter coming? Yes.
Unless it's cold outside, winter is always on the horizon. The next recession will come. Nevertheless, unlike the predictable seasons of our earth's rotation, no one can predict whether the next recession will come in one year or five years.
To prepare for the inevitable downturn in economic activity, we must invest in our education system, allow for the development of affordable housing and infrastructure, and caution consumers not to take on too much debt, especially mortgage equity loans. Government and the private sector need to work together to build a sustainable economy and not a boom economy.
Lt. Col. Michael Weeks, USAF (Ret.), Ph.D., is the Dean and Robert A. Jolley Chair of Business Administration in the Tommy and Victoria Baker School of Business at The Citadel. Doctor of Philosophy and Master of Science degrees from the University of Oxford in the United Kingdom. He also holds Master of Business Administration and Bachelor of Electrical Engineering degrees from Auburn University.