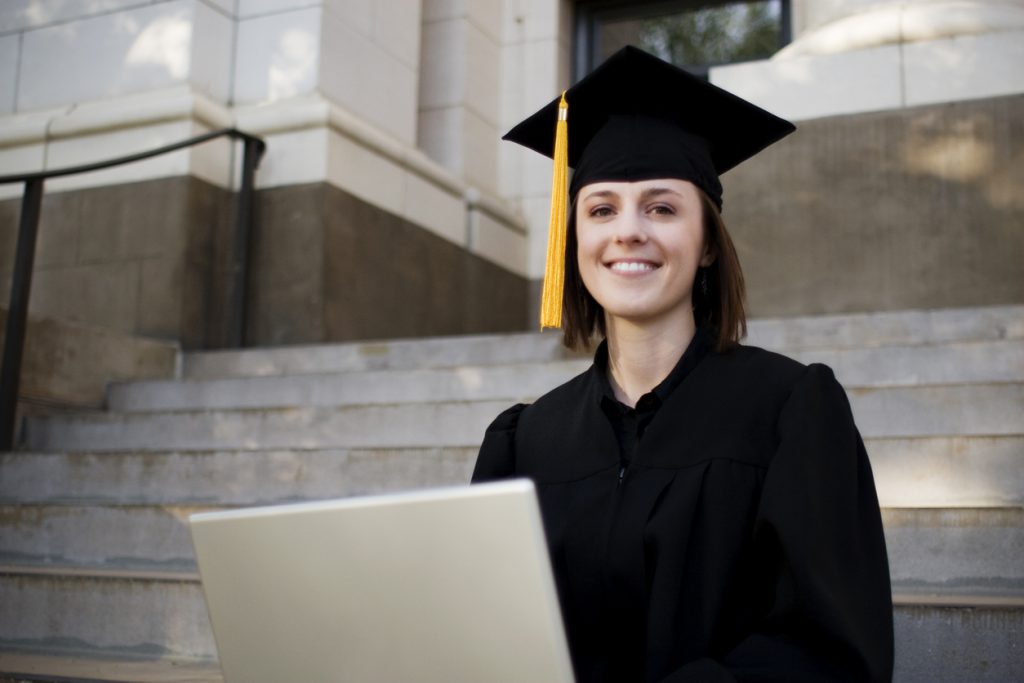 Professionals young and old alike are choosing to get their Master of Business Administration (MBA) degrees. In fact, it currently ranks as the most popular post-graduate degree. But is going back to school worth the time, effort, and money? It is! Read on to find out more about the value of getting your online MBA and how your earning potential will skyrocket after graduation.
Why Has Getting an Online MBA Become a Trend?
Right now, getting your online MBA is a hot trend, and it shows no sign of slowing down anytime soon. But why is this such a popular choice among professionals?
Flexibility and convenience.
Relevance. The need for well-educated professionals continues to trend upwards. While other graduate degrees may not retain their value as industry trends change, MBAs will be relevant far into the future.
Become a Leader.
How Does an MBA Affect Your Earning Potential?
If the thought of going back to school seems a little daunting, consider the benefits. Though heading back to the classroom can be a difficult adjustment, according to a survey by GMAC, business school graduates report a post-degree salary increase of up to 90 percent. If you're looking to really increase your value as a business person and see your earning potential skyrocket, an MBA is a wise choice.
An Online MBA Comes With a Variety of Opportunities
Not only will your earning potential increase, so will your opportunities! Companies who are looking to hire know the value that an MBA graduate can bring to the table. An MBA gives your resume an immediate boost and a leg up on the competition. Some companies will only consider candidates with an MBA for top leadership or management positions, so it's clear that an MBA will help with advancement.
Not to mention the fact that you get to network with top professionals. Your professors and classmates will be able to offer you endless insights, and working with other intelligent and forward-minded business professionals will bring new ideas to the table.
But it really comes down to the return on investment. Any business person knows that sinking thousands of dollars into an opportunity has to pay off in the long run before it's considered a sound financial option. And, despite its cost, getting your MBA will end up paying for itself very quickly after graduation. Students who graduate from two-year, full-time MBA programs can expect to recoup the funds they invested in just three and a half years. These graduates also report that, just three years after they graduate, their median cumulative base salary is nearly $350,000.
Now's Your Chance – Get an Online MBA From the Citadel!
So if you're looking to increase your earning potential and your future job opportunities, the value in getting your MBA is clear. Now only one question remains: what school has the best program for an online MBA?
The answer is clear – The Citadel! With an MBA from the Tommy & Victoria Baker School of Business, you're sure to be gain the knowledge you need to make a splash in the business world.
Please contact us today to learn more!