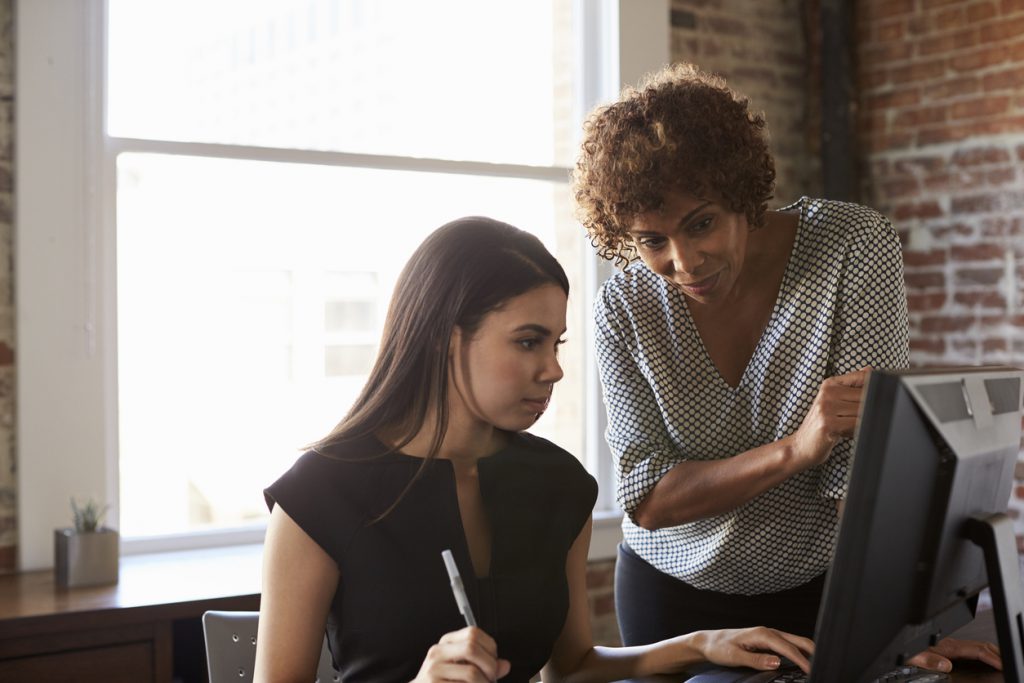 1. Start Building Your Resume
One of the greatest benefits internships provide business students with is that it allows them to begin to build their resumes. In today's competitive job market, it can be difficult for recent graduates to find entry-level positions in their field, especially for individuals who do not have any relevant experience.
By participating in an internship during your time in a business program, you will be able to gain skills and experiences that you can list on your resume, which can help to set you apart from the competition and give you an edge as you begin to apply for jobs. When developing your resume, it is important to list the specific tasks you performed during your internship and the career-relevant skills that you gained through your internship, as this will highlight your valuable skills to potential employers.
2. Networking and Making Connections
Internships for business students also provide great chances for networking. Through your internship, you will be able to make connections with important people in your field who may be able to give you advice and send job prospects your way as you begin to enter the workforce.
As long as you develop a reputation for being responsible and hardworking, the connections you make during your internships will likely be more than willing to help you out after you graduate, whether this be by acting as a reference or by helping you to find your first full-time job. This makes it vital that you take your internship seriously and go out of your way to connect with people, as these connections could prove vital later on!
3. Potentially Find Your Future Employer
Not only will you be able to make vital connections during your internship, but you may actually find your future employer through your internship! An internship will allow you to get a foot in the door at a company. It will allow you to demonstrate to the company the unique skill set you bring to the table and what you could offer to their company. You may find when your internship ends, or when you graduate, that the company chooses to offer you a full-time position!
4. Learn Valuable Time Management Skills
One of the more valuable reasons to participate in an internship is that this can help you to develop your time management skills, one of the most vital skills any business position will require you to have.
During your internship, you will not only have to juggle the assignments delegated to you as part of your intern program, but you will also have to stay on top of your schoolwork, and you may even have to maintain a part-time job to make ends meet. This will teach you time management skills that will become invaluable when you enter the workforce after graduating.
Internships For Business Students are an Essential Part of the Learning Process
An internship program can allow business students to gain valuable real-world skills while making connections that will help them to succeed upon graduating college. Additionally, internships can help students to learn more about different roles in the business world, and it can help them to determine what kind of career they want down the road. If you have yet to participate in an internship, consider doing so before finishing your business degree.
And if you're looking for a fantastic college to increase your knowledge of the business world, make sure you contact The Citadel about our online MBA program!