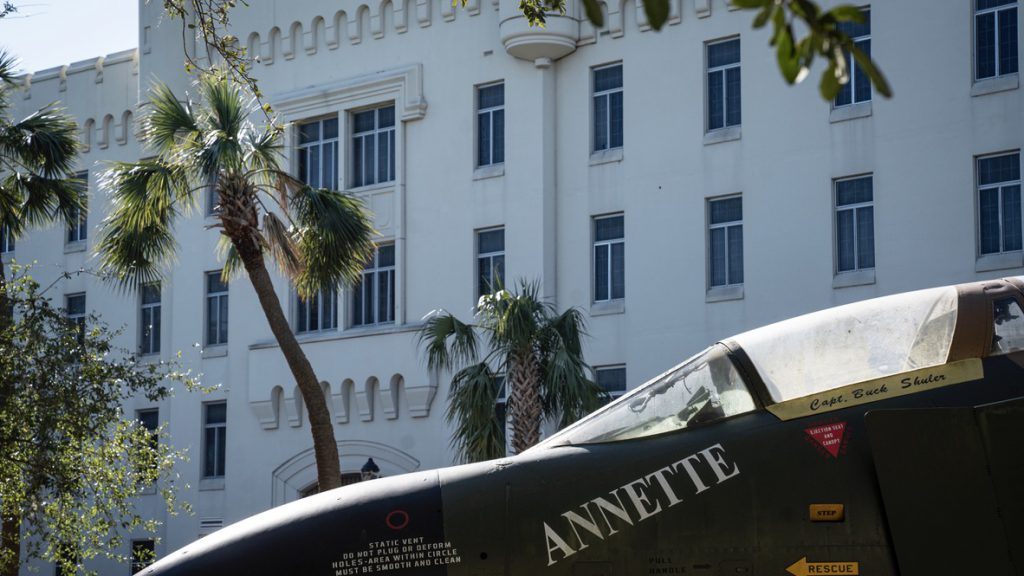 Photo: Annette, a F-4C Phantom II jet, in front of Murray Barracks
As the Military College of South Carolina, The Citadel is an obvious college choice, not only for cadets who plan on joining the military, but also for those who have already served in the military.
Ranked as the No. 1 College for Veterans in the South by U.S. News & World Report in 2019 and 2020, The Citadel offers veterans the opportunity to complete or advance their educations in an environment where military service is understood and appreciated. Approximately 240 veterans currently attend The Citadel as day-student undergraduates, evening undergraduates or graduate students.
Dozens of veteran students participated in the virtual commencement ceremonies for both the South Carolina Corps of Cadets and The Citadel Graduate College.
Take a look at some of the outstanding achievements of the veterans in the Class of 2020:
Jesse Brooks
Degree: Psychology, Bachelor of Arts
Hometown: Honolulu, Hawaii
Destination: Continue work as the veteran services coordinator at The Citadel

"Going forward, I will use my role to improve on or add more veteran initiatives at The Citadel."
Juan Campana
Degree: Intelligence and Security Studies, Bachelor of Arts
Hometown: Baton Rouge, Louisiana
Destination: U.S. Federal Government Service
"Earn a spot in life where alumni will stop and exchange words just because you wear the band of gold or even The Citadel Graduate College non-cadet ring. Being surrounded by the influential men and women in the South Carolina Corps of Cadets, faculty, staff, and alumni will be a life-changing experience."
Thomas Coger
Degree: Counselor Education: Secondary Counseling, Master of Education
Hometown: Seattle, Washington
Destination: Begin work on a second Master of Education degree at The Citadel

"If all goes as planned, I will complete the new program in time for the CGC spring 2021 commencement. I will be looking for employment as a secondary school counselor in the Lowcountry area."
Isaiah "Josh" Lowman
Degree: Business Administration, Bachelor of Science
Hometown: Mount Pleasant, South Carolina
Destination: Container Operations Coordinator at the South Carolina Ports Authority

"The Citadel is an extremely veteran-friendly campus with an even more helpful VA rep. Also, The Citadel is the most prestigious college in the state, especially in Charleston."
Sean Michael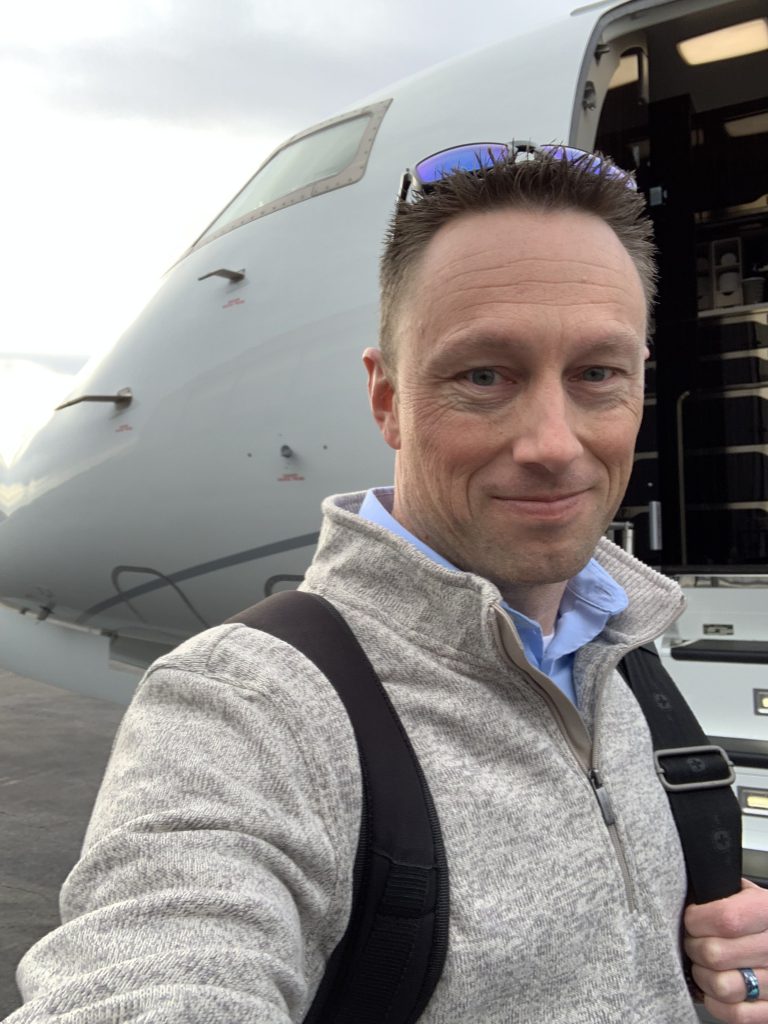 Degree: Master in Business Administration
Hometown: Oceanside, California
Destination: Continue work in the pharmaceutical manufacturing industry near Columbia, South Carolina

"The college has a long, cherished history with a strong focus on principled leadership and service to our state and country. The flexibility of the MBA program makes it possible, but not easy, to complete a master's degree while working full-time and supporting a family."
Austin O'Donoghue
Degree: Master of Business Administration
Hometown: Mount Pleasant, South Carolina
Destination: Principal Engineer, RSDC Group