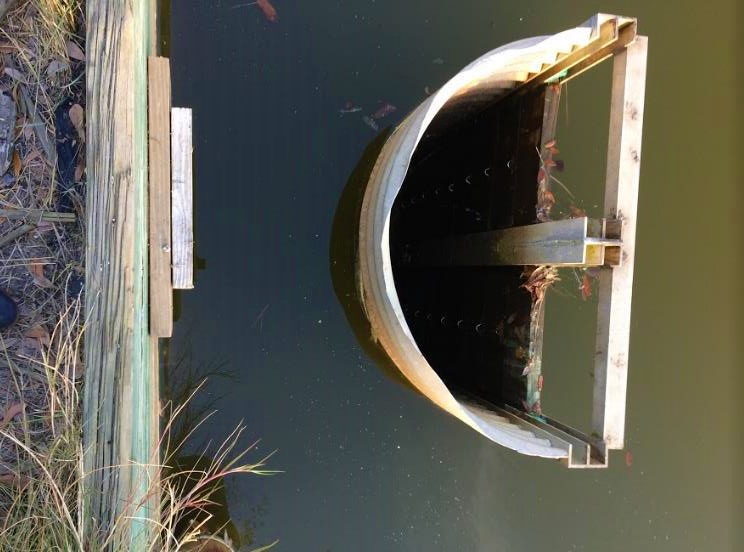 Photo above: Spillway area of Moreland Boat Club earthen dam studied by civil engineering students at The Citadel
Take 50 civil engineering majors from three sections of a geotechnical engineering lab class and task them with finding solutions for an aging earthen dam and what do you get? A real world, undergraduate research/service learning project with pragmatic results for a Charleston-area neighborhood.
"The project involved an evaluation of an earthen dam/levee for a neighborhood located directly across the Ashley River from The Citadel campus," said Citadel Civil Engineering professor Simon Ghanat, Ph.D., P.E.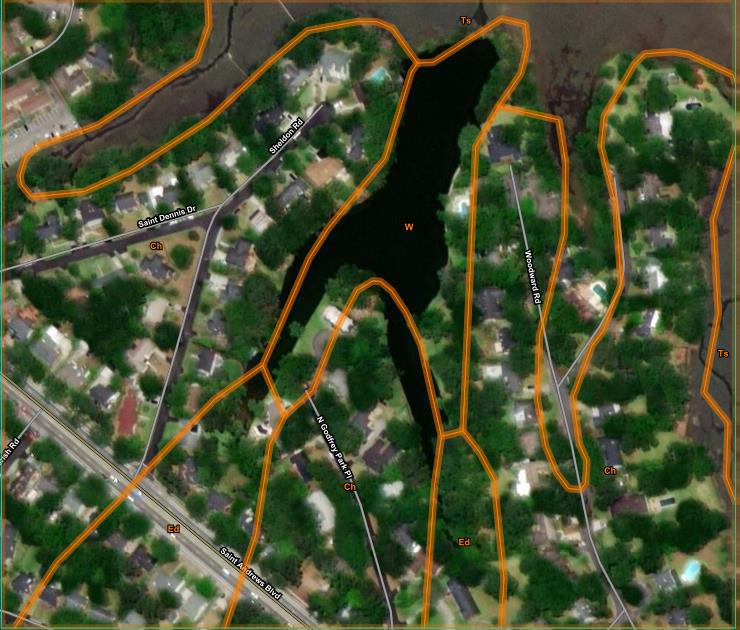 "The Moreland Boat Club is a small residential community of homes in West Ashley, just off St. Andrews Boulevard. It surrounds a three-acre freshwater lake, impounded by an earthen dam, including an overflow structure and spillway, which outfalls directly into a tidal creek on the Ashley River."
Ghanat, who led the project for his senior-level cadets and evening undergraduate students, explained that the dam was showing signs of age. The long-term viability of the structure and the adjoining lake was a growing concern for the community.
Ghanat decided the Moreland Boat Club levee was an ideal project for his students to evaluate, to test and to present in a report comparable to what they will produce when they are professional engineers.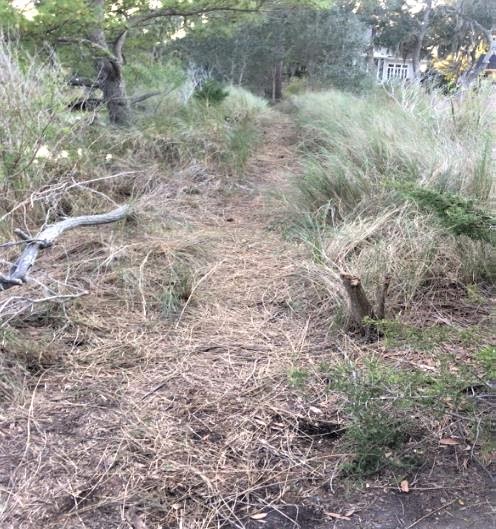 Ghanat also recruited seven area geotechnical engineers to serve with him as faculty advisers on this volunteer project.
For about four months the cadets and students worked with neighborhood leaders, conducted site visits and field investigations. They collected soil samples, performed laboratory analysis and evaluated results. They also performed document and mapping searches.
They determined the dam was constructed around 1950 and that hurricanes over the years have had a "crucial impact."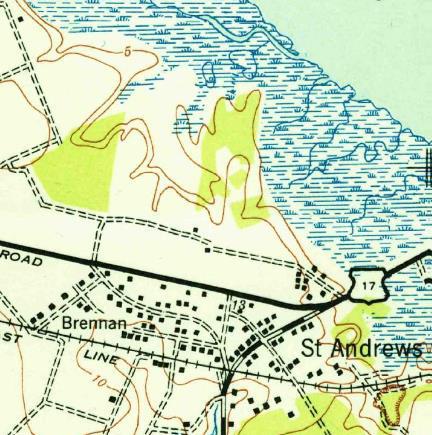 They documented evidence of tidal impacts, erosion and seepage that degraded the integrity of the levee.
Roots and weight from vegetation on the dam were also proven to be problematic, as were adjustments made to drainage on nearby land parcels over the years that had not taken the dam into consideration.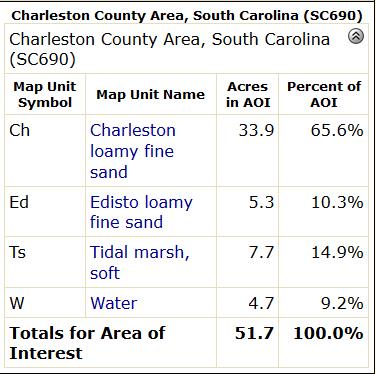 Additionally, a spillway pipe was no longer viable and the dam had too much water pressing on it with a sand composition that made it vulnerable.
"At the end of their research and testing, the students prepared a final report with recommendations that was presented to the Moreland Boat Club community," Ghanat said.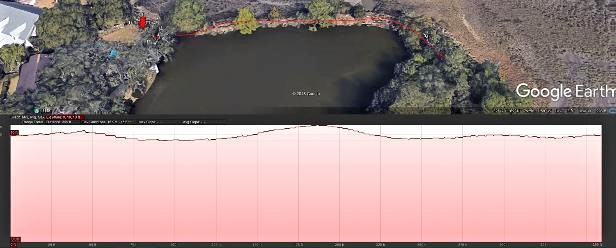 The students presented ten recommendations for improving the dam including replacing rip-rap (protective rocks) and clearing vegetation. Their report stated an eleventh option: "Do nothing. If nothing is done to this dam, it is assumed that eventually the dam will fail. Further geotechnical tests should be performed to confirm this. The team does not recommend the 'do nothing option' for this project."
The recommendations for improvement were accepted by the community and several have or will be implemented.
"We cleared the levee of all trees and have finalizing plans to revamp the levee. It is very evident now that it is deficient," said Jeff Stark, spokesperson for the Moreland Boat Club community, wrote in a note to Ghanat. "I can tell you we would not have gone ahead with this work without the service learning report from The Citadel. It provided exactly the detail we needed to make decisions on moving forward. I can't thank you enough for that."
Former Cadet Brandi Duzz, who graduated in May of 2019 alongside some others who worked on the project, found the work very rewarding.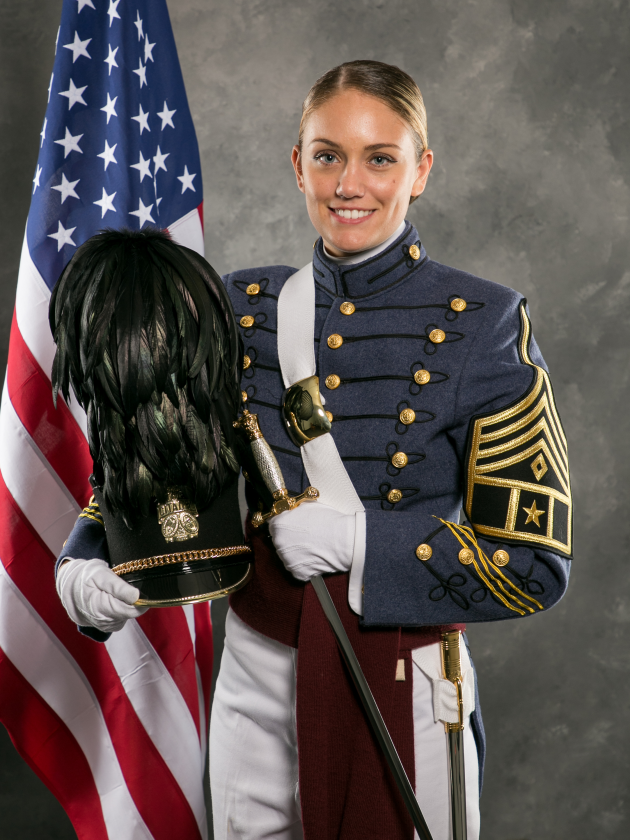 "The first real-world experience involved was going to the site to do fieled investigations, sampling and to record observations. The second real-world experience was providing a professionally-constructed document consolidating the lab group's recommendations for the clients," Duzz explained. "The third real-world experience was reaching out to professional engineers and hearing their expert opinion of what they would do if they had this project."
Duzz believed that working with professional engineers was of great value.
"I was hesitant to reach out to a professional engineer at first because I did not want to seem ignorant, but Dr. Ghanat gave me the confidence to email her and then follow up, asking for her professional insights. She brought to my attention that we were missing a do-nothing comparison and that the vegetation was an issue and needed further testing."
Duzz now serves in the U.S. Marine Corps Reserve and works as an engineer for Stantec in Charleston.
Ghanat, who was named the 2019 South Carolina Civil Engineer of the Year, plans to pursue more undergraduate research community projects like this one for the future engineers he teaches. "It's really the perfect combination of real world engineering experience and The Citadel's mission of developing principled, servant leaders," he said.