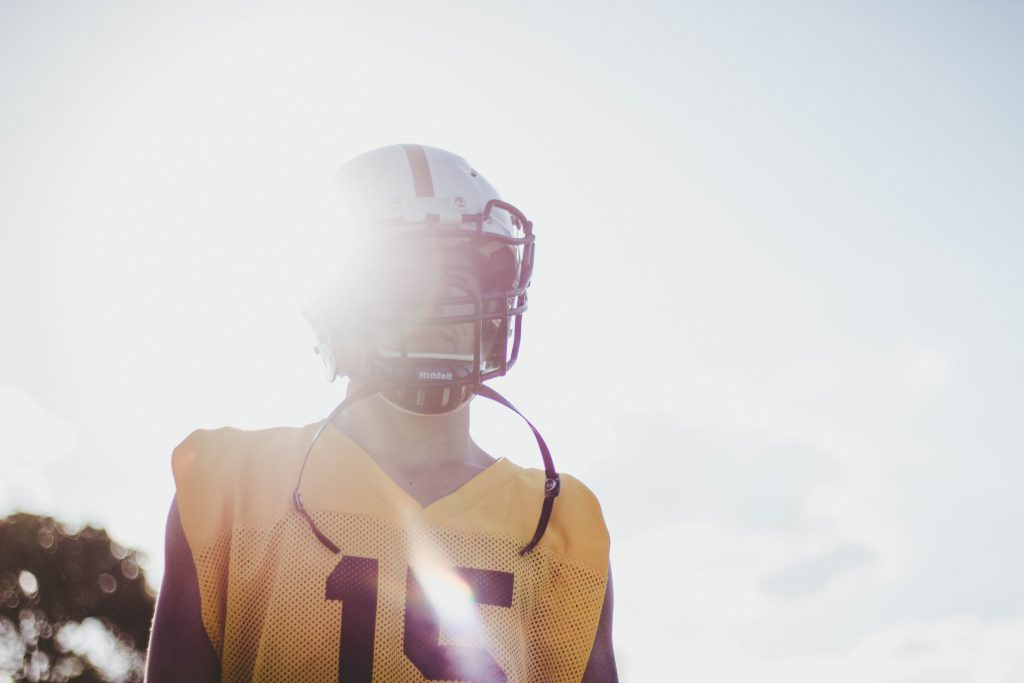 Many people love watching college football on the weekends or going to support their team during big games. What few fans realize, though, is how lucrative college football can be for their respective university. The top football teams in the US are some of the most profitable collegiate entities in the world today. So, the real question remains: how profitable can college football teams be?
The answer varies depending on the team, but the answer is that the top 24 teams in at Universities in the US can gross their athletic department over $100 million per season.
So, now that we've answered that question, a new one becomes apparent: what are the sources of revenue that contribute to the profits college football teams make?
The answer is that there are several different keys to the revenue that a top Division I college football team can bring in. The following are some of these sources of revenue and how they play into the team's overall ability to bring revenue into their athletic organizations:
Ticket Sales:
Ticket sales easily lead the way as the largest money-maker for top grossing college football teams in the US. The National College Athletic Association (NCAA) reported that over $1 billion worth of football tickets were sold between September 2016 and August of 2017 alone.
Tickets for top Division I college football teams are pricey, and die-hard fans are willing to pay the price to see their favorite team in action. Reports state that the average football ticket to a top Division I game runs between $100 and $450 depending on what game you want to go see.
Considering the average NFL ticket runs around $90, it's easy to see how these universities make millions off of sold-out games alone.
Athletic Apparel:
Many fans will go out and buy athletic apparel to show their support for their favorite college teams. While individual players do not get paid for their jersey sales, a portion of the sales do go back to their respective athletic clubs and are counted as revenue for the entire program. Athletic apparel for the largest and most supported teams can be a significant source of income for the university's athletic department.
TV Contracts:
While TV contracts with channels that broadcast football games are not as huge of a source of revenue as many people may like to think, that's not to say that TV contracts don't bring in some money for college football programs. Many channels show games from some of the biggest programs throughout the season. Just with the guaranteed games that are shown throughout the year, over $150 million will be headed for school's pockets. Around $70 million of that is to be paid near the beginning of the season. These sums of money include more than 200 contracts for games that will be televised throughout the season. The average game payouts run between $150,000 and $1.65 million depending on the teams playing and how "big" the TV ratings are expected to be for that specific game.
The Bottom Line – College Football is a Huge Source of Revenue for Universities
In conclusion, the top college football teams in the US can make their respective schools a very large sum of money. The athletic programs of each school own all that money and can use it as they see fit. From paying coaches and staff to offering scholarships for players to help them get educations, each athletic program will spend the money that their football programs bring in. In the end, it's safe to say that football is still the most lucrative college sport the universities can offer.
Are you interested in learning about other intriguing topics related to business and economics but don't have the time to attend classes in-person? Then the online MBA offered by the Citadel is perfect for you! Please contact us today to learn more about our online business program.