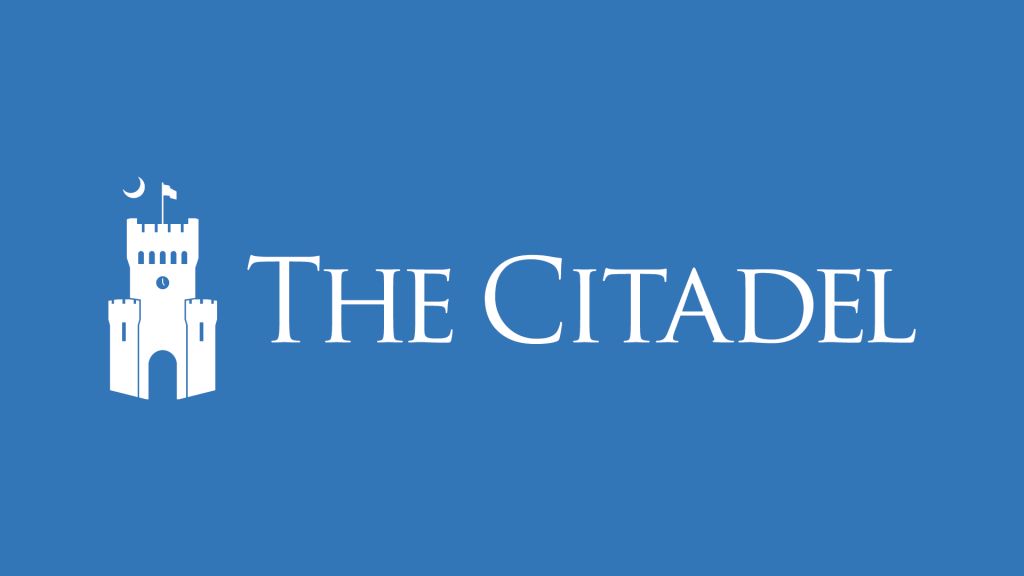 As seen in the Post and Courier, by John P. "Jay" Dowd III
The Citadel recently celebrated a significant milestone as its six-year Foundation for Leadership campaign came to a close. Over this period, we raised a record $250 million in private philanthropy to support campus priorities outlined in the LEAD Plan 2018, the college's strategic plan.
The success of this effort, which impacts every aspect of the college, underscores the vital role that philanthropy plays for many of South Carolina's state-supported institutions of higher education. As the state faces tough decisions each year to allocate limited resources, our colleges and universities are challenged to supplement annual appropriations with donor dollars.
The experience of this campaign illustrates that our donors — both alumni and local community members alike — believe in the value of our public institutions and are willing to step forward to invest in their continued excellence.
Increasingly, public colleges are turning to private fundraising, and we as a state are reaping the benefits of private support. In fact, philanthropic dollars can be a primary change agent in institutional budgets. And the impact on our students is immeasurable.
Charitable contributions help our institutions expand programs and course offerings, provide scholarships and study abroad opportunities, fund faculty research, and significantly increase access and affordability. As a result, our South Carolina students can attain a college education competitive with those offered at public and private universities nationwide.
Private philanthropy also offers an essential — and quickly responsive — means for our institutions to address the immediate needs of our community. For example, during this campaign, The Citadel launched new programs in mechanical engineering, nursing, and cybersecurity to help address Charleston's and South Carolina's current and long-term workforce demands.
The state of South Carolina has long been generous to its public institutions of higher education. As a native South Carolinian, and one who has been educated in her public schools from the elementary through graduate level, I am among those grateful for this continued support. To express our gratitude, when the state calls upon our institutions to address a need, we are quick to answer the call by pairing the demands of our state economy with the generosity and philanthropic interests of our donors. Our state, our institutions and, above all, our students are better served as a result.
The Citadel is just the most recent example of how our sister institutions statewide serve the needs of our citizenry and our economy. By raising a quarter of a billion dollars in private funds to support a public college, this campaign illustrates how South Carolina's institutions of higher education have adapted to the current budgetary landscape by identifying donors who invest as partners with the state to expand the reach, capacity and excellence of our public institutions.
And whenever one of our colleges achieves such success, we are all better for the win.