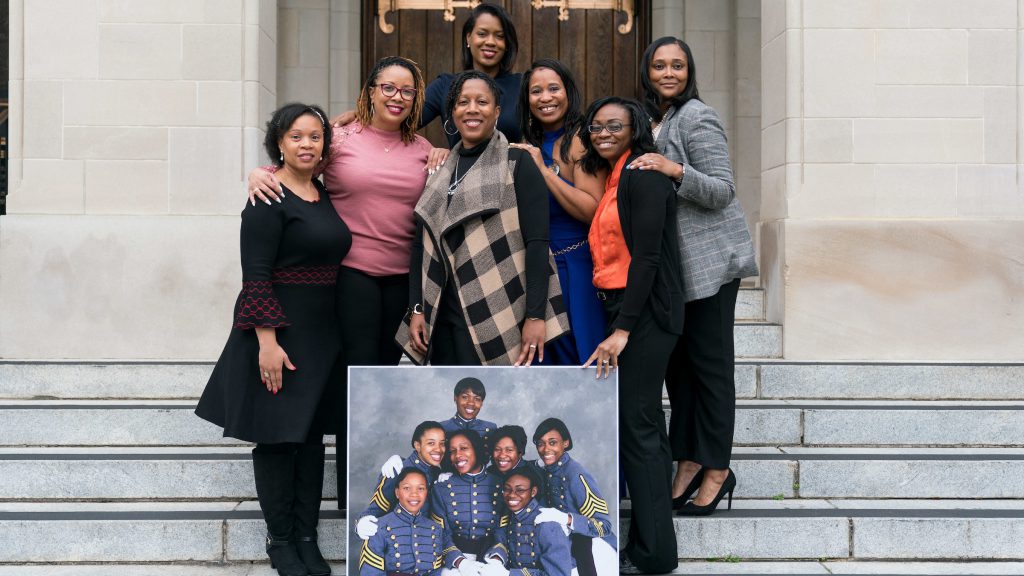 "Trust me, I got every bit of it. But because of that challenge, I experienced 24 years ago as a freshman, I was able to succeed in life," said Adrienne (Watson) Crosby on her journey at The Citadel.
But the story Friday evening was about what she helped do so others could become like her.
Crosby is one of the first seven African-American females to graduate from The Citadel. Blazing a trail for more people like them in the future.
Those seven were honored at the military college for their accomplishments.
Adrienne "AJ" (Watson) Crosby, Toshika "Peaches" Hudson-Cannon, Dr. Renee E. Hypolite, Natosha Mitchell Johnson, Jamey McCloud, Geneive "Hardney" Marshall and Lesjanusar "Sha" Peterson are their names.
They say their story is just the beginning, and there's a long road still to go.
"They created the history for me to be able to create history. So, I guess it just feels amazing to be able to know that, because of them, I'm able to do something inspiring to other women and females here," said current Citadel student Samantha Walton.
The seven women say they will continue to come back to campus to help bring in more change and diversity in the coming years.