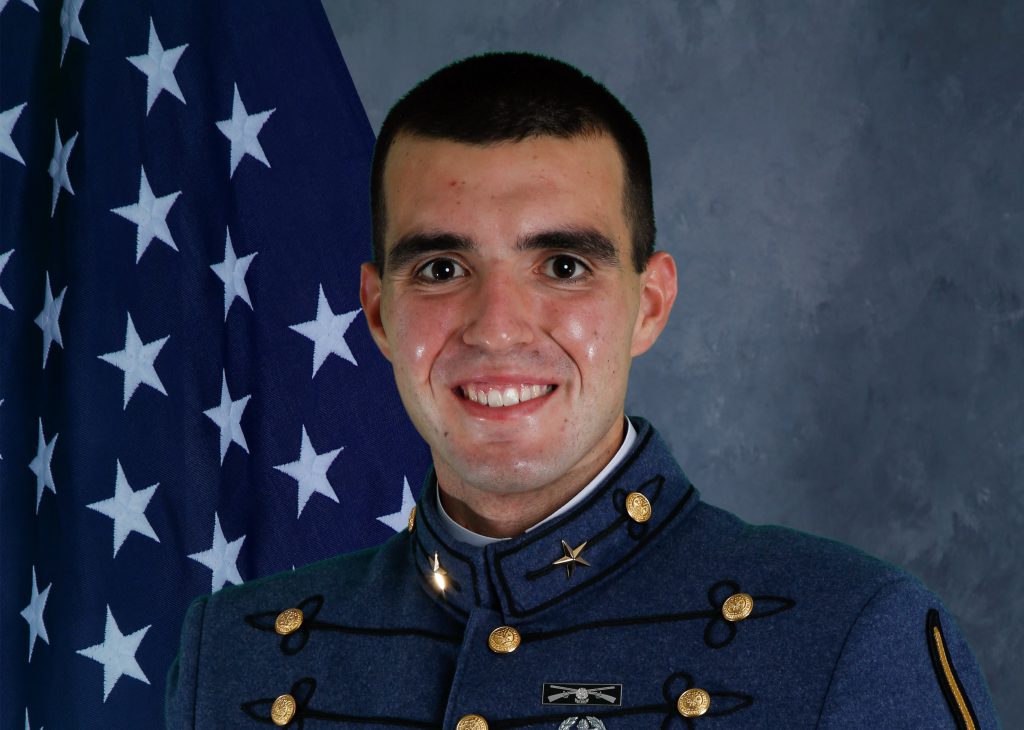 As seen in a news release from sigmadeltapi.org
Note: Cadet Micah Cohen is a Modern Languages major and a World History minor. He has earned gold stars for high academic achievement. He serves as in the rank of major in the South Carolina Corps of Cadets, as an academic officer. Additionally, Cohen is serving his second year as vice president for the National Collegiate Hispanic Honor Society. Cohen attends The Citadel on an Army contract and is expected to earn a commission to become an officer upon graduation in May 2021. He is from Richmond, Virginia.
Sigma Delta Pi Names The Citadel's Micah Cohen as Newest Members of
Board of Student Advisers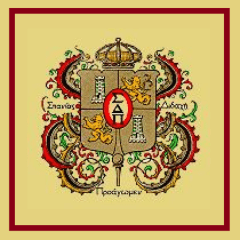 The Executive Committee of Sigma Delta Pi, the National Collegiate Hispanic Honor Society, has named The Citadel's Micah L. Cohen as the newest member of its Board of Student Advisers (BSA).

Cohen begins his two-year term effective immediately and joins a very active and well-established BSA that was founded in 2016 and is currently chaired by Bailey Mitchell of Eastern Illinois University.
Sigma Delta Pi's BSA provides national leadership opportunities to select student members who offer feedback to the national Executive Committee (EC) on select issues related to the National Collegiate Hispanic Honor Society. Such consultations between the EC and the BSA may include but are not limited to: 1) identifying strategic initiatives to bolster membership. 2) providing a student perspective on proposed initiatives of the Executive Committee. 3) identifying areas of potential improvement with Sigma Delta Pi's various programs. 4) discussing select issues and concerns at both the national (EC) and local (chapter) levels. One of the BSA's main projects is its quarterly newsletter Sigma Delta Pideas.
With its national office at the College of Charleston in South Carolina, Sigma Delta Pi is a member of the Association of College Honor Societies, the nation's only certifying agency for college and university honor societies.
For more information contact Mark P. Del Mastro at delmastromp@cofc.edu