Reports & Cadet Blog
MESSAGE 9: HEADS UP ON APRIL 20TH LAUNCH THAT COULD INCLUDE COL. BRESNIK, PLUS A NEW JULY LAUNCH DATE FOR EXPEDITION 53
Angelica McNerny here with an update about Col. Randy Bresnik (@AstroKomrade) and his training and launch dates with NASA. We heard from him this week.
"New experience for me. We are headed head down to Baikonur Cosmodrome as the backup crew to the two gents that will be launching 20th of April, Expedition 51," reported Col. Bresnik in a recent email.
We will be watching to see if he takes part in Expedition 51. The launches are amazing to watch livestreamed on NASA TV. You can see them at this link. If Col. Bresnik is not needed for Expedition 51, he will return to his training to take over command of the International Space Station on Expedition 53, which no take place on July 28, 2017, after being pushed back from the original date in May.
Much more to come on our Citadel Space Star blog, including a look at how anyone can "play" astronaut at Space Center Houston ─ which would make a great summer trip.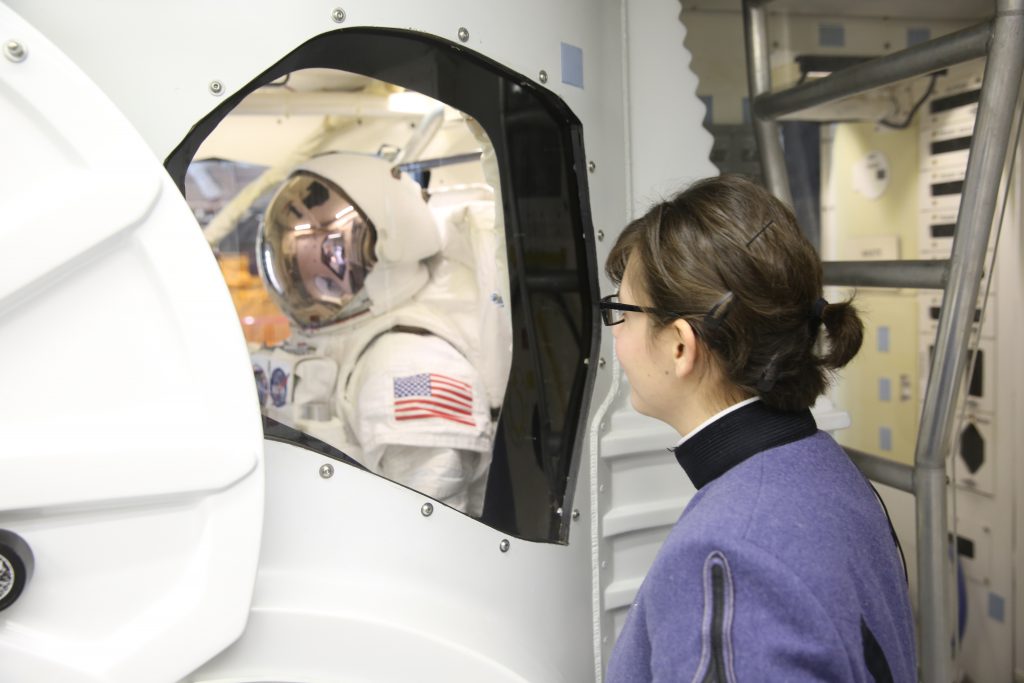 And, don't forget to follow Col. Bresnik's work on The Citadel's Instagram and Twitter using #CitadelSpaceStar as well as with his handle @AstroKomrade .
Very respectfully,
Angelica