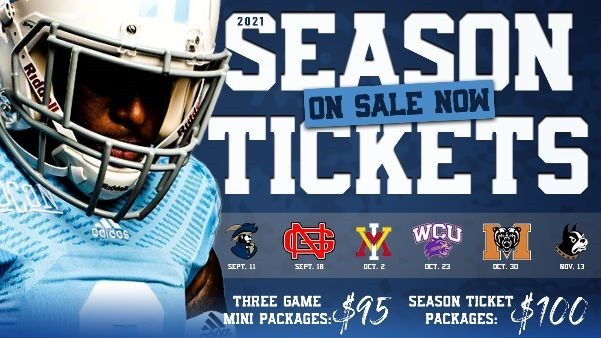 New Family Zone seating available this fall
Season ticket packages are on sale for the 2021 Bulldogs' football games for what is expected to be a return to normal playing conditions at Johnson Hagood Stadium in the fall.
The Citadel's first home game will be held Sept. 11. The Bulldogs will take on Charleston Southern. There are six home games, including the match against Virginia Military Institute. The full season schedule can be found here.
"We are really excited about getting all of Bulldog Nation back inside Johnson Hagood Stadium in the fall," said The Citadel's head coach, Brent Thompson. "Our players feed off the energy from our fans. Let's sell out all six home games this season and continue to create the best atmosphere in the Southern Conference."
Package prices vary per seat depending on the location and range from $150 – 200 each, including the new Family Zone seating section. Mini-season packages for three games are also available from $95 – $135.
Current season ticket holders have until June 18 to renew their seats. Seat selection for new season ticket holders will occur from July 7 – 16. In addition, Pearson Club Seats and Executive Suite Access are available. Parking passes will be distributed during August.
For updated season ticket timelines, information about renewing season tickets and answers to frequently asked questions, click here.
All Bulldogs fans can contribute to free passes for first responders and veterans through The Citadel Holy City Heroes program. For every $10 contribution, The Citadel Athletics will invite a local first responder or military personnel to a game to thank them for their service to our community. Contribute to the Holy City Heroes Campaign here.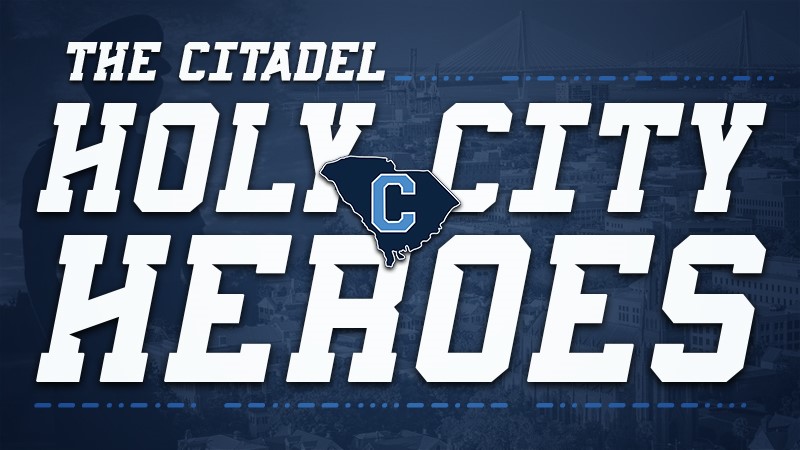 Please send questions by email to ticketoffice@citadel.edu or calls (843) 953-3647.