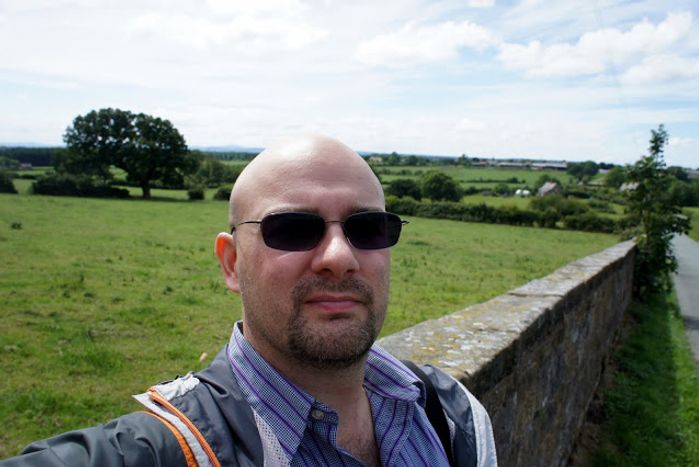 Brunanburh is ancient history. Yet fighting has intensified about where, exactly, it happened
Note: Michael Livingston, Ph.D., holds degrees in history, medieval studies and English. Two of his books have won Distinguished Book Prizes from the Society for Military History. He is also a novelist. Livingston serves as the Secretary General to the U.S. Commission on Military History. He joined The Citadel as a professor in 2006.
As seen in the Wall Street Journal, by Alistair MacDonald
BARNSDALE, England—Over 1,000 years ago, vast armies from what are now Scotland and Ireland swept into a field here to be defeated by soldiers from the emerging nation of England.
No they didn't, says Michael Livingston, an American historian, who argues that the battle known as Brunanburh happened some 100 miles west, near Liverpool. Mr. Livingston, though, is flat out wrong, says Damo Bullen, a British music festival organizer turned bookseller, who like many others says the battle happened somewhere else entirely.
In Britain, historians love to fight over battle sites, but few elicit such stridence and obsession as Brunanburh. There are more than 30 proposed locations for the battle, which took place in 937, and helped shape what would become England.
Brunanburh's important historic role, and a dearth of contemporary sources describing where it happened, have led people to war over its location for centuries, making it one of the fiercest battle battles.
Traditionally the realm of bickering academics, the issue has grown more heated as the internet and social media give a platform for amateur archaeologists and have-a-go historians.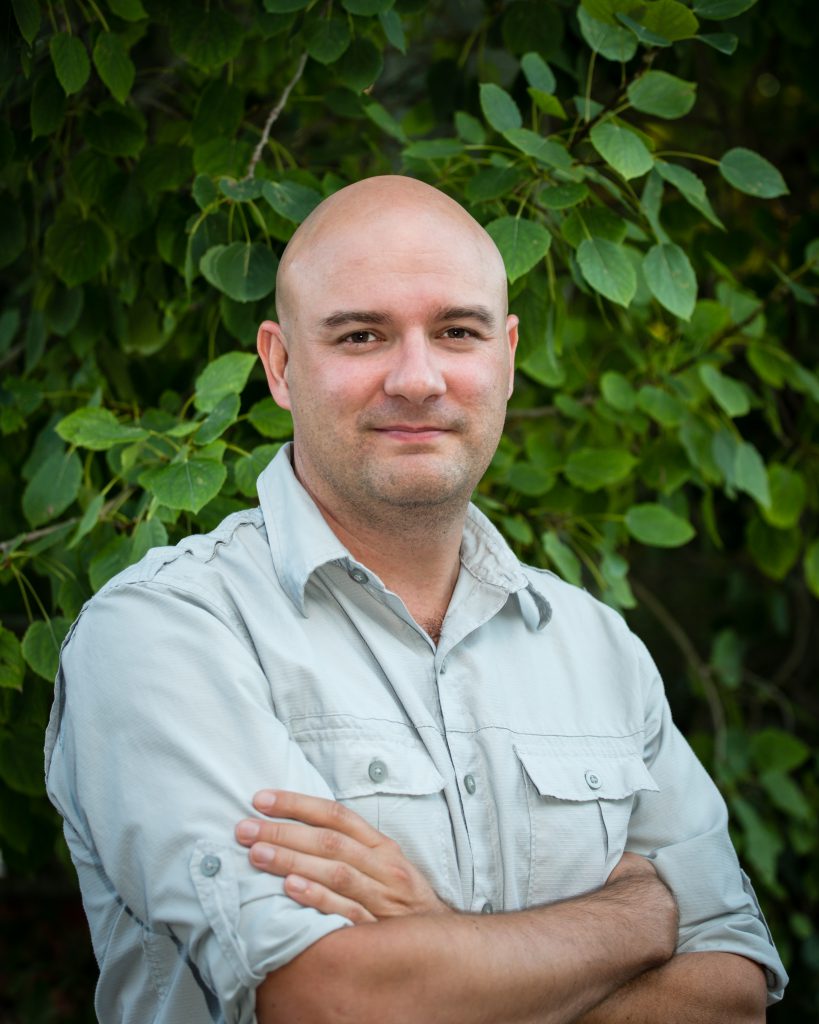 Battle recommenced this year when Mr. Livingston, a professor at The Citadel, South Carolina's military college, released a book pinpointing Brunanburh as happening on the Wirral Peninsula, near Liverpool. Mr. Livingston started delving into Brunanburh over a decade ago and has suffered vitriol for his views ever since, he said, including receiving a death threat.
"I started getting these communications that were strident and extremely angry," he said. "It was: How dare you Yank, get involved in 'our history,' " he said.
Tensions are clear in polarized online reviews of the book, "Never Greater Slaughter," where those critical talk of "shoddy research" and a "so-called historian."
"It's simple to say that social media and the internet have changed everything, but it's also simply true," said Mr. Livingston, who believes the opening up of academic debate is overall a good thing, even if he could do without the nastiness.
His website asks that if people need to contact him: "Please send him a friendly email."
One non-abusive adversary is Michael Wood. The lauded British historian and TV presenter thinks Mr. Livingston and others arguing for the same battle location are absolutely wrong, and says he's been subject to hostility from "the Wirral lot" for saying that.
"The whole thing is based on the interpretation of a single place name," said Mr. Wood, referring to the town of Bromborough in the Wirral.
Mr. Wood first got interested in Brunanburh over 50 years ago, when as a teenager he read a book on the battle. He has a long list of reasons why he believes it most likely happened in the area around Barnsdale, near the northern English town of Doncaster, including its location on a north-to-south thoroughfare and a nearby fort and spring, two things referenced in an account from the time.
Nonsense, says Mr. Livingston. The Wirral fits the logistics and politics of the battle, and is backed up by old sources and artifacts.
Those artifacts are being dug up by Wirral Archaeology, a group of local history enthusiasts, who have found the remains of a belt-strap, weapons and other treasures on what they reckon is the Brunanburh battlefield. These have been sent to a university for testing that could show their age and where they originated.
One member, Peter Jenkins, blames "keyboard warriors" for the attacks against Mr. Livingston and others.
Historians, amateurs and professionals alike, largely agree on this much: The battle happened when Ireland-based Vikings and two kingdoms from around what is now northwest England and Scotland came to destroy Æthelstan, a king who had consolidated his control of much of what became England. They were routed in a blood-drenched fight in which there were "never yet as many people killed before this with sword's edge," according to one contemporary account.
But where?
Mr. Bullen, the former music-festival organizer who now runs a bookstore in Scotland, says he often contacts supporters of the Wirral argument. "I said, 'guys, I am sorry, but you are wrong,' " he said of heated discussions. The 45-year-old accuses his adversaries of arrogance.
Mr. Bullen's interest in archaeology was inspired by watching Mr. Wood's TV programs as a child. But he dismisses the historian's theory on Brunanburh as having no depth. "He is a good historian, but he is not a detective," he said.
Mr. Bullen believes the battle happened near the northern English town of Burnley, pointing to a local hill fort and grave from that era among other evidence. He has written a poem to highlight his claims.
Fathers & princes, kings & sons,
All mingled for the fray,
Death dips & darts, for many hearts
This was their final day.
Britain is pockmarked with battle sites given its long, violent history but pinpointing where any fight happened hundreds of years ago is hard because accounts don't dwell on location. Place names and topographies can also change, while battlefields were stripped of abandoned weaponry at the time.
Historic England, a government-financed heritage body, has just 47 battlefields in its national register, which requires a site's provenance to be "securely established." Brunanburh is not one of them.
For decades historians were convinced where the Battle of Bosworth Field settled a bloody dynastic struggle in 1485, and a large heritage center was built at the site in England's Midlands region. A recent, more comprehensive study suggests it took place elsewhere.
Mr. Wood says that local pride and the potential for tourism means everyone wants a battle to happen near them.
At Barnsdale, Ashley Tabor was cleaning the gas station he works at when he learned that thousands may have fought and died nearby.
"I'd love it to be local, yes," he said, looking out across the area, where a busy highway, deserted motel and adult video store now stand.