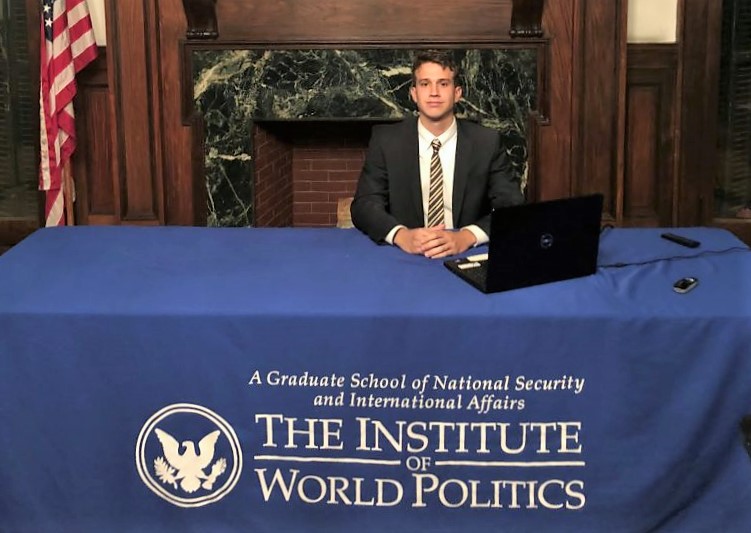 Cadet Niko Jones is interning at the Institute of World Politics in Washington, D.C. He is one of more than 75 Citadel cadets participating in summer internships for academic credit. There are others who are interning for the experience, but not for credit. Either way, internships continue to play a crucial role in the development of future professionals.
There are five key skills employers look for when recruiting students who are about to graduate from college, according to the National Association of Colleges and Employers. They are:
Communication
Leadership
Problem solving (critical thinking)
Work ethic
Teamwork
"One of the best ways to develop skills is to complement academics by gaining experience in in your field of study through internships," said the Director of The Citadel Career Center, Page Tisdale. "Most employers use their internship program as a bridge to employment. Internships give students the opportunity to gain valuable, applied experience, make connections in professional fields they are considering for career paths and potentially come away with a job offer well before graduation."
On National Intern Day, July 26, 2018, employers are encouraged to celebrate, empower and recognize interns.
The Citadel is celebrating interns, and the employers who provide who the opportunities (in no particular order, because they are all great) with a look at 8 great cadet and student internships:
1. Cadet Parker Hoffman at IOMAX USA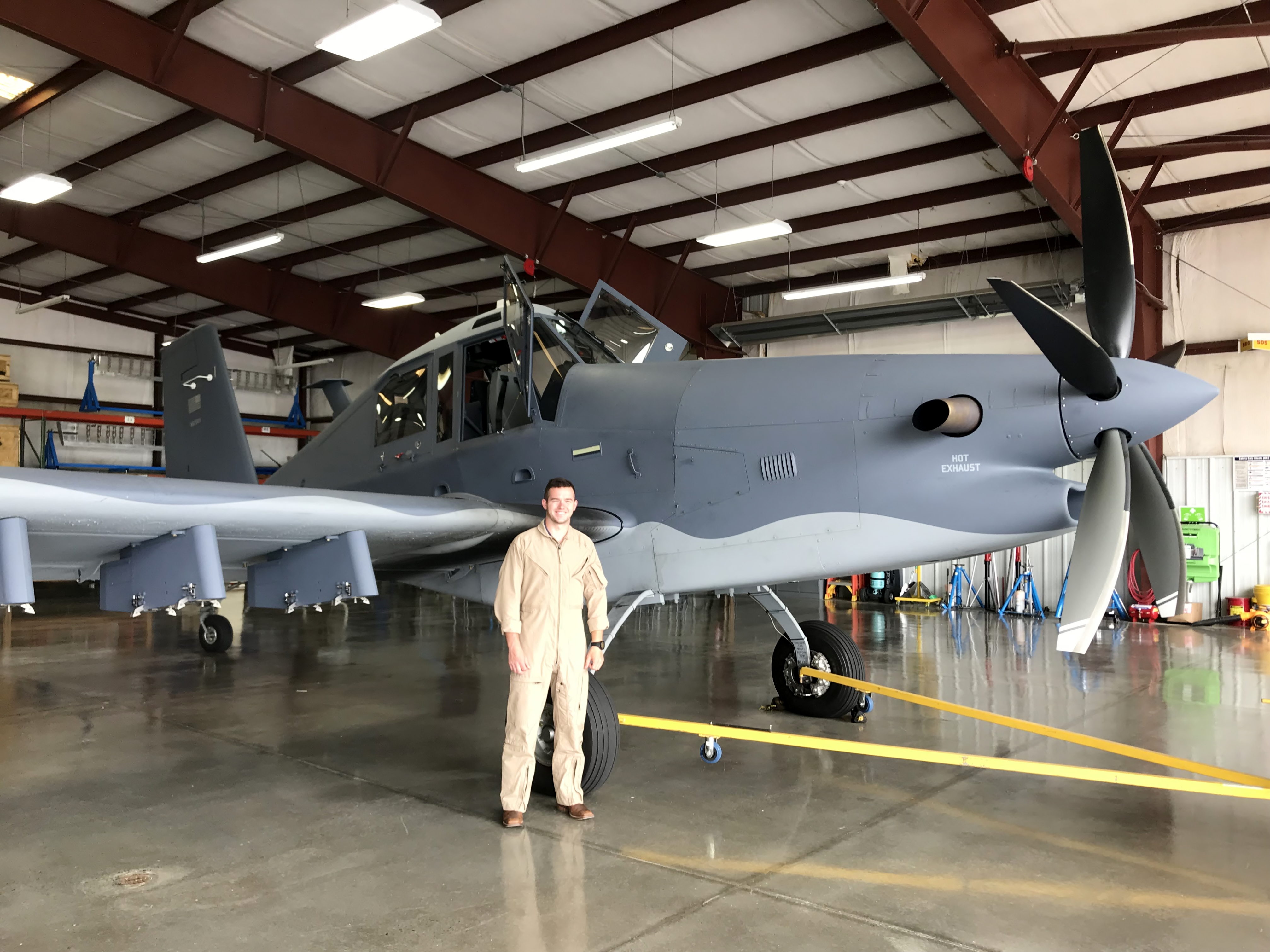 Cadet Parker Hoffman is interning with IOMAX USA, at its Mooresville, North Carolina headquarters. IOMAX is a global provider of aerospace, surveillance and weapons system design, manufacturing and integration.
2. William Wilson at TSW Global Solutions in the Philippines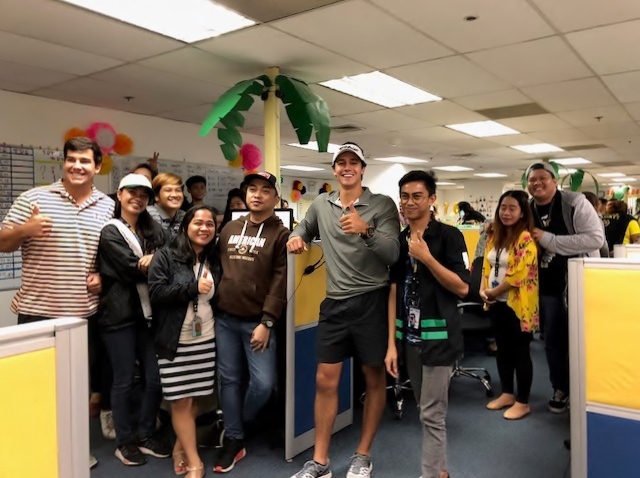 William Wilson is a business administration major interning with TSW Global Solutions in Pasig City, Philippines. TSW Global Solutions is a U.S. registered growing Business Process Outsourcing (BPO) company with an offshore call center and back office operations.
3. Zach Spotts at SCANA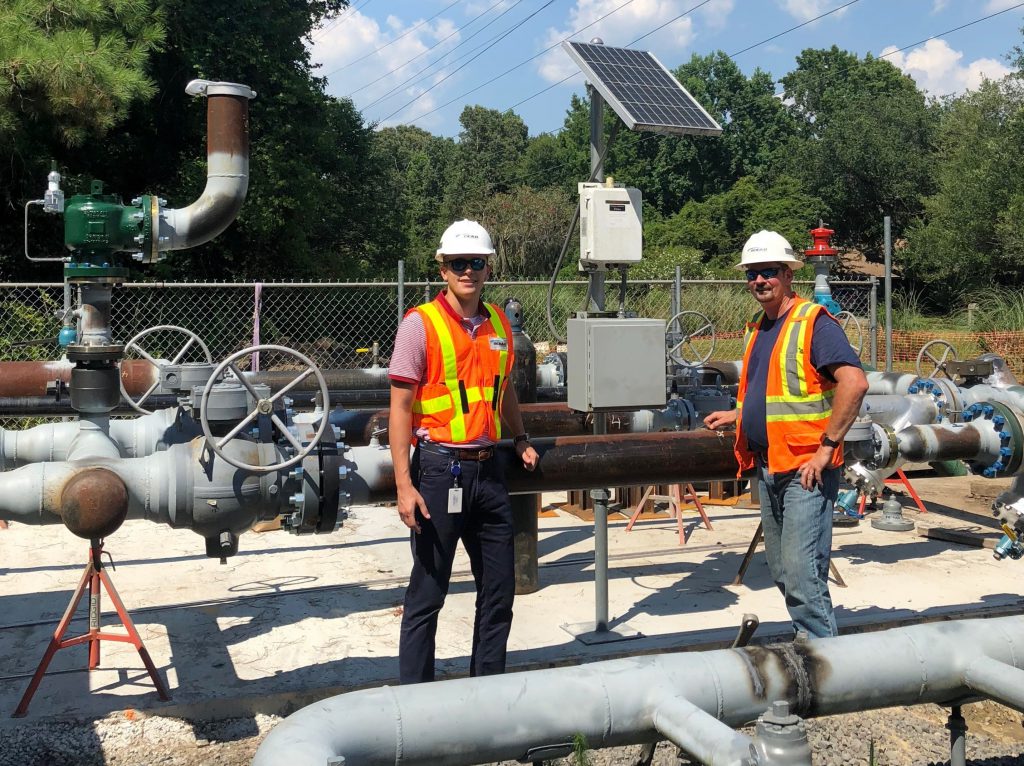 Zach Spotts, a mechanical engineering major, is an intern with SCANA in Charleston, South Carolina. SCANA is an energy-based holding company that has brought power and fuel to homes in the Carolinas and Georgia for 170 years.
4. Jaelyn Neely at Digital-Ignite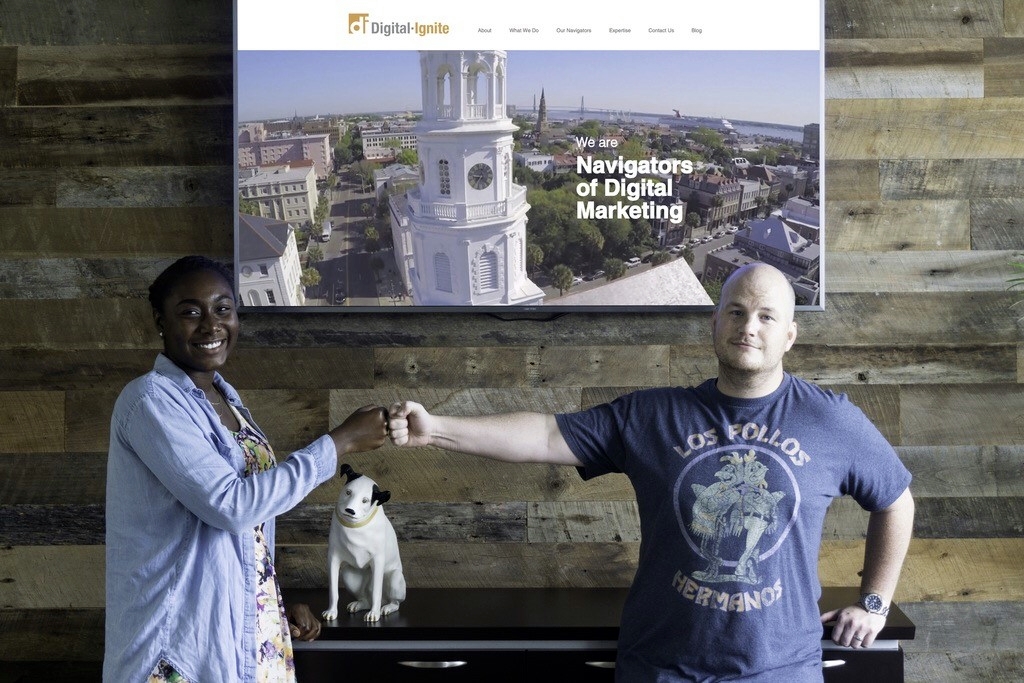 Jaelyn Neely is a business administration major who is interning at Digital-Ignite, which is located in Charleston's booming digital corridor and has offices in the UK as well. Digital-Ignite is a data-driven digital marketing and advertising agency.
5. Grady Edwards at the New York Supreme Court's Appellate Division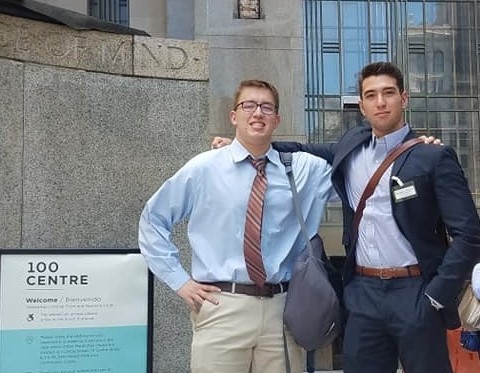 Grady Edwards is majoring in political science. He is interning with the New York Supreme Court's Appellate Division in New York, N. Y.
6. Jonathan King at Big rock Natural Stone & Hardscapes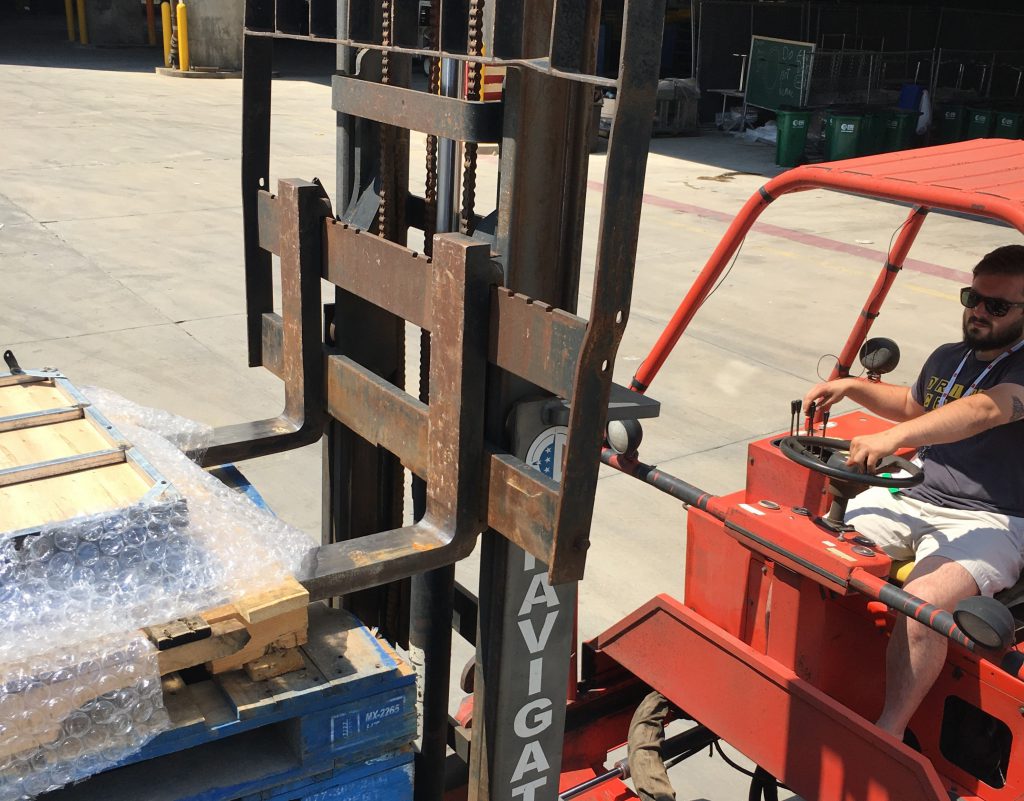 Jonathan King is a biology major. He is interning with Big Rock Natural Stone & Hardscapes in Greenville, South Carolina. The company's motto is "We sell stone. But relationships are our cornerstone."
7. Patrick Camatcho at Hanger Clinic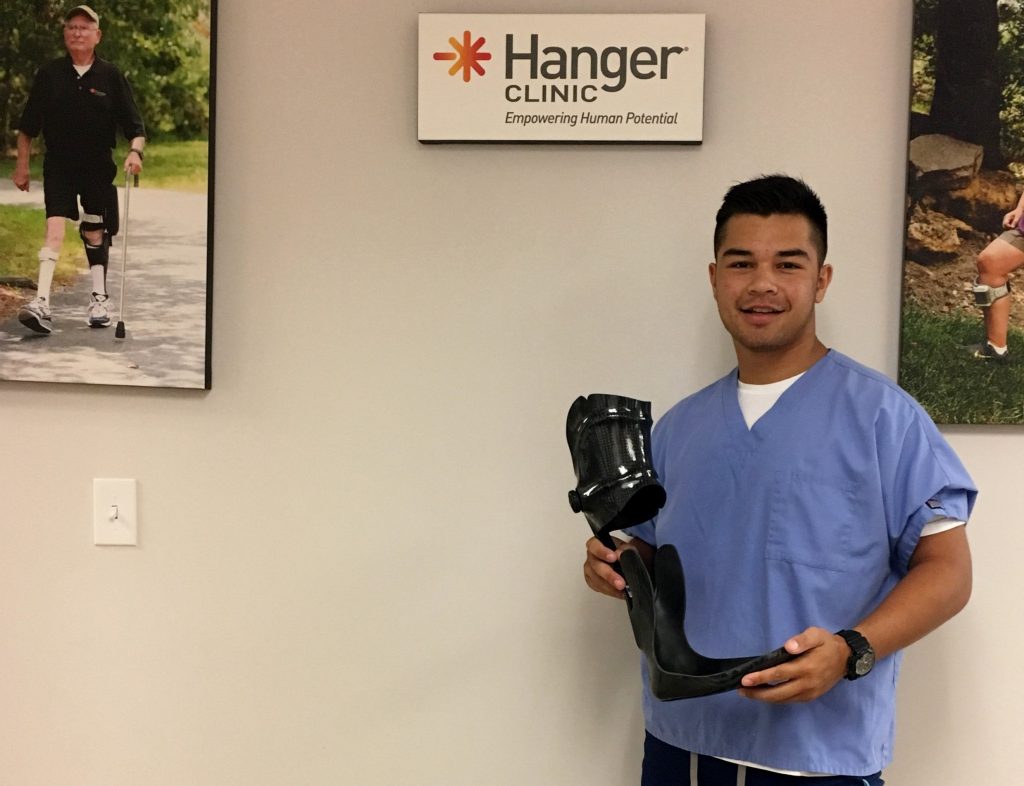 Patrick Camatcho is a biology major who is interning with Hanger Clinic in Charlotte, North Carolina. Hanger Clinic, a business unit of Hanger, Inc., specializes in orthotic and prosthetic services and products with one goal in mind: Empowering Human Potential.
8. Cadet Niko Jones at the Institute of World Politics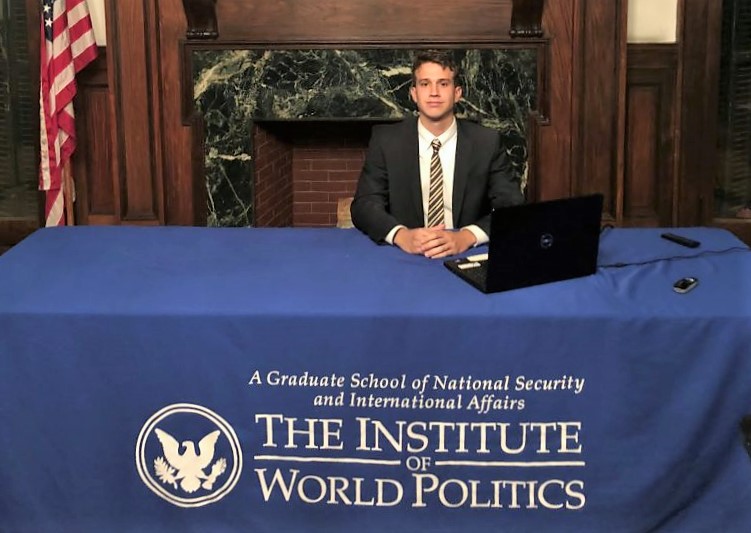 You've already met Cadet Jones, but he wanted to share more about his internship:
Dear Citadel Career Center Team,

Thank you very much for the wonderful opportunity of being selected to represent The Citadel as a cadet interning in D.C. I am working directly with the Institute of World Politics on Eastern European (especially Polish) affairs and current events.

Here at the Institute of World Politics I have a few responsibilities. The first is working in the "Skybox" where I am a part of an event planning and coordination team. I was also selected to be a part of a research team for the "Kosciuszko Chair" which is an organization led by Dr. Marek Jan Chodakiewicz. He is highly respected in the political community. I am researching the past events held by the Kosciuszko Chair, and writing summaries and analyses on over 30 different lectures.

Another part of my job includes pulling documents and articles from the National Archives and additional readings about the Balkan region of Europe. I am beyond thankful for the Balkan research as I am hoping to work in that region after graduation.

Additionally, the free graduate-level course has been amazing so far as well (all of interns were able to choose a National Security and International Affairs course from the program here!)

Thank you again,

Cadet Niko Jones