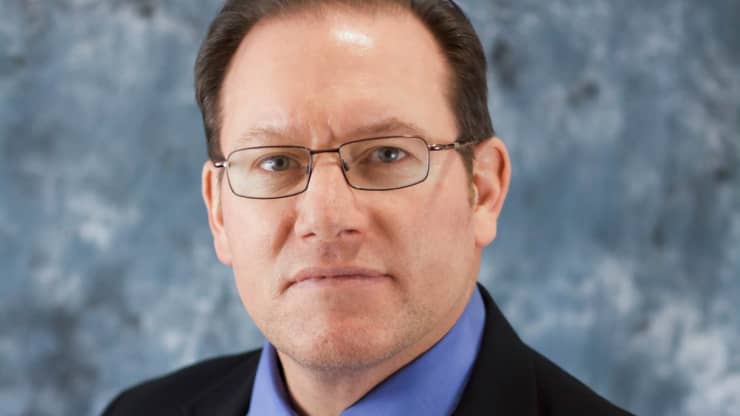 Paul Meeks is a professor of practice in the Tommy and Victoria Baker School of Business. He had been an adjunct finance or accounting faculty at three universities since 2005 including the College of Charleston, The Citadel and Western Washington University. He has taught or teaches Personal Finance, Corporate Finance, Investments, Banking, Financial Accounting or Sustainability/Environmental Accounting. Meeks also has published an e-textbook Practical Personal Finance for the Internet Era through Great River Learning. At The Citadel, he also supervises the Student Managed Investment Fund.
Ask the Experts: Young Adult Credit-Card Section
Paul Meeks
CFA, CAIA, Portfolio Manager, Independent Solutions Wealth Management, Professor of Practice, Tommy and Victoria Baker School of Business, The Citadel
All young people should have a credit card, but they should treat it as a debit card and pay its full balance by the end of each payment (typically monthly) period. One cannot build critical credit and a credit score without a transaction history. The biggest mistakes that students make about credit cards are a) they roll over their balances and b) they do not realize that they are paying annualized interest rates on their borrowing that easily can exceed 20%, which is highway robbery. Of course, credit and debit cards have been more heavily used since the pandemic. However, even these forms of payment are losing shares to peer-to-peer (P2P) transactions although note that even P2P volumes are typically steered through the very same Mastercard, Visa, etc. networks. A low annual percentage rate (APR) should be the most important feature of any credit card.