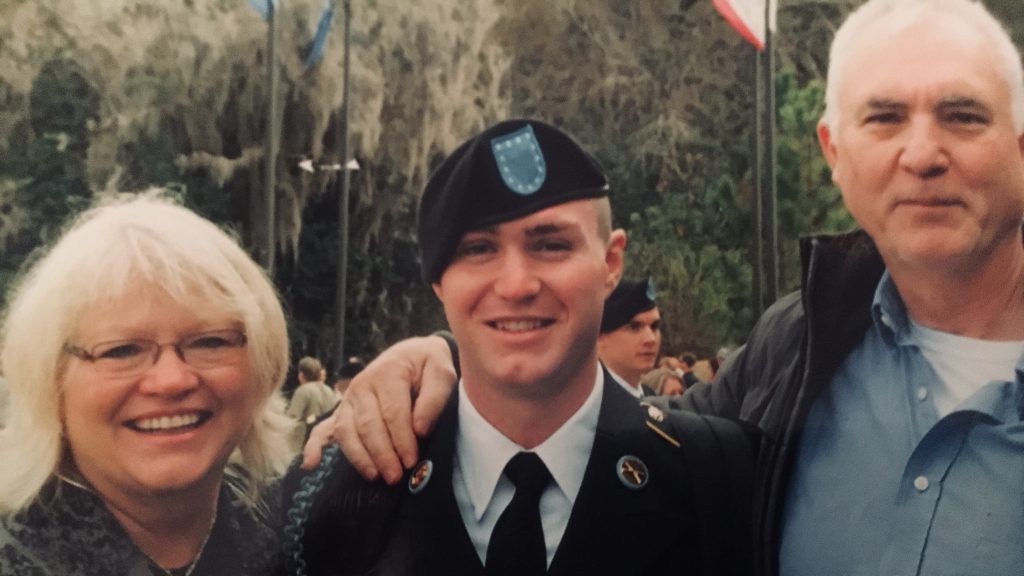 In honor of Veterans Day on Nov. 11, The Citadel is featuring some of the college's outstanding veteran students representing different branches of the U.S. Armed Forces.
There are more than 250 veterans currently studying at The Citadel as either undergraduate or graduate students. They can take classes as day students alongside the Corps of Cadets, evening students with other non-cadet students or online. The Citadel's Veteran Student Success Center also offers resources to these students to ensure they have an easy transition and excel here.
Named #1 Best College for Veterans in the South for five consecutive years, the Military College of South Carolina is honored to help our nation's heroes advance their education.
Q&A with Samuel Erickson, Class of 2024
Samuel Erickson is a veteran and an undergraduate student at The Citadel majoring in Intelligence and Security Studies and focusing on Chinese language studies. He served for six years in the military before attending a college in Chicago, eventually enrolling into The Citadel. After graduating, Erickson plans to continue serving his country and work at the Defense Intelligence Agency.
What was your time in the military like?
I left the Army shortly after I got my E5 sergeant rank, so I served for about six years. My time in the Army was one of the most formative experiences of my life. Before entering I would describe myself as full of potential, but aimless. The military showed me how I could turn that potential into results, and in what ways I would be able to help whenever it was needed. In short, my time in the military had its ups and downs, but I would never trade those years for anything.
How did you hear about The Citadel?
I heard about The Citadel from a classmate and fellow veteran at College of DuPage. He told me it was open to students like me, and now we are both attending the college.
What experiences from your military service have prepared you to be a better citizen?
My experiences — such as serving as a team leader in an infantry platoon, being stationed in Korea at the DMZ and being deployed to places like Afghanistan — showed me what life was like in different societies and overall broadened my world view. These experiences helped me to not only understand how lucky we are to live where we do and want to protect that, but it also instilled in me the desire to communicate with other cultures and communities in the U.S. and abroad. I also credit my military service with instilling the discipline needed to be an effective student at The Citadel.
Are there any advantages to being a veteran at The Citadel?
I think the greatest benefit of being a veteran here is the community of veterans The Citadel has. It makes showing up worth every minute of the school day. Professors expect more from you and use you as an asset in class, pulling from our experiences to drive the subject matter at times.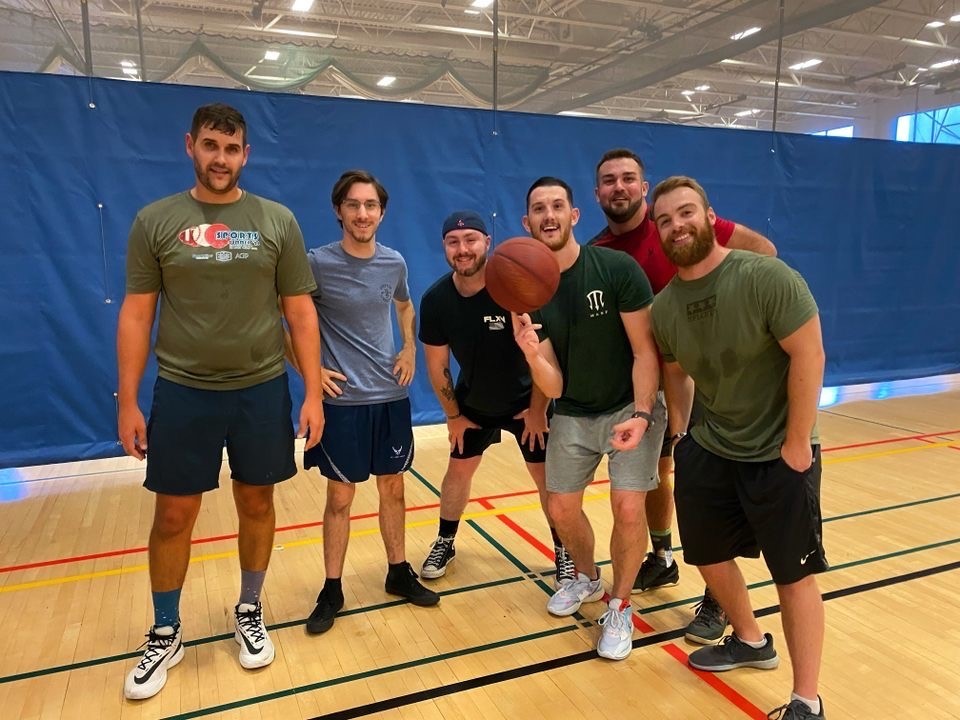 Do you ever get to interact with cadets on campus? If so, what are those interactions like?
I interact with the cadets every day, and it is honestly both fun and rewarding. I get to answer questions on what options they have to serve or what my time was like, or even proof read the emails they send to professors and recruiters. I also just get to talk to them about what is going on in their lives and offer any advice I can.
What's your favorite thing about The Citadel as a whole?
My favorite thing about The Citadel are the people that make it happen each day. The professors are on a different level in terms of their knowledge base and what their classes have to offer. I also get to have classes taught by professors whose books I've used in papers for my other degrees, which is a cool experience. The student body, both veteran and cadet, make each day rewarding and have kept me laughing while I learn. That's pretty special. Then there's the staff here, like Sally Levitt and Jessie Brooks at the Veteran Student Success Center — having people like them in your corner is one of the best things about being here. My hope is that each cadet knows they can stop any of us vets at any time and we will be more than happy to give them our time to help or talk.