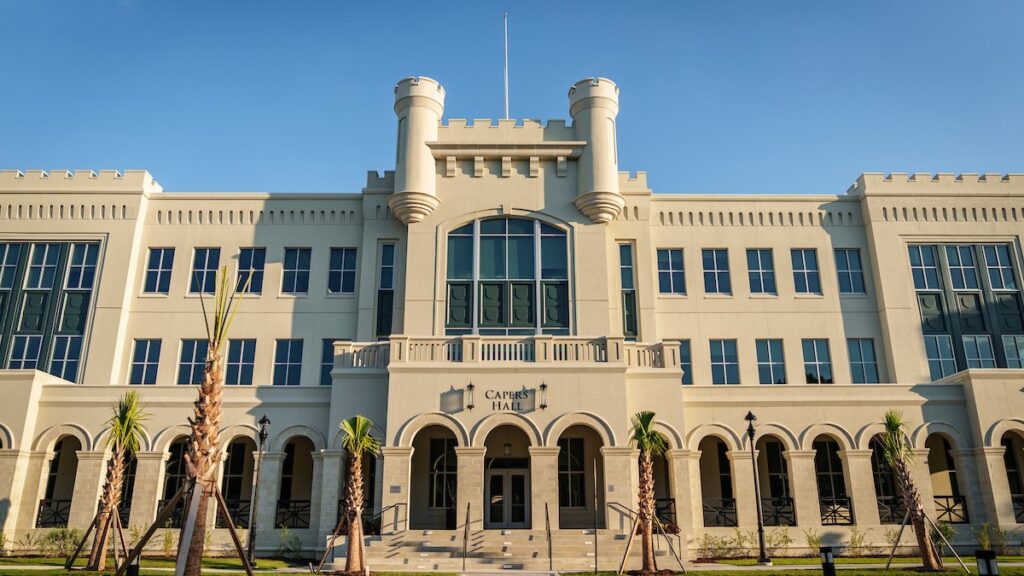 The Citadel's School of Humanities and Social Sciences is finishing up the end of its John C. West Chair Speaker Series, which has brought numerous senior government leaders from careers in intelligence, military and diplomatic areas to campus to speak to cadets and community members about important policy issues.
Frank Emerson, J.D., professor at The Citadel, currently serves as the Governor John C. West Chair of International Politics and American Government. Its namesake, John C. West, was the former governor of South Carolina from 1971 to 1975. He also served as the U.S. Ambassador to Saudi Arabia. Before his career, West was a graduate of The Citadel, Class of 1942. He graduated with a degree in Political Science, and afterwards enlisted in the U.S. Army as an intelligence officer. This is the first year of the West Chair Speakers Series.
"We are excited that Frank Emerson has joined The Citadel team as the John C. West Chair of International Politics and American Government. His vast and unique experience in a variety of critical government positions makes him the ideal candidate to help organize and execute impactful events on campus for our cadets and students," said Brian Madison Jones, Ph.D., dean of The Citadel's School of Humanities and Social Sciences. "Mr. Emerson has worked hard to organize this initiative which supports several popular majors on campus, including intelligence and security studies, political science, and criminal justice."
For Emerson, the series is a chance to get cadets and students further engaged in the topics they're learning at The Citadel.
"Dean Jones conceived the idea of a series last year in an effort to further the synergy and dialogue among the cadets and students, the various humanities departments and, simultaneously, the Charleston and South Carolina communities. This series will take place in the new Capers Hall with insightful discussions from outside leaders covering diplomacy, international affairs, government, intelligence, military, cyber, law and other topics," said Emerson.
While the series is nearing its end for this semester, there are still two more opportunities for The Citadel community to take advantage of.
On Wednesday, Nov. 1, former CIA official and current FOX News contributor Daniel Hoffman will be on campus at 5 p.m. This event is free and open to the public and will take place in the Riverview Room on campus. Hoffman is a retired clandestine services officer and former Chief of Station with the CIA. His combined 30 years of government service included high-level overseas and domestic positions at the CIA. Hoffman has been a FOX News contributor since 2018.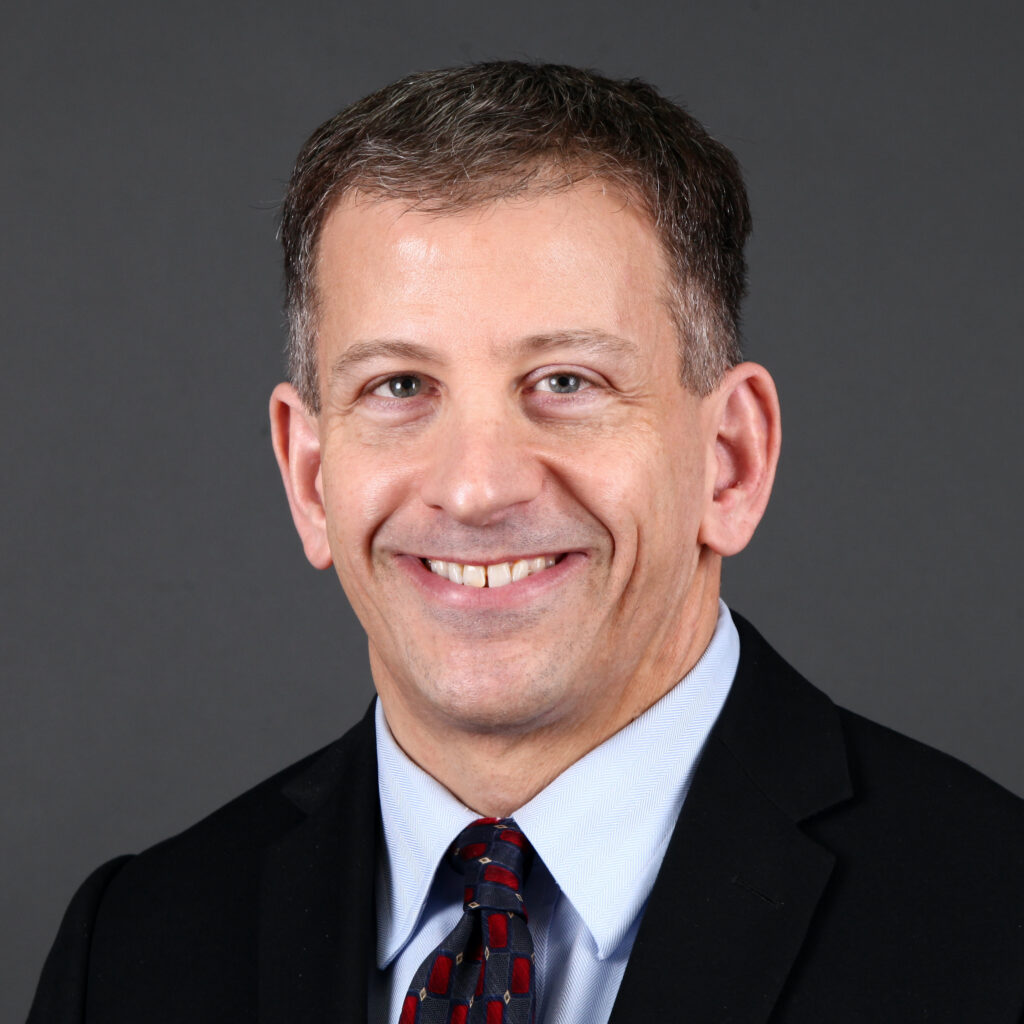 "This is exactly the kind of enrichment opportunity I hoped would follow the opening of the new Capers Hall and I'm so excited to see Mr. Emerson's tremendous effort afford our cadets and students opportunities to interact with high-profile public servants whose lives have centered around public service and national security. The speakers — and Mr. Emerson himself — exemplify principled leadership in the public domain," said Jones.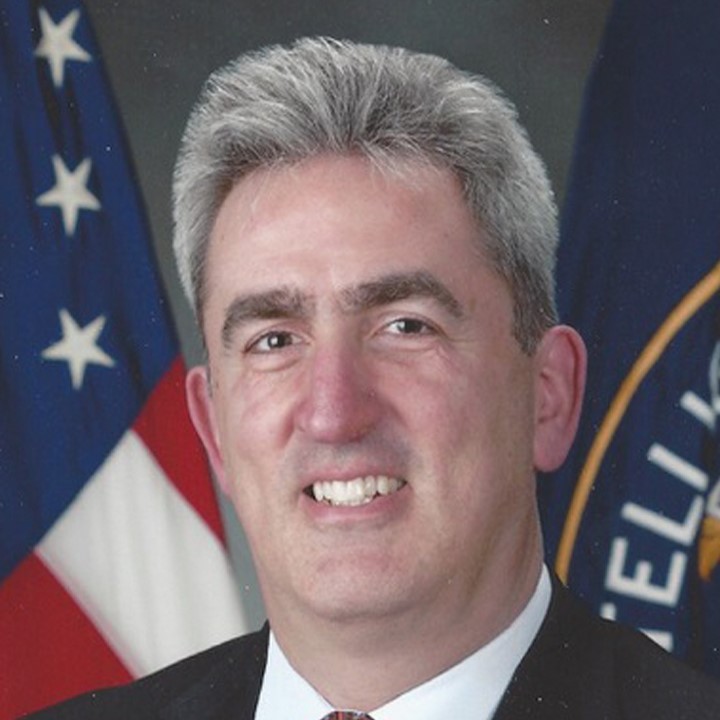 The final event in the West Chair Speaker Series will feature Dan Richard, the CIA's Associate Deputy of Digital Innovation. This event will take place on Monday, Nov. 13, at 11 a.m. in the Capers Hall auditorium. Before accepting his current job, Richard served in other roles in the CIA such as Chief of Cyber Intelligence and Policy, Chief of Staff to the Director of the CIA and Deputy General Counsel. This event is free and open to the public.
Previous speakers included Ron Johnson, James Story and Thomas Allan. During Johnson's visit to The Citadel, he answered questions on foreign policy and other relevant subjects. Johnson also discussed his role as the former ambassador to the Republic of El Salvador. Story, a South Carolina native and former ambassador for the Venezuela Affairs Unit, discussed topics such as diplomacy and foreign service with attendees. Allan is the Southern Command's Coast Guard Rear Admiral and discussed his role and duties as the Command's Director of Operations.
Cadet Sean Kelly attended the West Chair Speakers Series featuring James Story, where he learned more about the work of foreign service officers and spoke to how Story's visit related to the Corps of Cadets.
"When diplomats like Ambassador Story return home after long tours abroad, they bring a renewed enthusiasm for the principles and beliefs that define our American Republic — instilling us cadets with that same pride, reminding us of what makes our city on a hill so special," said Kelly. "Thank you to professor Frank Emerson for organizing this for us. Opportunities like this are what make the School of Humanities and Social Sciences second to none among other senior military colleges."
For 13 consecutive years, The Citadel has been ranked as the best Public University in the South by U.S. News & World Report. The School of Humanities and Social Sciences, or SHSS, is housed in the new Capers Hall building and includes several departments: Criminal Justice; Intelligence and Security Studies; English, Fine Arts and Communications; History; Modern Languages; Literatures and Cultures; Political Science and Psychology. For more information on future events through the SHSS, visit the website.