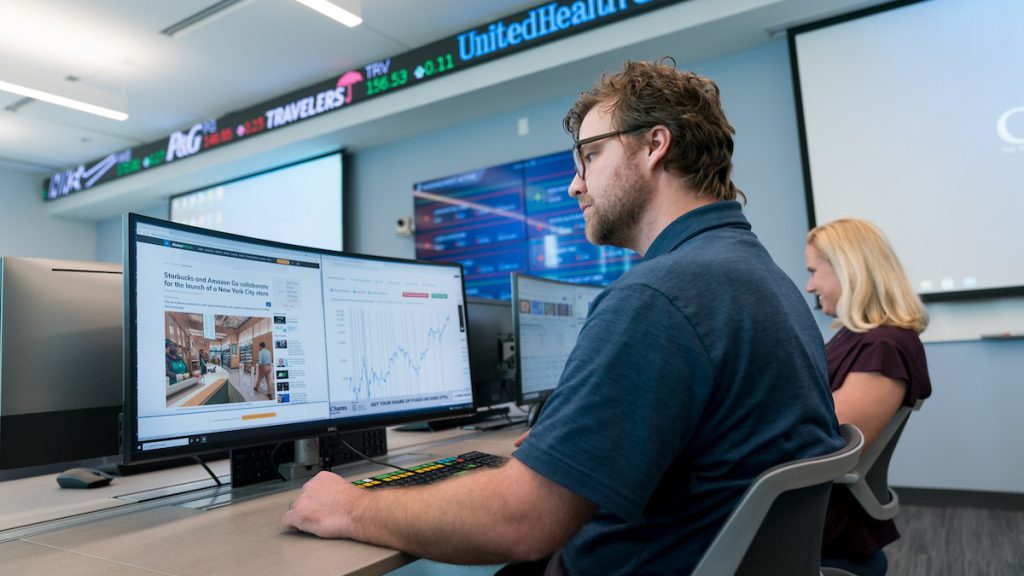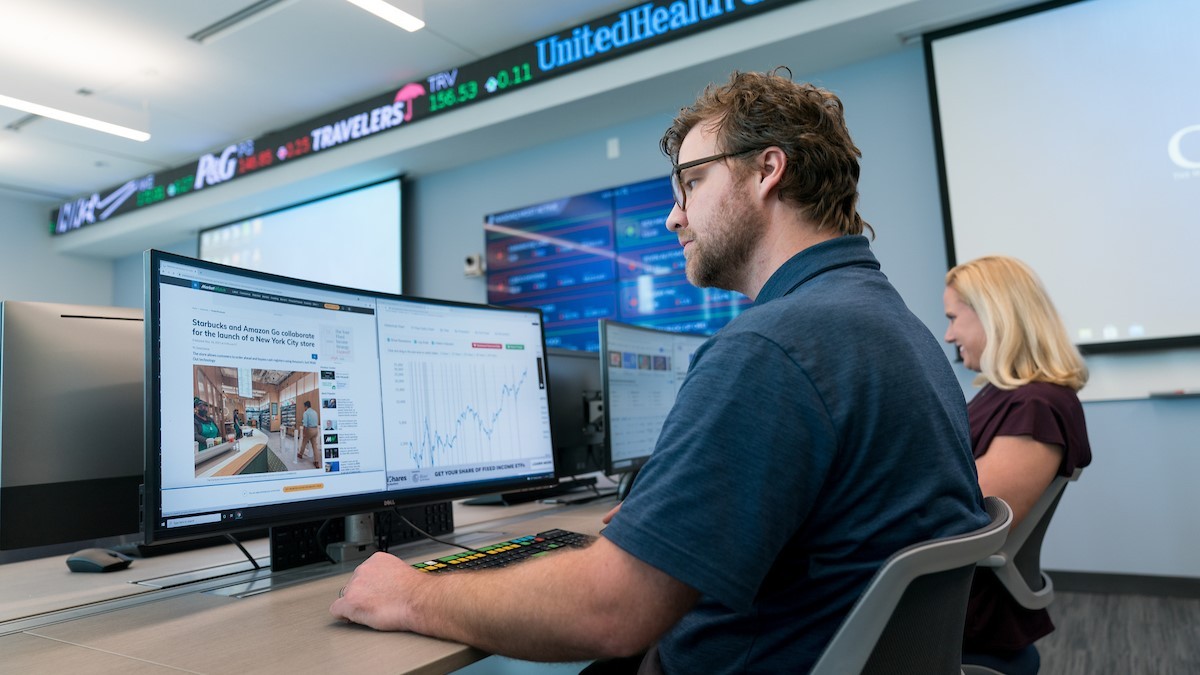 #2 in nation for veterans, #5 overall according to College Consensus
The convenient, flexible online programs offered by The Citadel are now ranked second in America for veterans by College Consensus, and #5 in the nation for all students studying online.
The college ratings website that aggregates publisher rankings and student reviews published its newest 50 Best Online Colleges for Veterans in late March.
The Top 5 Best Online Colleges for Veterans are:
University of Florida
The Citadel, the Military College of South Carolina
University of Arizona
Western Carolina University
Saint Louis University
Additionally, that list ranks The Citadel as #18 in America for Best Colleges for Veterans, (attending in person).
The Citadel, also called the Military College of South Carolina, prides itself on its service to veterans in its mission to educate and develop principled leaders. Many members of the college's faculty and staff are also veterans, including The Citadel President Gen. Glenn M. Walters, USMC (Ret.), '79.
College Consensus is one of numerous organizations to name The Citadel among the best in the nation for veterans. U.S. News & World Report, for example, has repeatedly ranked The Citadel high on its list of best options for veterans, giving the college the title of #1 Best Colleges For Veterans on their most recent list for regional universities, South.
According to College Consensus, over half a million military veterans turn to America's colleges each year to expand their career options after service, much like Adrian Lorduy. A Navy veteran, Lorduy will graduate with a bachelor's degree in Intelligence and Security Studies from The Citadel in May.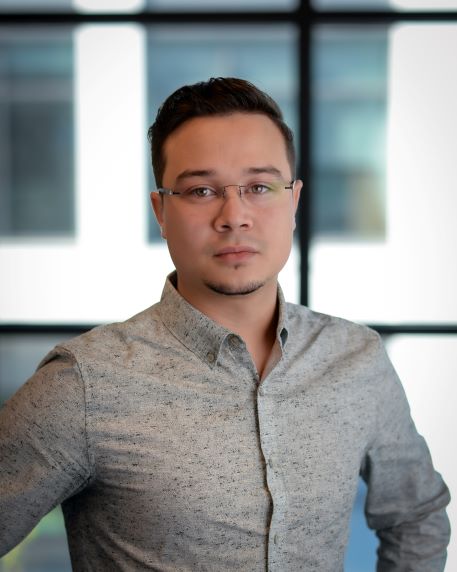 Lorduy founded a company called Buenavista Information Systems about two years ago. "We are a Service Disabled, Veteran-Owned IT management and support company that services both commercial and government entities," he said in an email when asked to describe his work.
The Citadel's online program has allowed me to continue and excel in my academic career while simultaneously allowing me to grow my company to new heights. The Citadel has been a blessing to my family, my company and myself through its healthy combination of academic flexibility and endless resources to assure veteran success.

Adrian Lorduy, U.S. Navy veteran, business owner, Class of 2022 Intelligence and Security Studies B.A. student
The Citadel has many flexible programs to meet the needs of veteran students who want to earn undergraduate or graduate degrees. Find out more here.
#5 in America for all students attending college remotely
The recent veteran education rankings were followed on April 6 with the announcement of the College Consensus 2022 Best Online Colleges and Universities list for all students attending college remotely.
The Top 5 Best Online Colleges and Universities are:
University of Florida
California State University-Chico
Appalachian State University
Boston University
The Citadel, the Military College of South Carolina
Read about the methodology behind the College Consensus rankings here.
Online students at any level of study attend via The Citadel Graduate College (CGC), meaning it is a civilian program and they are not a part of the Corps of Cadets. There are more than 25 undergraduate and graduate degrees, as well as graduate-level certificate programs.
Explore The Citadel's online programs here.