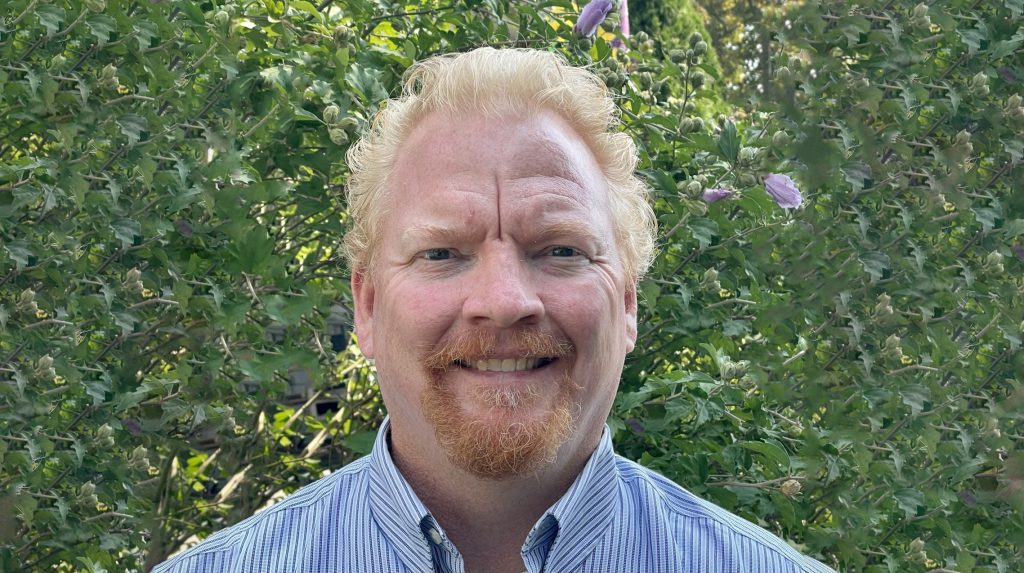 In September, The Citadel will welcome its new Chief Information Officer, Leonard Niebo.
Niebo comes to the Military College of South Carolina having previously served as the Associate Vice President and CIO for The College of New Jersey, directing a broad range of IT and Digital services in support of faculty and staff to meet the mission of educating more than 7,400 students. Prior to that, he served as the Associate CIO and Director of Technology Operations for Touro College with more than 18,000 students across 29 schools in the greater New York metropolitan area, Las Vegas, and San Francisco.
At The Citadel, Niebo will lead a 30 member team, working to ensure compliance with all federal and state regulations regarding data security and electronic technology operations, as well as security and risk procedures.
"We are excited to welcome Len and his talents to The Citadel," said The Citadel Provost Sally Selden, Ph.D., SPHR. "Ensuring our technology and connectivity remain state-of-the-art is essential to The Citadel's strategic plan and overall mission, and we are confident that Len is the right fit to ensure our continued IT success."
Niebo is recognized nationally and internationally as an expert in higher education technology and brings proven experience in leading all stages of IT infrastructure and software development efforts.
"The Citadel has a long and prestigious history," said Niebo. "I would like to build on that history and be an integral part of its future. I am also immensely intrigued with the administrative and functional use of artificial intelligence and machine learning and the roles those technologies will play in the evolution of higher education."
Niebo earned a M.A. in Educational Technology Management from Columbia University – Teachers College, New York, and his B.A. in History and Teacher Education from Richard Stockton College in New Jersey.
He replaces Kyle Herron, who recently left the college after serving as its first CIO for almost seven years.