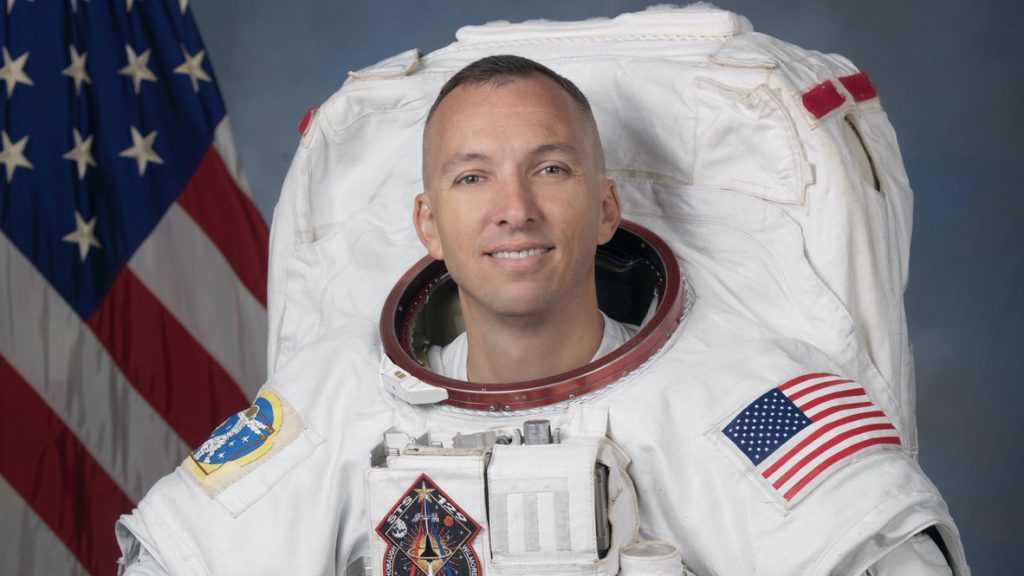 Veteran NASA astronaut, Col. Randy Bresnik, USMC (Ret.), is one of The Citadel's most visible principled leaders in the history of the college.
He currently serves as the assistant to the chief of the astronaut office for exploration at Johnson Space Center in Houston, helping lead the Artemis 3 mission to the moon in 2024.
The 1989 alumnus served as flight engineer and commander during a 2017 mission to the International Space Station, his second sojourn to the ISS, which the college tracked at each stage. Read about that mission and see photos and video of Bresnik in training and in space here.
Follow him on Instagram and Twitter @AstroKomrade.