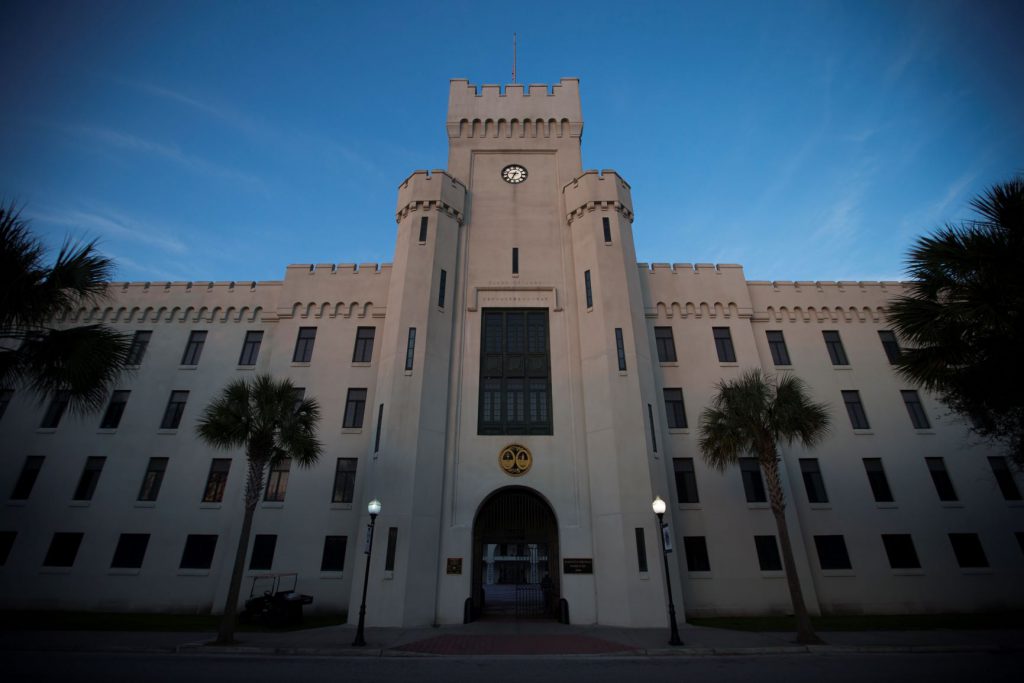 Students begin college near home, finish online to graduate from The Citadel
The Citadel and 27 two-year schools throughout the south are working together to make a Bachelor of Science in Business Administration (BSBA) degree available to a wider spectrum of students. Eligible students would start in, or have already graduated from, one of the partner schools and finish with a degree from The Citadel, which has one of the top-ranked, online and part-time business programs in the country.
The agreements cover six southern states, from Alabama to West Virginia. They allow students who are pursuing associate in applied science (AAS) business degrees automatic acceptance into the Tommy and Victoria Baker School of Business at The Citadel. In addition, those community and technical college graduates who are already holding an AAS in business can seamlessly transfer all of their credits to The Citadel.
The transferring students will attend non-cadet, civilian classes, with the option to choose between studying online, on campus, or both. The students then graduate with a full, four-year BSBA and the prestige of holding a Citadel diploma.
"We are excited to support the advancement of business students at our partner community and technical colleges in six states through these agreements. Our program is designed to meet the needs of those students while allowing them to stay in their communities," said Jeremy Bennett, Ph.D., director of the degree completion program at The Citadel. "Students in these two-year programs will have shown the dedication needed to complete their associate degrees. Now, they won't have to sacrifice credits when transferring to the Citadel."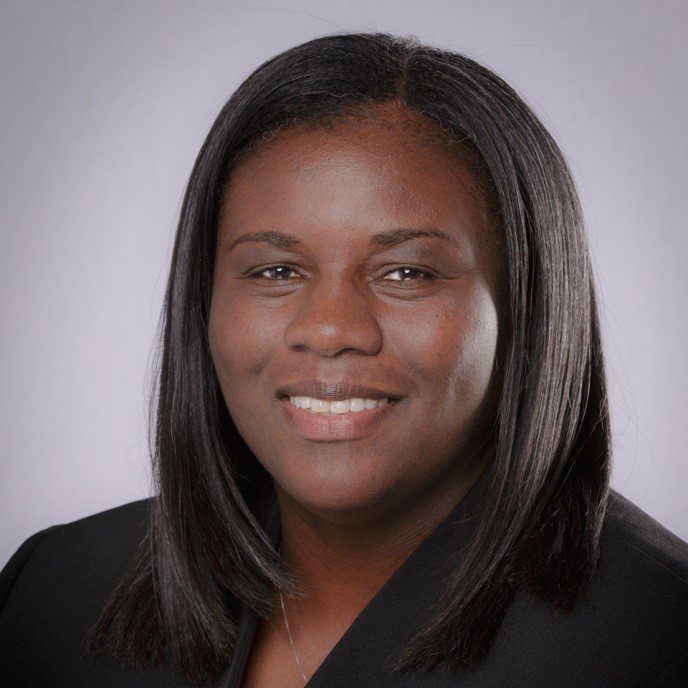 The collaborations document a pathway between the technical colleges and The Citadel through a transfer course equivalency table. The table lays out the courses participating students must take to satisfy degree requirements before transitioning to their second two years of study with The Citadel. If the table is followed, the technical school students who complete their associate degree are awarded full transfer credits for their classes and will be able to complete a BSBA in four semesters of study through The Citadel.
"We encourage our students to embrace lifelong learning and our articulation agreements empower them to do just that," said Victoria Seals, Ed.D., president of Atlanta Technical College. "This invaluable partnership creates additional avenues for our students to enhance their credentials at one of our nation's top universities. We are grateful this new agreement will allow our students the opportunity to transition seamlessly into The Citadel as an option to continue transforming their lives through the power of education. "

Baker School of Business partnerships
The technical colleges that have signed agreements with The Citadel include:
South Carolina
Aiken Technical College
Greenville Technical College
Horry Georgetown Technical College
Midlands Technical College
Northeastern Technical College
Technical College of the Lowcountry
Trident Technical College
Williamsburg Technical College
Georgia
Albany Technical College
Atlanta Technical College
Georgia Highlands College
Georgia Military College
Gwinnett Technical College
Lanier Technical College
Oconee Fall Line Technical College
South Georgia Technical College
North Carolina
Beaufort County Community College
Carteret Community College
Central Piedmont Community College
Isothermal Community College
Richmond Community College
Sampson Community College
Virginia
Danville Community College
Germanna Community College
West Virginia
Blue Ridge Community and Technical College
BridgeValley Community and Technical College
Alabama
Calhoun Community College
The Citadel will also consider working with students from technical and community colleges in other areas across the nation for this educational opportunity.
For more information, or to apply, please visit The Citadel's BSBA degree completion website.