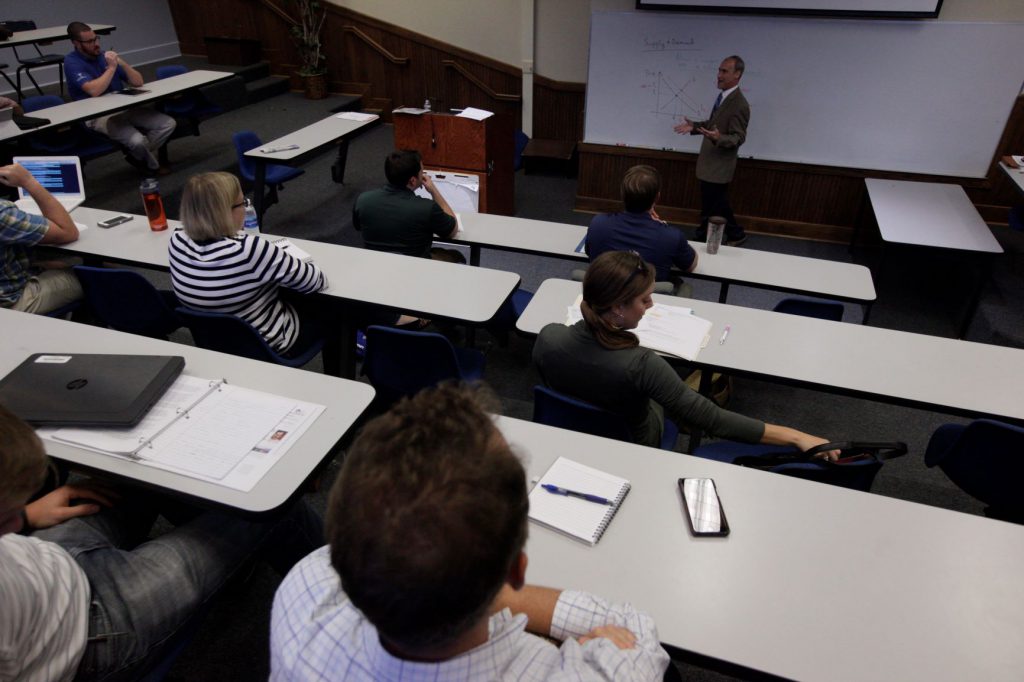 Baker School of Business MBA program now ranked in top 100 for part-time and online programs
The Citadel Graduate College's online and part-time master of business administration (MBA) programs are now both in the top 100 programs in the nation. U.S. News & World Report recently named the Tommy and Victoria Baker School of Business 89th in the nation for part-time MBA programs. In January, the U.S. News & World Report rankings put The Citadel's program in the number one position in South Carolina out of all of the state's institutions offering online MBAs.
The college began offering a fully online MBA program in 2016, and has risen rapidly to be considered one of the best part-time and online programs in the country.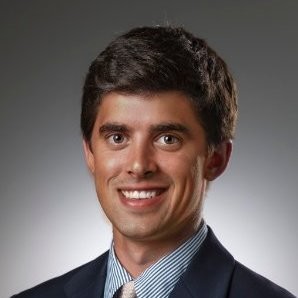 "It is a testament to the hard work and the persistence of the faculty and staff at The Citadel," said Mike Manesiotis, Citadel MBA student, BenefitFocus employee and vice president of The Citadel MBA Association. "I'm pursuing a Citadel MBA to advance my career goals, and I've had a great experience. As the Baker School of Business continues earning recognition as one of the best, there are even more reasons to choose The Citadel MBA program."
Manesitois is one of almost 250 MBA students in The Citadel's two program options.
"The Citadel's MBA program has educated busy professionals on campus to contribute to Charleston's booming economy for decades. These new rankings are especially meaningful because the program has only been offered 100 percent online since 2016," said Michael R. Weeks, Ph.D., dean for The Tommy and Victoria School of Business at The Citadel. "We now have military service members and MBA candidates studying around the country and the world. They've chosen The Citadel because the college is internationally recognized for developing excellent leaders who thrive in their chosen fields."
Some of the advantages of an MBA from The Citadel include developing essential management and leadership skills that are immediately applicable for students who are working professionals. Additionally, the same expert faculty members who teach on campus teach the online student.
The annual U.S. News & World Report rankings are based on a combination of average peer assessment score, average GMAT and GRE scores of entering students, average GPA of part-time students, the part time students' number of years of work experience, and the ratio of full-time to part-time students. For an online program, the methodology is based on a combination of engagement, expert opinion, student excellence, faculty credentials and training, and services and technologies.