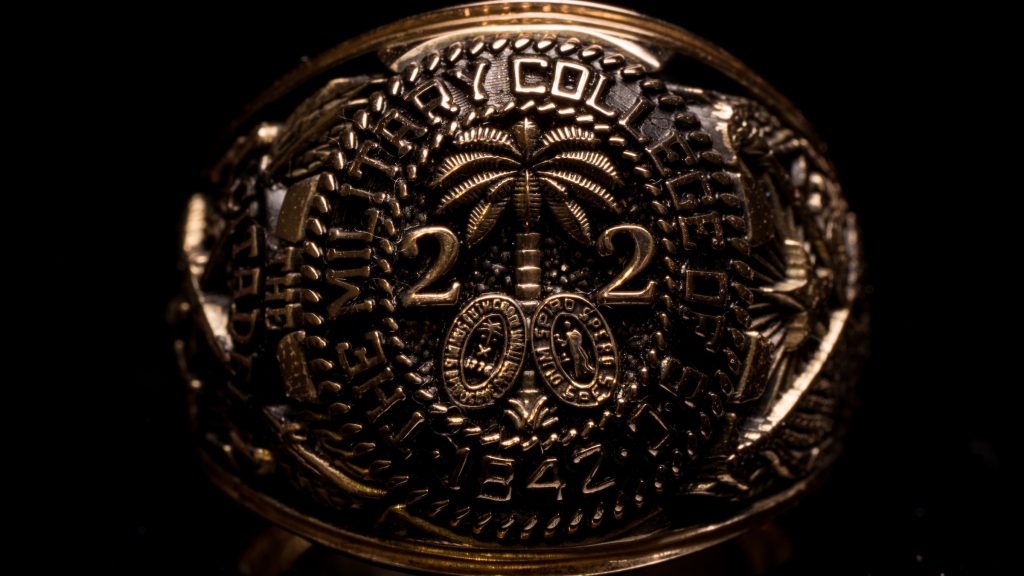 As they receive their final grades from their final fall semester, members of The Citadel Class of 2022 are just one semester away from receiving their diplomas.
In May, the Military College of South Carolina will host a week of events leading up to graduation day.
The full schedule of those events — for both the Corps of Cadets and The Citadel Graduate College — can be found on the Commencement website. Accessibility information and frequently asked questions can also be found there.
Unlike last year's socially distanced ceremonies, this year the college plans to hold one Commencement for the Corps at 9 a.m. on Saturday, May 7 and one for The Citadel Graduate College at 3:30 p.m., also on Saturday, May 7. Both will be held in McAlister Field House.
Only clear bags will be allowed inside the stadium; metal detection and scanning walk-through entrances will be in place.
Speakers for both Commencement ceremonies will be announced on The Citadel Today at a later date.
Leading up to the events, The Citadel will continue to closely monitor the pandemic, both locally and nationally. If any adjustments are required, they will be announced and reflected on the Commencement website.