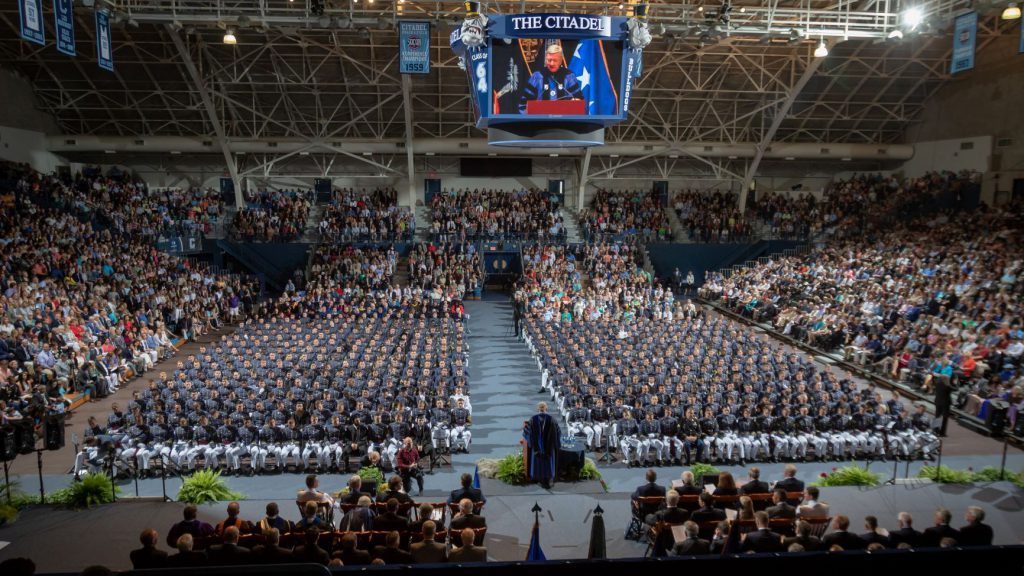 Corps of Cadets and Graduate College ceremonies to be held May 7
The Citadel will hold a commencement ceremony for the South Carolina Corps of Cadets at 9 a.m. on Saturday, May 7. Later that day, the ceremony for The Citadel Graduate College Class of 2022 will take place at 3:30 p.m. Both events will be held in McAlister Field House and full information can be found here.
Earlier in the week, on Thursday, May 5, the former Surgeon General for the U.S. Air Force will speak during the Nursing Graduation Candidates Pinning Ceremony.
Admiral James George Stavridis, USN (Ret.), to send off Corps of Cadets graduates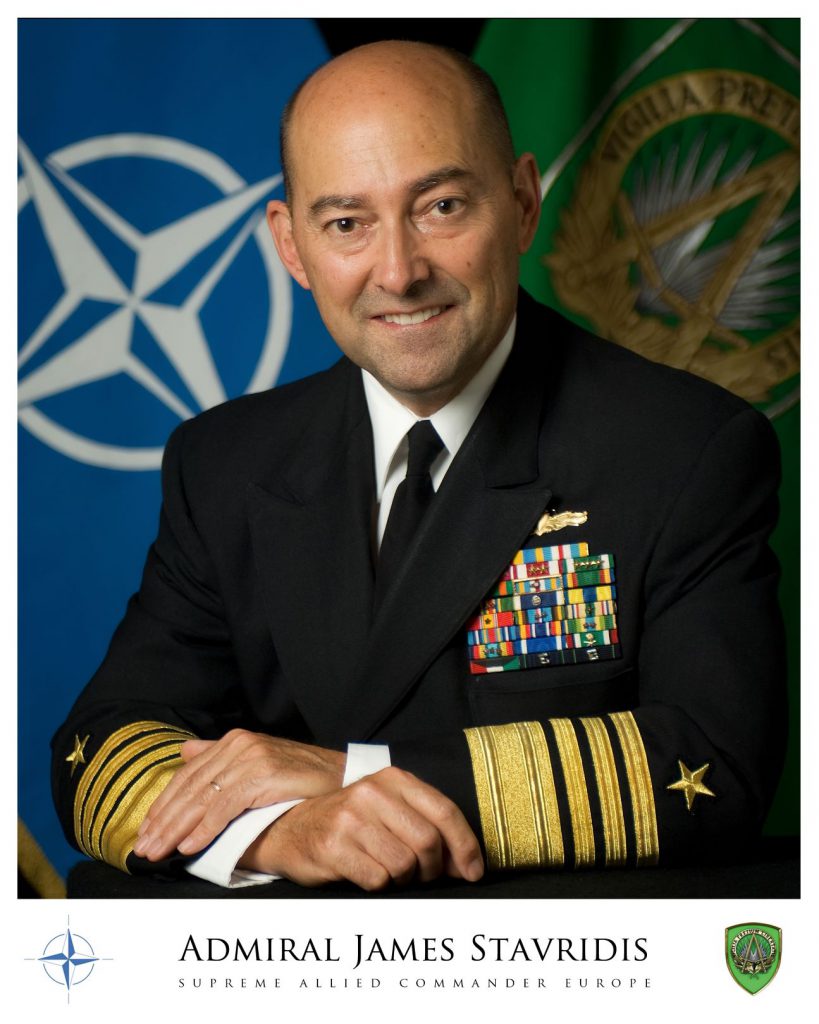 Admiral James Stavridis is Vice Chair, Global Affairs of The Carlyle Group and Chair of the Board of Trustees of the Rockefeller Foundation, following five years as the 12th Dean of The Fletcher School of Law and Diplomacy at Tufts University. A retired 4-star officer in the U.S. Navy, he led the NATO Alliance in global operations from 2009 to 2013 as Supreme Allied Commander with responsibility for Afghanistan, Libya, the Balkans, Syria, counter piracy and cyber security. He also served as Commander of U.S. Southern Command, with responsibility for all military operations in Latin America from 2006-2009. Stavridis earned more than 50 medals, including 28 from foreign nations in his 37-year military career.
Earlier in his military career he commanded the top ship in the Atlantic Fleet, winning the Battenberg Cup, as well as a squadron of destroyers and a carrier strike group – all in combat. In 2016, he was vetted for Vice President by Hillary Clinton and subsequently invited to Trump Tower to discuss a cabinet position in the Trump Administration.
Admiral Stavridis earned a Ph.D. in international relations and has published eleven books and hundreds of articles in leading journals around the world, including the recent novel "2034: A Novel of the Next World War," which was a New York Times bestseller and "The Sailor's Bookshelf: Fifty Books to Know the Sea". His 2012 TED talk on global security has close to one million views. Admiral Stavridis is a contributing editor for TIME Magazine and Chief International Security Analyst for NBC News.
Claudius "Bud" Watts IV, '83, to address The Citadel Graduate College Class of 2022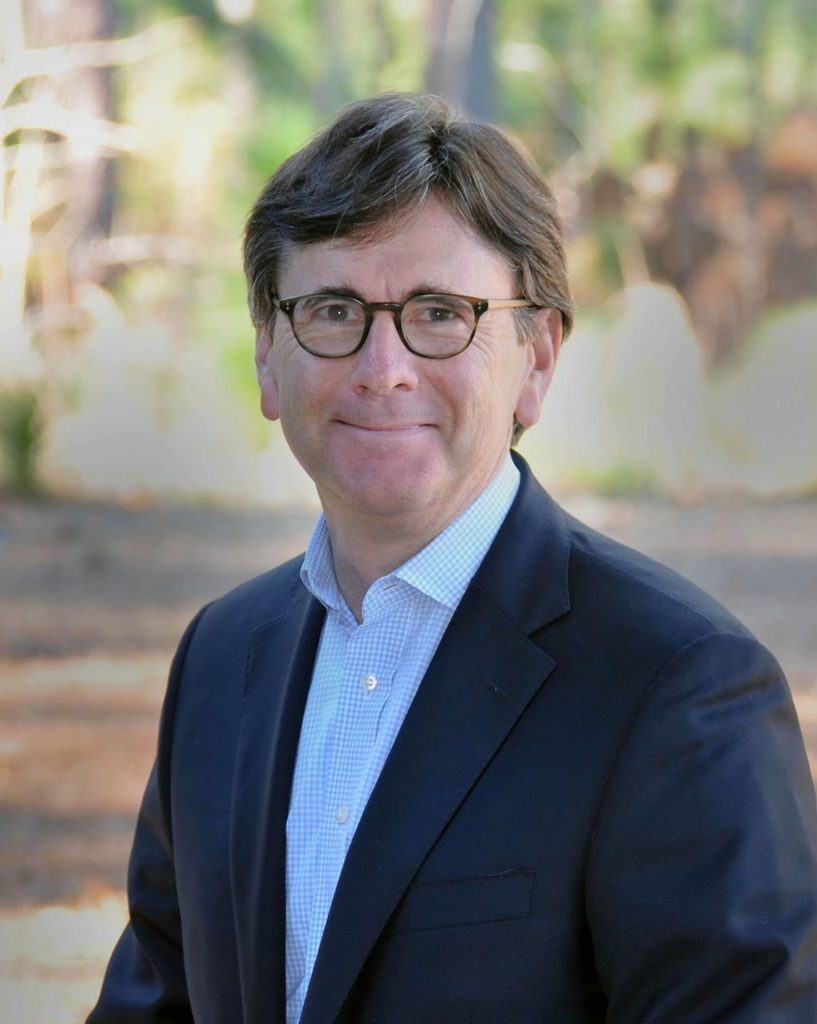 Claudius E. Watts IV ("Bud") is a private investor and founder of Meeting Street Capital, LLC.
Meeting Street Capital is a private investment firm focused primarily on early stage software
businesses based in the Southeast.
Watts also serves as the Chairman of the Board of Directors of CommScope (NASDAQ:
COMM) and as a Senior Advisor to The Carlyle Group. From May 2016 until May 2020, he served as the Chairman of the Board of Directors of Carolina Financial Corporation (NASDAQ: CARO), which was sold to United Bankshares, Inc. (NASDAQ: UBSI) in 2020.

In addition to his current business activities, Watts serves as the Chairman of the Board of
The Citadel Trust and on the board of The Citadel Foundation, which together manage the
primary endowment funds and fundraising efforts supporting The Citadel. He also serves on the
boards of The Roper St. Francis Foundation and The Belle W. Baruch Foundation.

Prior to founding Meeting Street Capital, Watts was a Partner and Managing Director at The
Carlyle Group. He joined the firm in 2000, established its Technology Buyout Group in 2004,
and led it until 2014. He retired from the firm in late 2017. Watts led Carlyle's investments
in and served on the Boards of technology companies CommScope (NASDAQ: COMM), SS&C
Technologies (NASDAQ: SSNC), Open Link Financial, Open Solutions, Freescale
Semiconductor (NYSE: FSL), and Jazz Semiconductor, as well as aerospace companies Firth
Rixon, Sippican, and CPU Technology.
Prior to joining Carlyle, Watts was a Managing Director in the Mergers & Acquisitions
group of First Union Securities, Inc. He joined First Union when it acquired Bowles Hollowell
Conner & Co., where he was a principal.

Before joining Bowles Hollowell, Watts served as a fighter pilot in the United States
Air Force. During his service, he was qualified as an instructor pilot in both the F-16 and A-10
aircraft and served in a number of leadership and operations management positions in the United
States and abroad.

Watts earned a B.S. in electrical engineering cum laude from The Citadel in Charleston,
South Carolina, and an M.B.A. from the Harvard Graduate School of Business Administration.
Lt. Gen. Dorothy A. Hogg, USAF (Ret.), former Air Force Surgeon General to speak at nurse Pinning Ceremony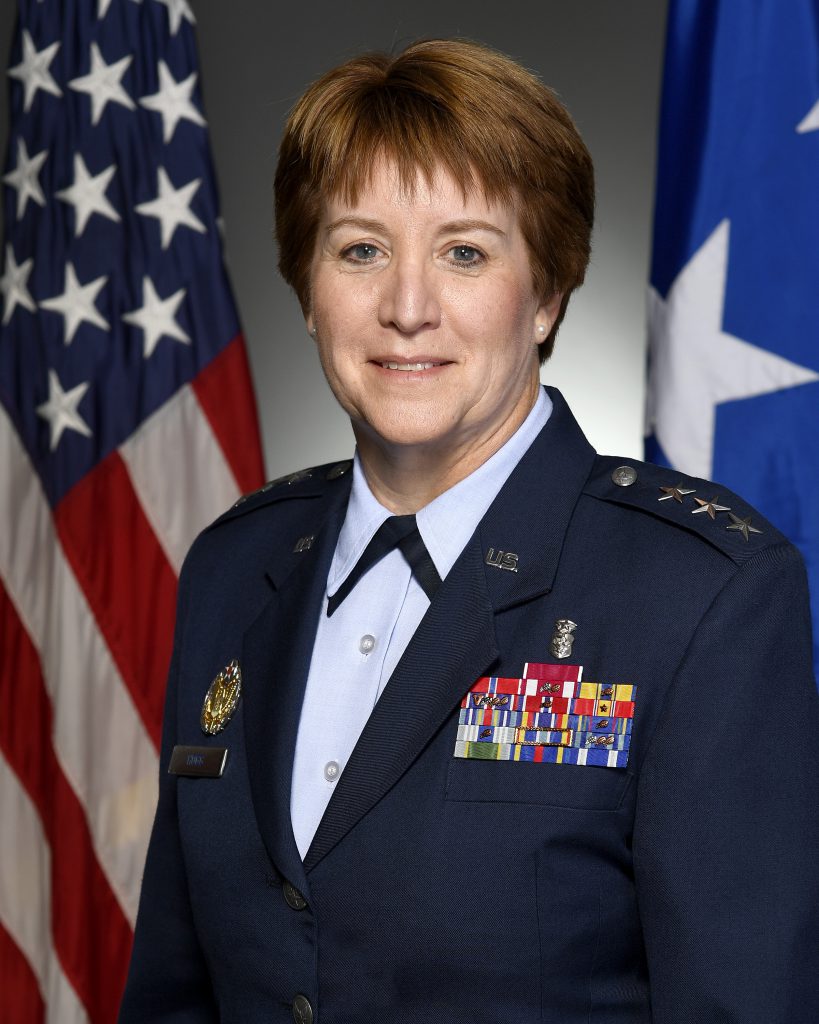 The Class of 2022 Nursing Graduation Candidates Pinning Ceremony will take place at 3:30 p.m. on May 5 at Summerall Chapel. Addressing the graduates, along with their guests and the Swain Department of Nursing faculty and staff, will be Lt. Gen. Dorothy A. Hogg, USAF (Ret.).
Prior to retiring from military service, Hogg was the Surgeon General, Headquarters U.S. Air Force, Pentagon and also served as the first Surgeon General of the U.S. Space Force. In those roles she served as advisor to the Secretary of the Air Force, the Air Force Chief of Staff, the Space Force Chief of Space Operations and the Assistant Secretary of Defense for Health Affairs on matters pertaining to the medical aspects of the air expeditionary force and the health of Airmen and Guardians
Hogg committed resources worldwide for the Air Force Medical Service, to make decisions affecting the delivery of medical services, and to develop plans, programs and procedures to support worldwide medical service missions. She exercised the direction, guidance and technical management of a $6.1 billion, 44,000-person integrated healthcare delivery and readiness system serving 2.6 million beneficiaries at 76 military treatment facilities worldwide.
Prior to that assignment, Hogg was as Deputy Surgeon General and Chief, Air Force Nurse Corps, Office of the Surgeon General, Falls Church, Virginia. She entered the Air Force in 1984 and has commanded at the squadron and group level, and served as the Deputy Command Surgeon for two major commands. She was deployed in support of operations Enduring Freedom and Iraqi Freedom.