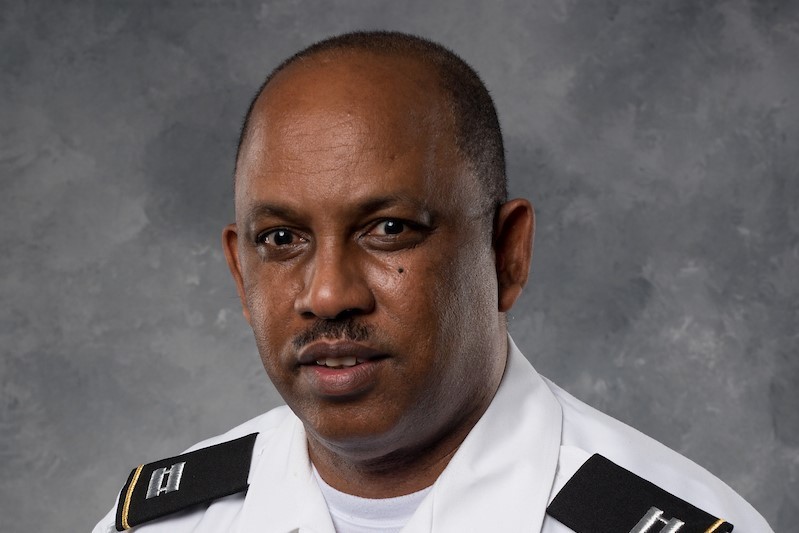 Project Team of the Year goes to Naval Warfare Information Center – Atlantic
Charleston's premier professional Science, Technology, Engineering, and Math (STEM)
organization, the Charleston Engineers Joint Council (CEJC) hosted its annual Engineers Week Banquet recently at The Citadel in honor of National Engineers Week.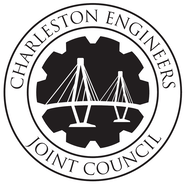 Each year the CEJC selects an engineer, scientist, or technology professional in the Lowcountry that demonstrates exceptional career development and professionalism, along with local community leadership and outreach as its Engineer of the Year, in conjunction with National Engineers Week, which was Feb. 20-26 this year.

In a similar vein, the CEJC selects an outstanding project team that has exhibited the tenets of project management indicative of high performance in developing and implementing a technical project that has been superbly well-managed and delivered stakeholder value.
"The CEJC is proud to announce the 2022 winner of Engineer of the Year (EoY), Professor Gafar Elamin, Ph.D., of The Citadel School of Engineering's Department of Mechanical Engineering," said an announcement during the CEJC during the event.
Dr. Elamin, is an assistant professor of Mechanical Engineering at The Citadel, whose numerous educational and community accomplishments have served to distinguish him among his peers. Whether serving students as a caring advisor and extraordinary teacher, motivating youth as an insightful mentor, or cultivating his mechanical engineering talents to lead cutting edge research, Dr. Elamin has demonstrated a lifetime of exceptional service to STEM education in his local community and beyond.

It is the privilege of the CEJC to award Dr. Elamin our prestigious Engineer of the Year Award for 2022.

Press release from the Charleston Engineers Joint Council
The Naval Information Warfare Center (NIWSC) Atlantic was awarded the Project Team of the Year.
The announcement read: The Military Heath System (MHS) Video Connect Collaboration Team of the Naval Information Warfare Center Atlantic, a U.S. Navy engineering center headquartered in Charleston, South Carolina, earned our TPToY honor for their exceptional display of project management prowess in delivery of capabilities that enabled military healthcare providers to see more patients safely through the COVID-19 global pandemic, while protecting patient information and healthcare data in transit.
The MHS Video Connect team is a highly skilled, diverse group of professionals that successfully implemented the design and integration of many complex new services required to support efficient healthcare delivery. The team demonstrated effective leadership, resourcefulness, internal and external communications, and technological acumen which enabled the team to overcome challenges and deliver a new capability extending the reach of healthcare to the 9.5 million eligible beneficiaries, including Active-Duty Service members, reservists, veterans, their families, and more than 200,000 healthcare professionals.
NIWIC Atlantic is a supporting partner of The Citadel, providing internships, competitions and mentoring opportunities for the college's cadets and non-cadet graduate students studying fields including Cybersecurity, Computer Science and Intelligence and Security Studies.