Summerall Field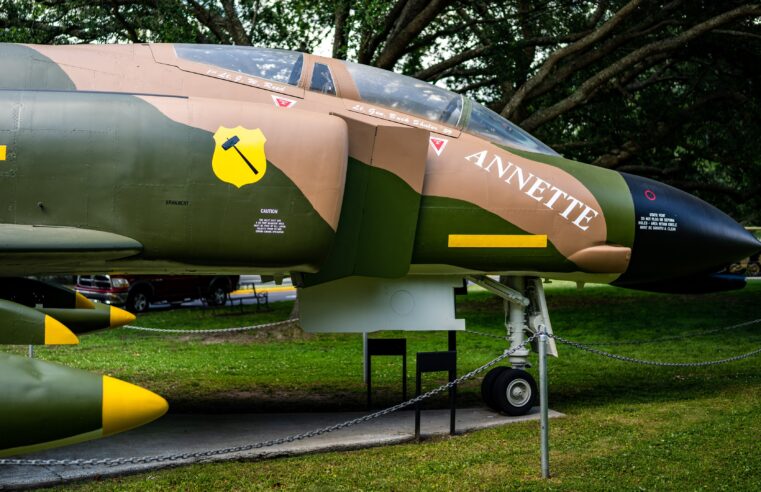 The project was exhaustively researched to link these vehicles to alumni who personify The Citadel's mission to produce principled leaders.
Read More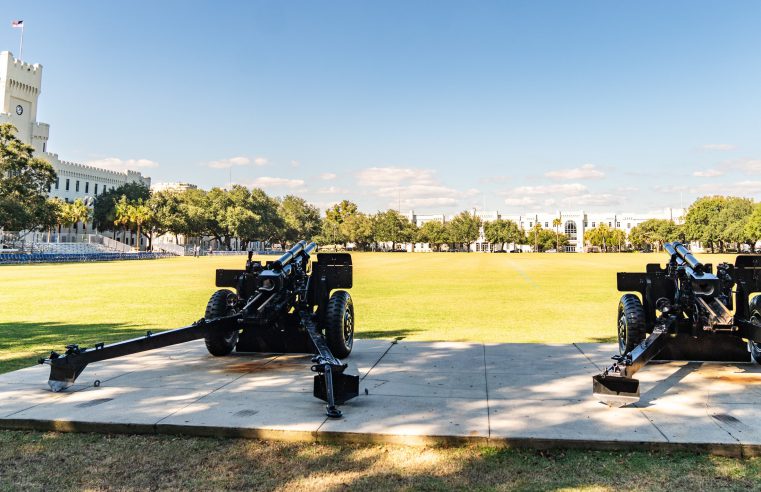 Two M101 howitzers, which were previously fired during President Ronald Reagan's inauguration, are now on Summerall Field.
Read More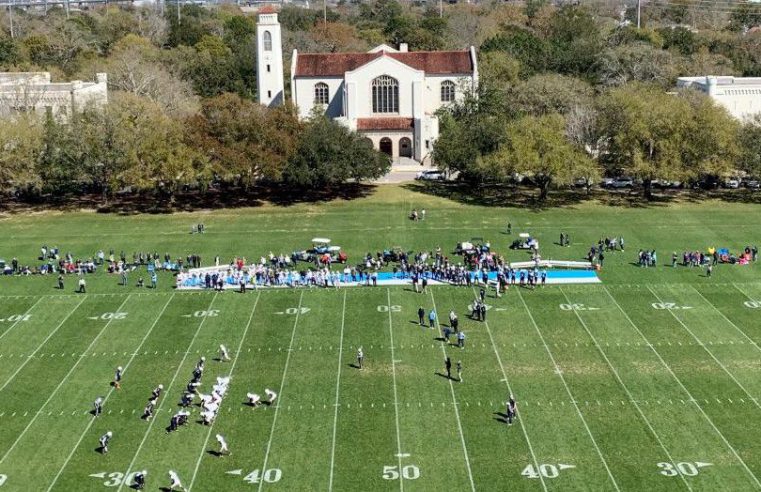 Early in March, before the campus was closed due to COVID-19, The Citadel held its annual Blue-White spring football game on Summerall Field.
Read More