Regimental Commander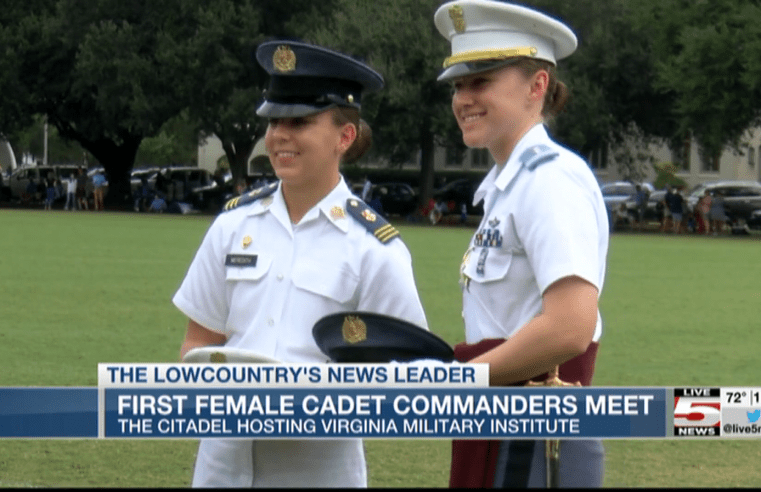 Attendees of The Citadel's military review parade on Saturday were witnesses to tradition and a history-making moment.
Read More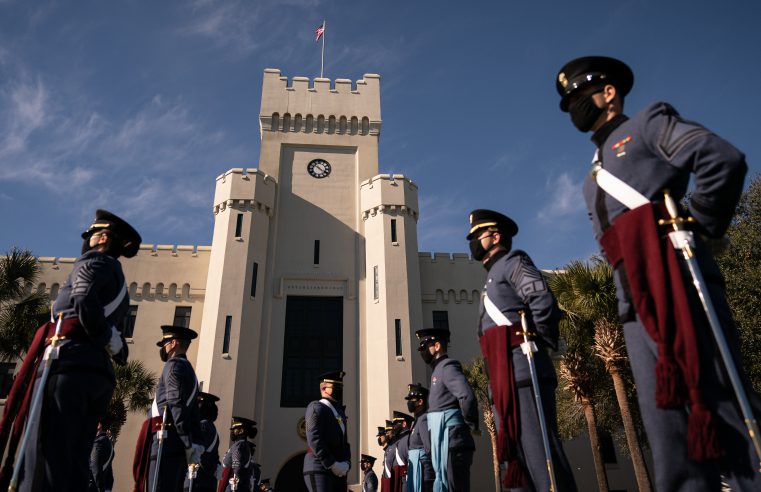 After a year like no other, The Citadel continues one of its most important traditions: naming the cadet leadership for the next year.
Read More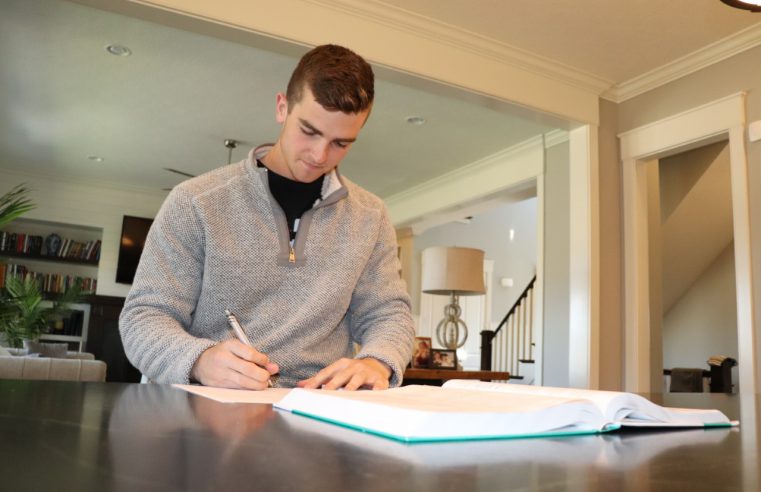 Wake up tomorrow and continue the climb because life goes on and you are more prepared and more blessed than the rest.
Read More